1 MIN READ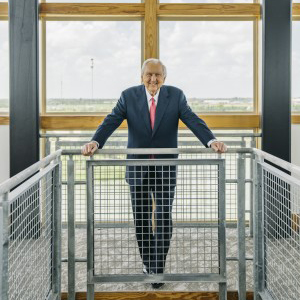 Zonda Names Johnson Development Founder, CEO 2021 Legends Award Winner
Larry Johnson, who founded Johnson Development 46 years ago and still serves as its CEO, has been honored with the 2021 Legends Award by Zonda, a leading national housing research firm. The award honors those who have dedicated their careers to the development of first-class planned communities.
Trinity Falls is one of 18 currently active Johnson Development communities.
Like Trinity Falls, communities by Johnson Development are lifestyle-focused, with each facet of development carefully considered as to how it might enhance resident lifestyle. It's a skill Larry has cultivated among his staff, and he has been lauded for his ability to see a land's potential and merits. A big-picture mindset, a convivial approach and a strong sense of fairness also factor into his success.
Builder Magazine offers an in-depth look at Larry's beginnings and how Johnson Development has evolved over the years. You can read all about it here.
SUBSCRIBE TO THE BLOG
Most popular posts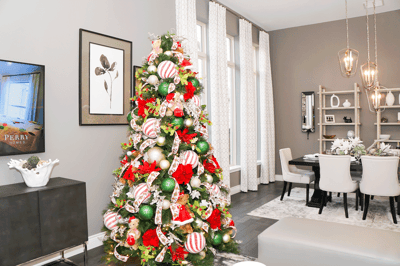 More Posts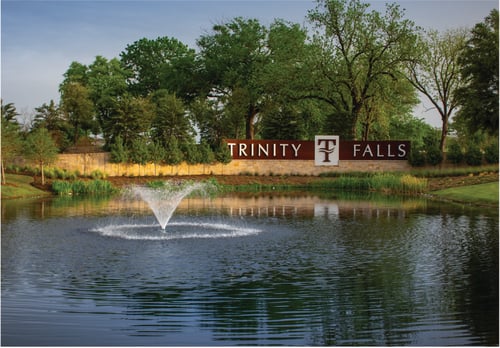 Holly Rogers is living her dream. The new Scott Johnson Middle School principal said she always wanted to be a teacher, even playing school ...
READ MORE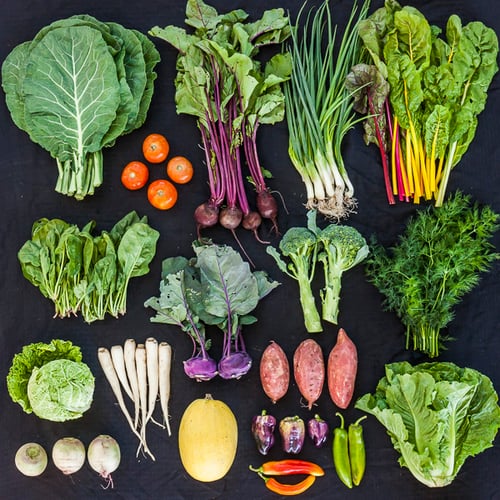 Putting locally grown, fresh organic fruits and vegetables on your table is easier than ever now that Trinity Falls has become a designated ...
READ MORE
TOPICS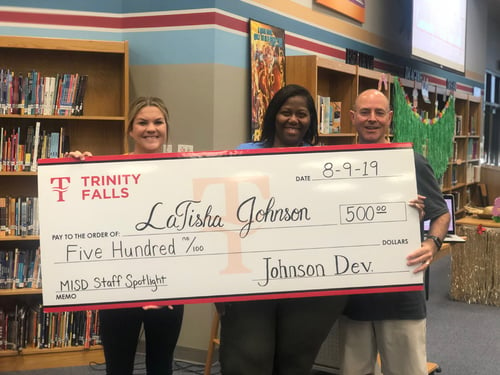 Students in the AVID college and career readiness program at Scott Morgan Johnson Middle School in McKinney will be getting a boost this yea...
READ MORE