2 MIN READ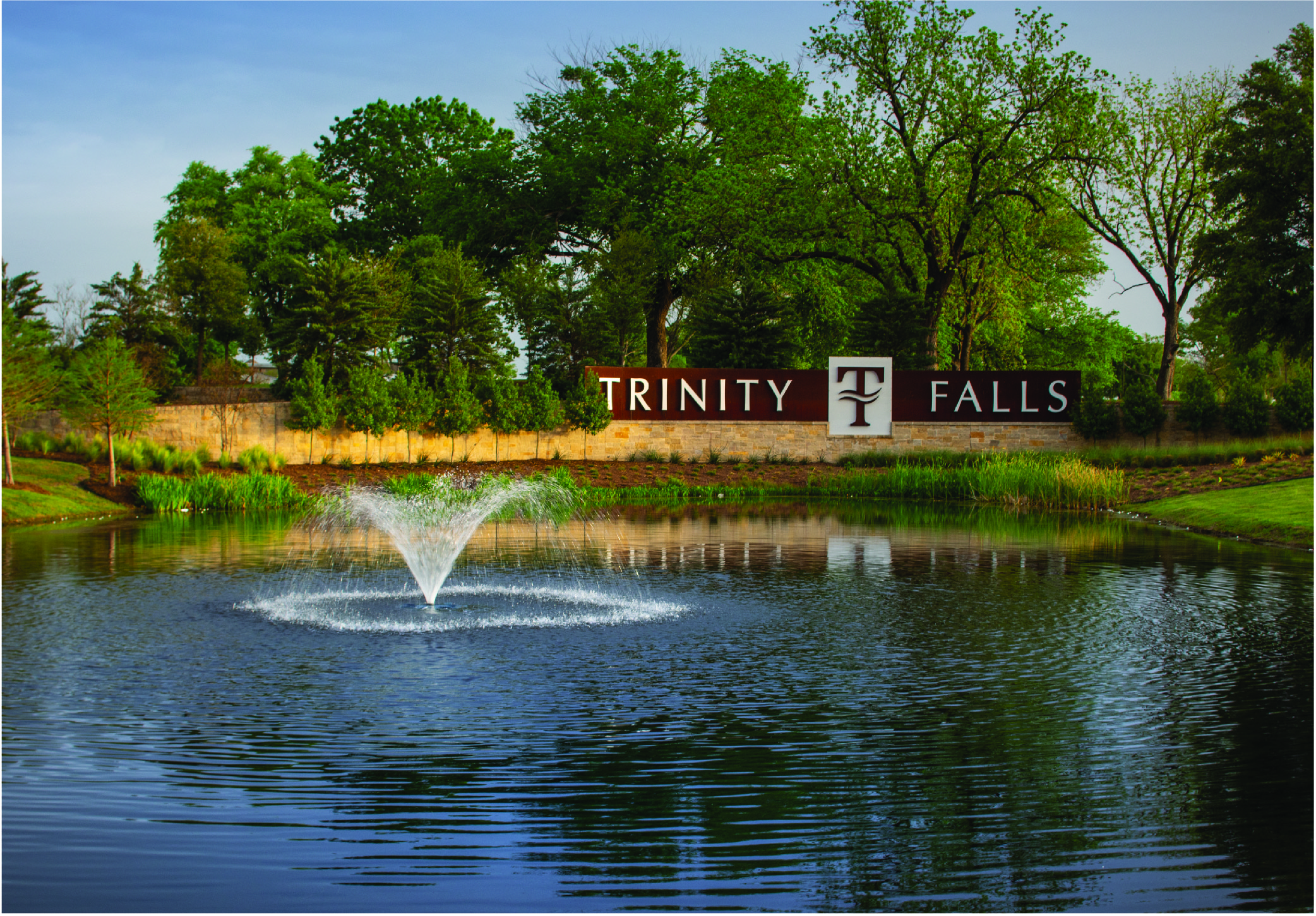 Meet Holly Rogers — New Scott Johnson Middle School Principal
Holly Rogers is living her dream.
The new Scott Johnson Middle School principal said she always wanted to be a teacher, even playing school as a young child with her little sister — "until my sister got old enough to say no," she laughed. Then dolls and stuffed animals became her pupils.
Fast forward to 1993 when Rogers started her career in education in Paris ISD as a third grade teacher. The ensuing years brought her to more elementary schools — finally as an assistant principal at McGowen Elementary in 2005. In 2013, she had the opportunity to move to Dowell Middle School as assistant principal.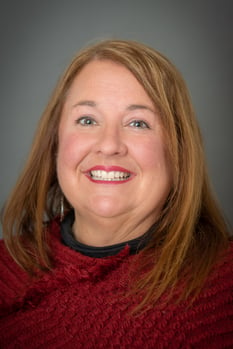 "I always wanted to teach little kids, but when I transferred to Dowell, I realized I love middle school," Rogers said.
She says it's middle school where children begin exploring their interests, gaining confidence as they experience more and prepare for high school.
"We can affect so much in their lives during this transformation period," she said. "I love supporting them, watching them on the basketball court, performing in the band or learning a new language. It is in middle school where they find their passion and then refine it in high school."
Rogers moved to Scott Johnson Middle School in late October, and although she is the new principal, she's not new to the school.
"My older son went through Scott Johnson," she said. "It's fun for him to say, 'I can't believe you're a Scott Johnson Tiger.'"
Rogers has been busy getting to know the teachers and making sure they have what they need to be successful. She's also getting to know the students, although the pandemic has posed some challenges.
"It's hard wearing a mask all day," she said. "In the beginning, the students didn't realize I was the new principal, but now I'm starting to build relationships with them."
The pandemic has also affected her interactions with parents.
"Normally, I would have already had a parent coffee, but we can't do that right now," Rogers said. "I do want to meet with parents in person, so am thinking on how to do that.
"I want parents to know I'm very open and love parent involvement."
SUBSCRIBE TO THE BLOG
Most popular posts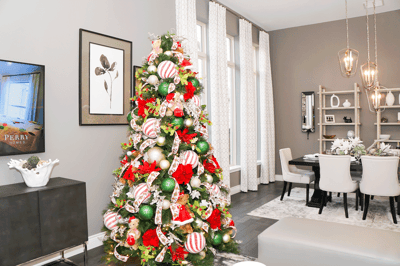 More Posts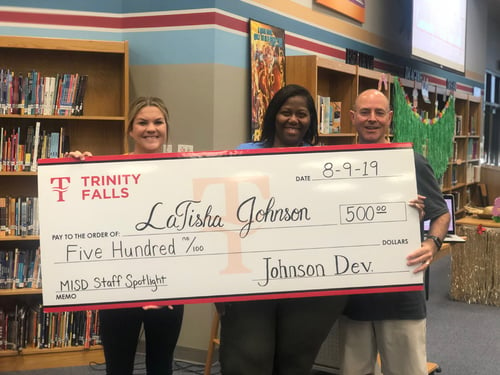 Students in the AVID college and career readiness program at Scott Morgan Johnson Middle School in McKinney will be getting a boost this yea...
READ MORE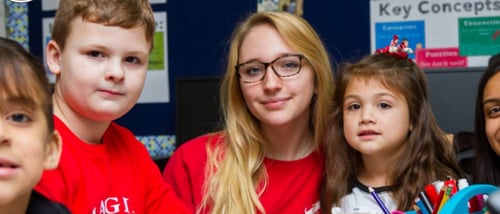 Trinity Falls parents enjoy multiple options when it comes to choosing excellent schools for their children, including Imagine International...
READ MORE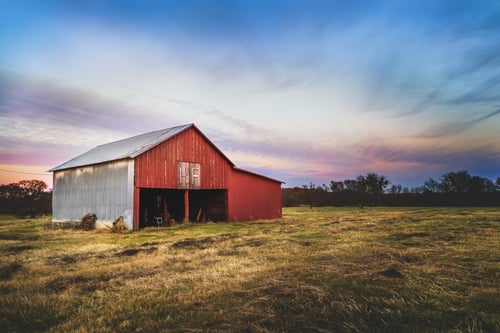 Trinity Falls' new elementary school has been named Ruth and Harold Frazier Elementary. It's a name that will become familiar to residents a...
READ MORE
TOPICS