2 MIN READ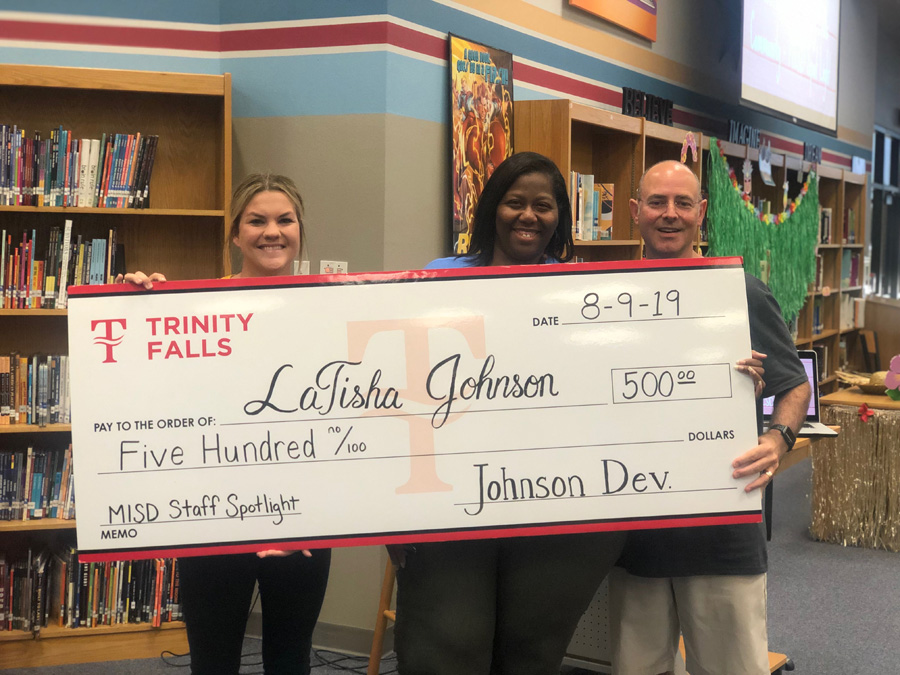 Trinity Falls Gifts $500 to Middle School Teacher
Students in the AVID college and career readiness program at Scott Morgan Johnson Middle School in McKinney will be getting a boost this year, thanks to a $500 donation from Trinity Falls.
La Tisha Johnson, 7thand 8thgrade AVID teacher at the school, was awarded $500 to use for her classroom through Trinity Falls' MISD Staff Spotlight campaign. The quarterly campaign takes nominations from residents of Trinity Falls for deserving teachers or staff members at the three schools serving the McKinney-area community: Press Elementary, Scott Morgan Johnson Middle School and McKinney North High School.
Resident Deidra Golphin nominated Johnson for the award saying that she was "an absolute godsend" in helping her daughter adjust to her new school after moving from Oklahoma.
"She truly has the heart of a teacher and treats each student as if they were her own child," Golphin wrote when nominating Johnson. "Her smile and positive attitude are contagious and help students get through the toughest of days."
Johnson began teaching in 1998 and has been at Scott Morgan Johnson Middle School for 12 years. She has spent her entire career teaching middle school students.
"I love this age group," she said. "They are still children but are slowly branching out into young adulthood.
"Middle school was tough for me personally. My mother was sick while I was in sixth grade and then passed away the following year, so it was really tough. That sticks with me and has created a soft spot in my heart for these students."
Johnson said building relationships is the key to being a successful teacher.
"Before I can teach my curriculum, I need to learn their hearts," she said. "Socio-economics don't matter — everyone is an individual."
Even before she learned of the gift from Trinity Falls, Johnson said her Amazon cart was full with posters and other items emphasizing potential careers open to students.
"There's a lot of emphasis on college readiness, but college isn't for everyone," she said. "I worry that kids are hearing college is the only way and that's just not true."
In addition to the classroom items, she said she may use some of the funds to pay for dinner during Family Nights for her classes in order to encourage parent participation.
Trinity Falls General Manager Robert Ditthardt says supporting schools is a win-win for all involved.
"Schools rank very high on the list of buyer concerns," he said. "Anything we can do to help the schools serving Trinity Falls even better helps our future home buyers, our current residents and everyone attending those campuses."
SUBSCRIBE TO THE BLOG
Most popular posts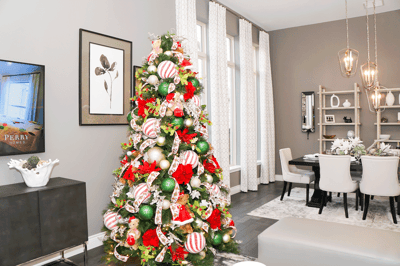 More Posts
Where can first-time homebuyers get the home and the lifestyle they've always dreamed of? Trinity Falls and McKinney.
READ MORE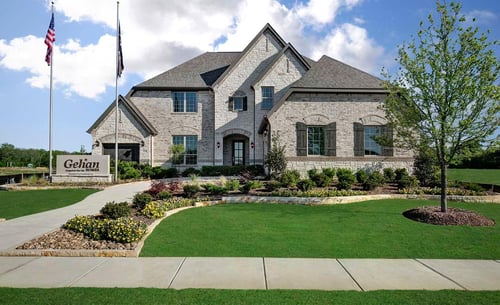 Most houses are constructed on a foundation. Gehan Homes builds their homes on four cornerstones, ensuring that you get a beautiful home at ...
READ MORE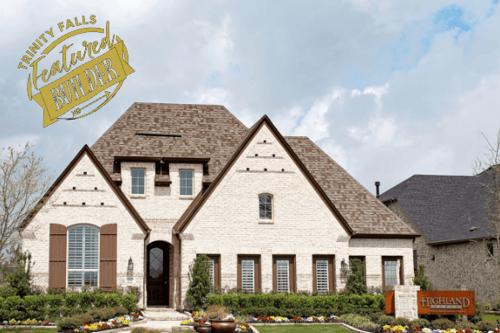 What is the difference between buying a house and buying a home? Selecting the right builder. Which is why thousands of homebuyers choose Hi...
READ MORE