2 MIN READ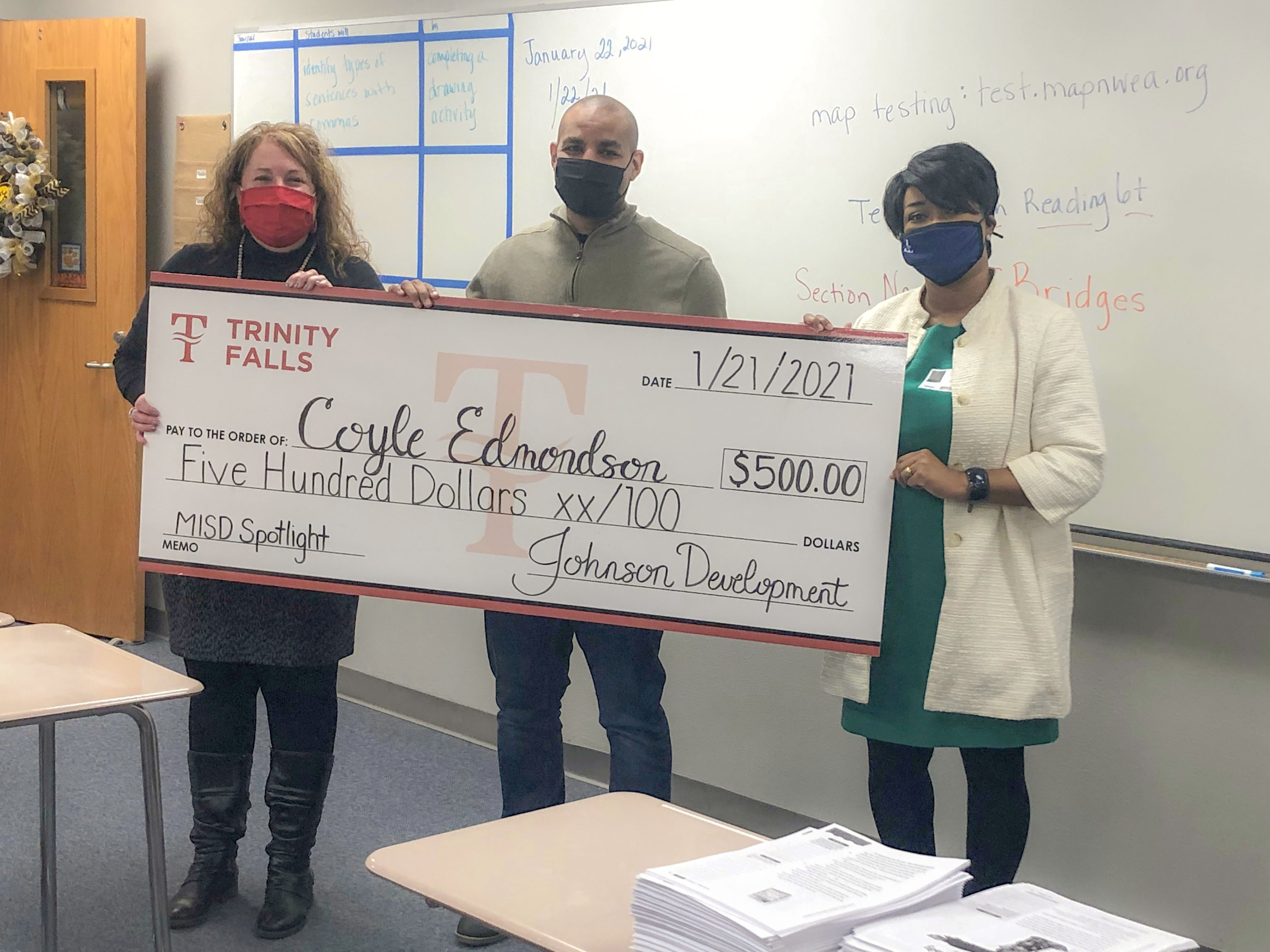 1st Year Teacher Wins Staff Spotlight Award
Coyle Edmondson, a first-year year teacher at Scott Morgan Johnson Middle School, is the recipient of this year's first quarter Trinity Falls McKinney ISD Staff Spotlight winner.
Coyle Edmondson received $500 as the winner of our quarterly promotion, which honors deserving teachers or staff members at the three schools serving the Trinity Falls-area community: Press Elementary, Scott Morgan Johnson Middle School and McKinney North High. Winners are chosen based on nominations by Trinity Falls residents.
The seventh-grade English teacher left a successful career as a health insurance and employee benefits consultant to become a teacher.
"After working in consulting for a number of years, I felt like I wanted to give something back to the community," said Edmondson. "I have always had a passion for mentoring and working with kids, this was a great way for me to fulfill my goals."
He draws on his nine years of experience as a professional in the corporate world to stress the importance of being an excellent reader and writer.
The biggest challenge, he said, is keeping the content engaging and interesting so that students can stay focused and continue to grow academically.
"For writing exercises, we like to have students use things that they've read, observed, studied or experienced," he said. "This absolutely includes comics, graphic novels or manga. I've found that the students are really excited about the source material and can use the recurring themes, plot, conflict and character analysis in comparative literature for their writing."
Edmondson loves the energy and passion his students have for life.
"They are genuinely excited to be back in school (most days) and interacting with other kids," he said. "It's also fun to hear about their hobbies and interests such as sports, video games and anime. They also teach me all the new and cool stuff. And it's really important to stay cool since I have a daughter."
He plans to use his award money to expand his class library and add to the marvel/anime theme he has in his classroom.
It is this approach to engaging students that led to his nomination by Trinity Falls residents Kevin and Abby Collins who said Edmondson had completely changed their son's perspective on school.
"He does a great job connecting with his students and getting them to be engaged in English class," they said in their nomination. "This award would allow him to grow his classroom and find additional opportunities to engage with this tough age group. We highly recommend him as he has made our son excited about going to school each day and we couldn't be more thankful."
Edmondson was surprised and excited to receive the award.
"I felt completely humbled and honored to be considered for this award," he said. "It absolutely made my year and is the single most fulfilling distinction I've received in my life."
SUBSCRIBE TO THE BLOG
Most popular posts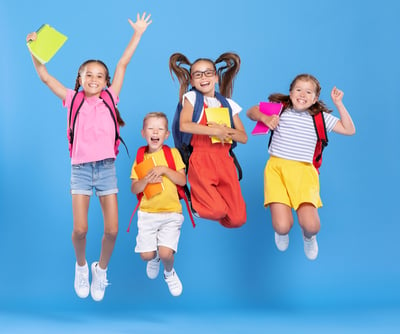 More Posts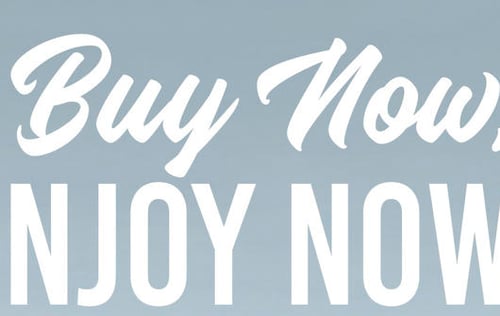 February is a great month. Not only will Trinity Falls pay your first year of homeowners dues, but our generous builders are also lowering y...
READ MORE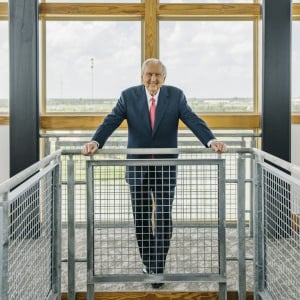 Larry Johnson, who founded Johnson Development 46 years ago and still serves as its CEO, has been honored with the 2021 Legends Award by Zon...
READ MORE
TOPICS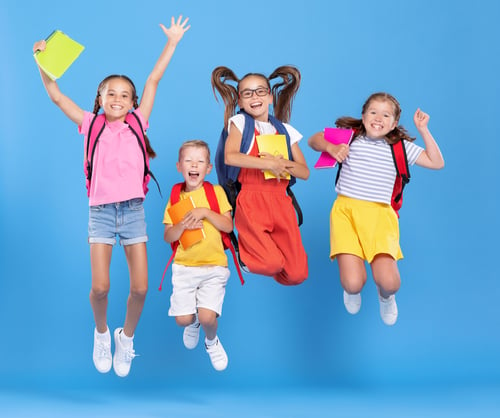 We're excited and we just can't hide it. Frazier Elementary, our first onsite school, is set to open in August!
READ MORE
TOPICS