1 MIN READ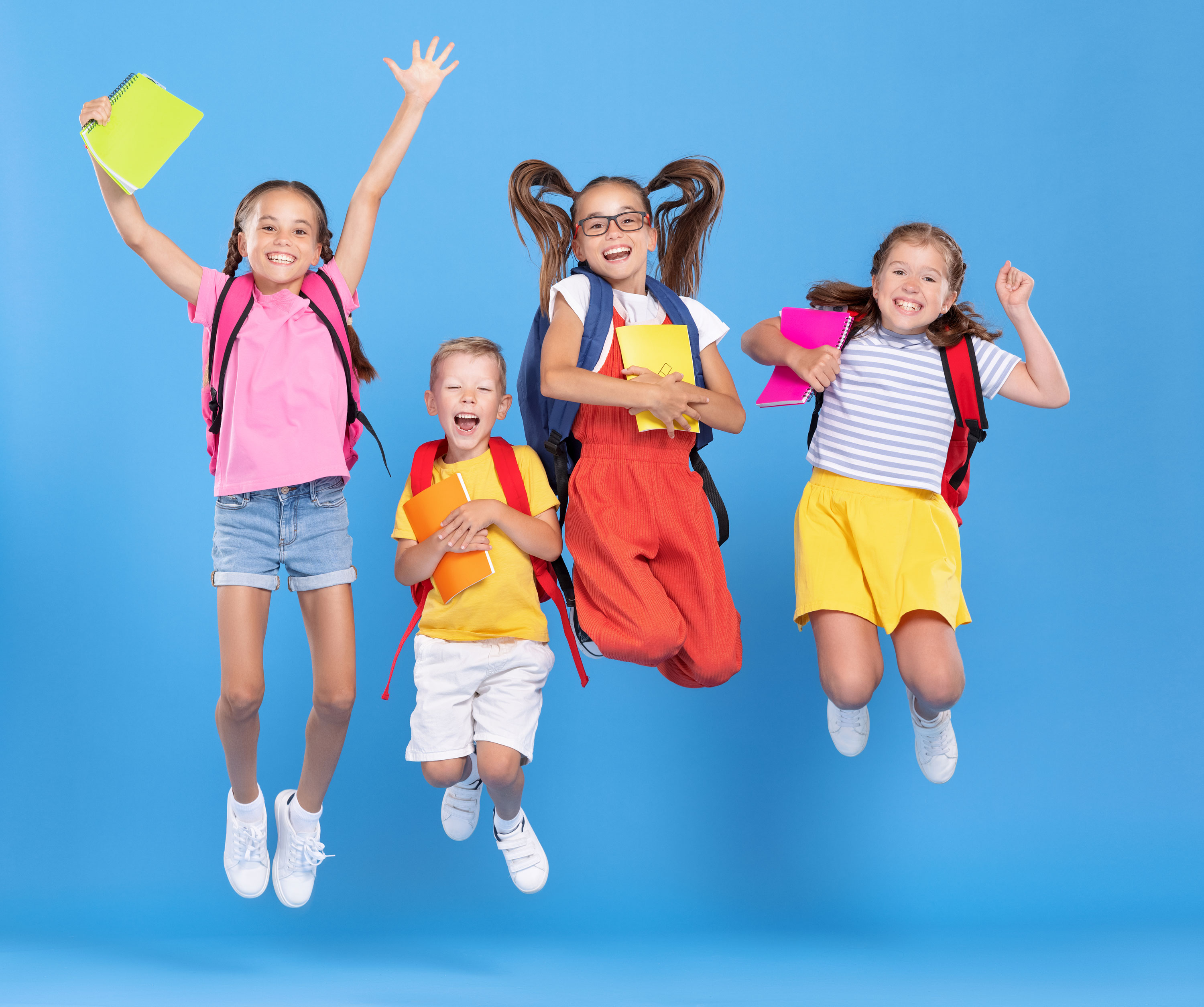 Our New Onsite Elementary Opens in August!
We're excited and we just can't hide it. Frazier Elementary, our first onsite school, is set to open in August!
Located at the intersection of Lady Bird Drive and Blackwater Bay Cove, the 106,500-square-foot facility includes 57 teaching spaces, an art classroom, music classroom, science classroom, makerspace table, six collaborative learning areas, kindergarten and special education suites, a gymnasium, library, cafeteria with a stage and full-service kitchen, a security vestibule and two separate play areas.
The school is named after Ruth and Harold Frazier whose history is intertwined with our own. In 2018, Trinity Falls developer Johnson Development purchased 271 acres of the Frazer's Heritage Farm, adding to our nature-based community.
Frazier Gators families have already had opportunities to meet with Principal Amy Holderman. The former principal of Bennett Elementary has 28 years of experience. Here are a couple of fun facts about Principal Holderman:
She has a pet snake named Flame
Loves mint chocolate chip ice cream
She has one son
Enjoys dressing up for spirit days, holidays and special events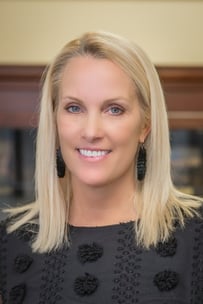 Students will have opportunities to participate in extracurricular activities, such as the Frazier Gators Choir for third through fifth grade students and the Gator Talk Show Tech & News Crew for fifth grade students.
Parents and children can meet the teachers on Monday, Aug. 7. The first day of school is Aug. 9.
We're looking forward to wearing the royal blue and kelly green while we cheer our young Gators on! For more information, check out the Frazier Elementary Facebook page.
SUBSCRIBE TO THE BLOG
Most popular posts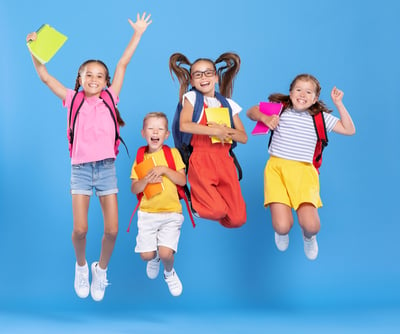 More Posts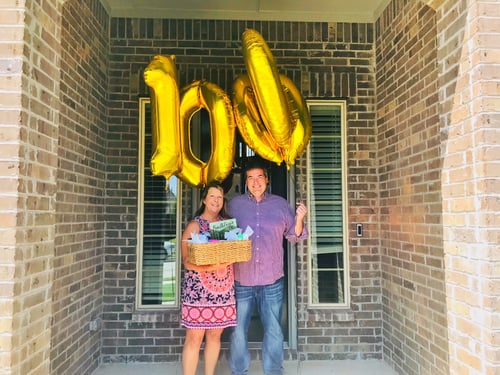 Trinity Falls now needs four digits to count the number of occupied homes in the Johnson Development community after recently welcoming its ...
READ MORE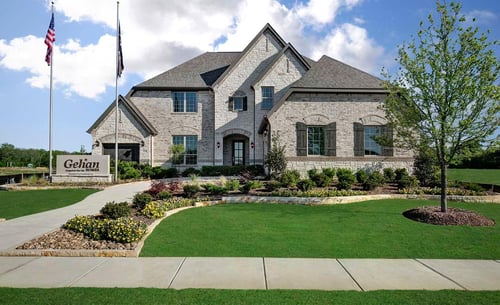 Most houses are constructed on a foundation. Gehan Homes builds their homes on four cornerstones, ensuring that you get a beautiful home at ...
READ MORE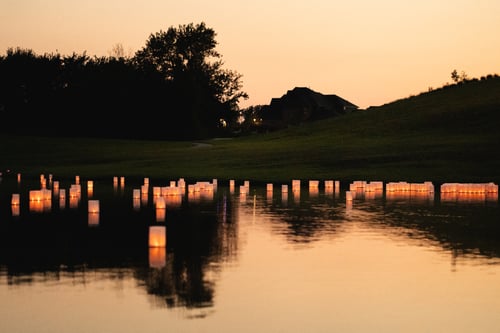 A Trinity Falls event organized to raise money for our veterans was honored by the Texas Association of Builders during the annual Texas Sta...
READ MORE