2 MIN READ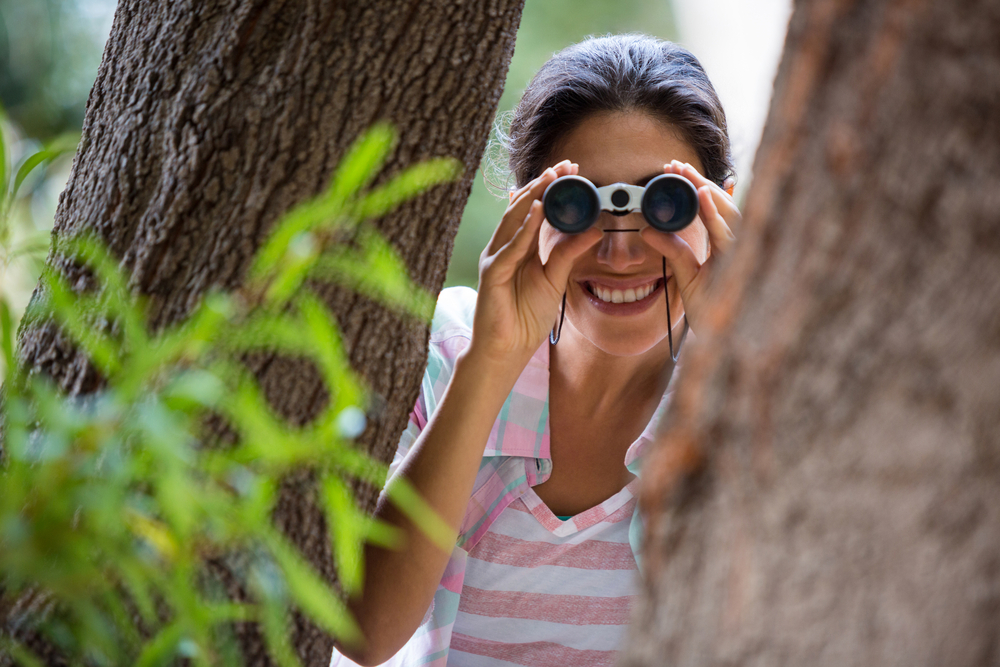 Get Some Fresh Air at the Heard Museum
After the extra time we've all spent indoors over the past year, a little fresh air could be the perfect way to spend some family time. Luckily, the Heard Natural Science Museum & Wildlife Sanctuary is nearby and has programs and exhibits that will ensure you have a wild time learning all about wildlife.
About the Facility
Heard boasts 289 acres of land with varied ecosystems and hiking trails throughout. Whether you opt to explore at your own pace or sign up for one of their events, you are sure to get a full dose of fresh air and beautiful Texas scenery. With several rotating and permanent educational exhibits, you can plan the day your way and take in what your family will enjoy the most.
Educational Attractions
General admission tickets grant access to not only the sanctuary and nature trails but permanent and seasonal exhibits, as well:
Learn all about life as an early Texas settler in the 1800s at Heard's Pioneer Village. Explore period accurate buildings and connect with the history of the Blackland Prairie.

Take a bite out of ancient history as you learn about Monosaurs, the T-rex of the ocean.

Take an in-depth look into the ecosystems found in the sanctuary portion of Heard in The Living Lab. Interact with the exhibits and discover how the Texas terrain regulates itself.

Meet "Tootsie" and "Peanut," two 34-million-year-old tortoise fossils.

They've got reptiles for miles. Educate yourself on some of the common species of the 120 different kinds of snakes that reside right here in Texas.

What happened to the Passenger Pigeon? From full flocks to extinction, the life of this bird and death of this once common bird serves as an excellent lesson on sustainability.
Visitors can also greet Heard's Animal Ambassadors on the Animal Encounters Trail, featuring a collection of creatures both native and non-native to the Texas area. Say hello to owls, lemurs, foxes and more!
No matter what aspect of nature your family, enjoys you can likely find it at the Heard Museum.
For more information on all the natural beauty, attractions and local favorites near Trinity Falls, check out our location page.
SUBSCRIBE TO THE BLOG
Most popular posts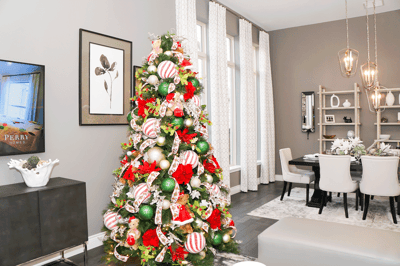 More Posts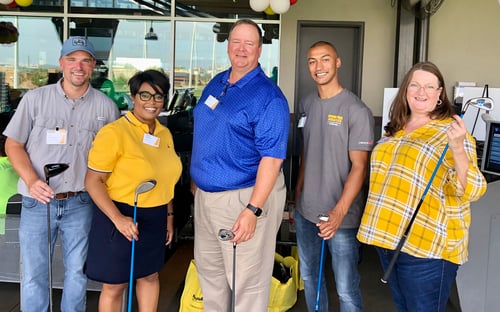 GivingTuesday is fast approaching — are you ready to pledge your time or money to your favorite charities?
READ MORE
TOPICS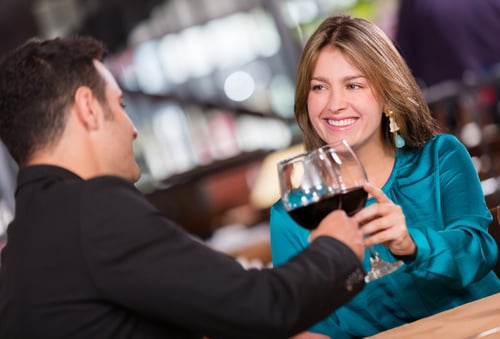 No reason to wait for Valentine's Day for a date night with your sweetie, but that day does encourage an evening away from the telly. We hav...
READ MORE
TOPICS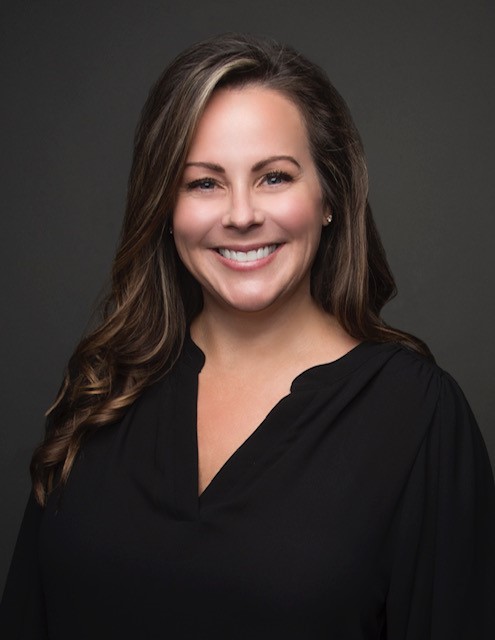 Stephanie Gantt spends most weekends at the baseball or softball fields with her son and daughter. Her favorite treat is gummy bears. She's ...
READ MORE
TOPICS