2 MIN READ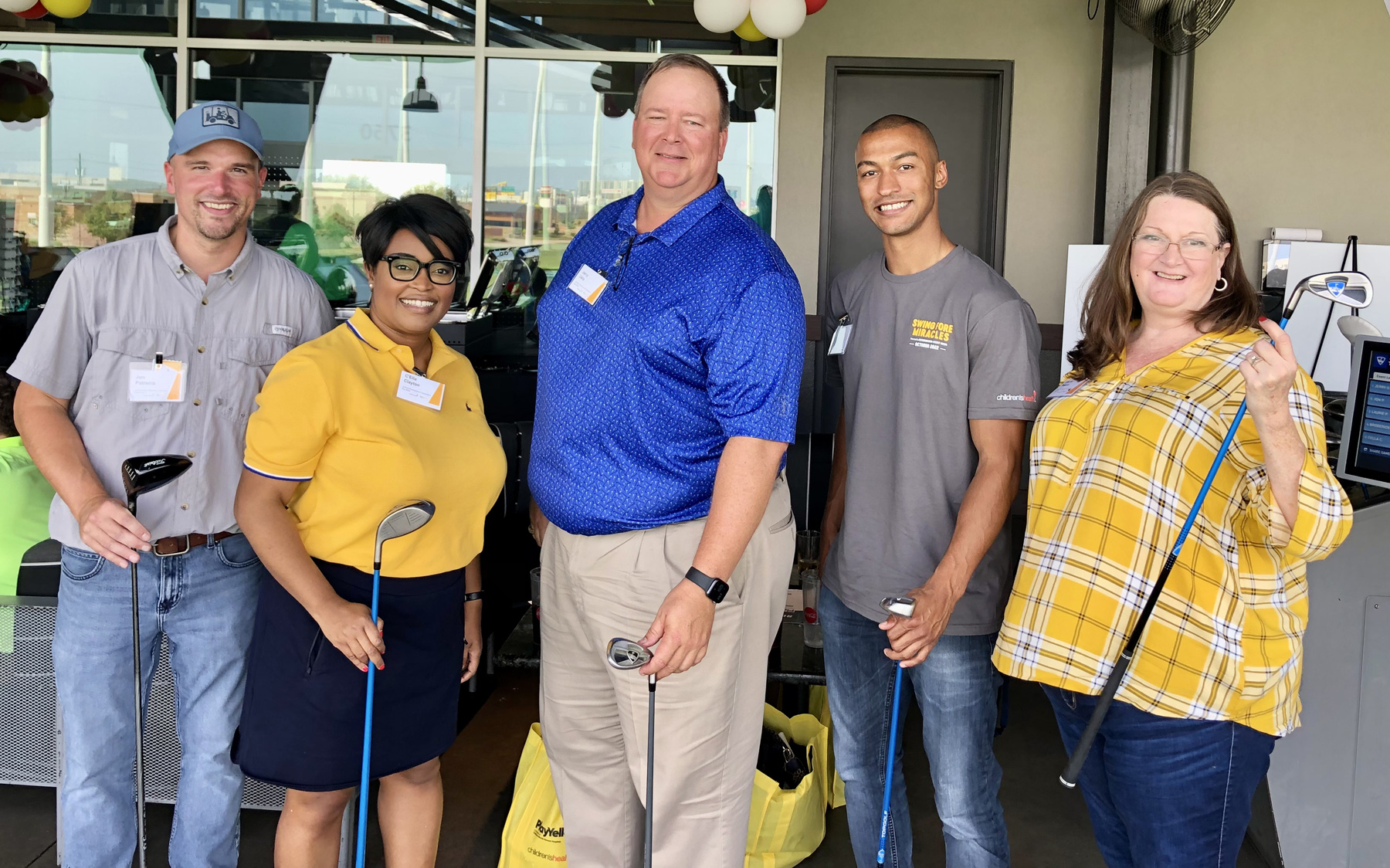 Trinity Falls Loves Supporting Local Charities
GivingTuesday is fast approaching — are you ready to pledge your time or money to your favorite charities?
While there are plenty of large non-profit organizations we could name for this special event, we want to highlight several small, local non-profits we have supported over the years and that always need the support.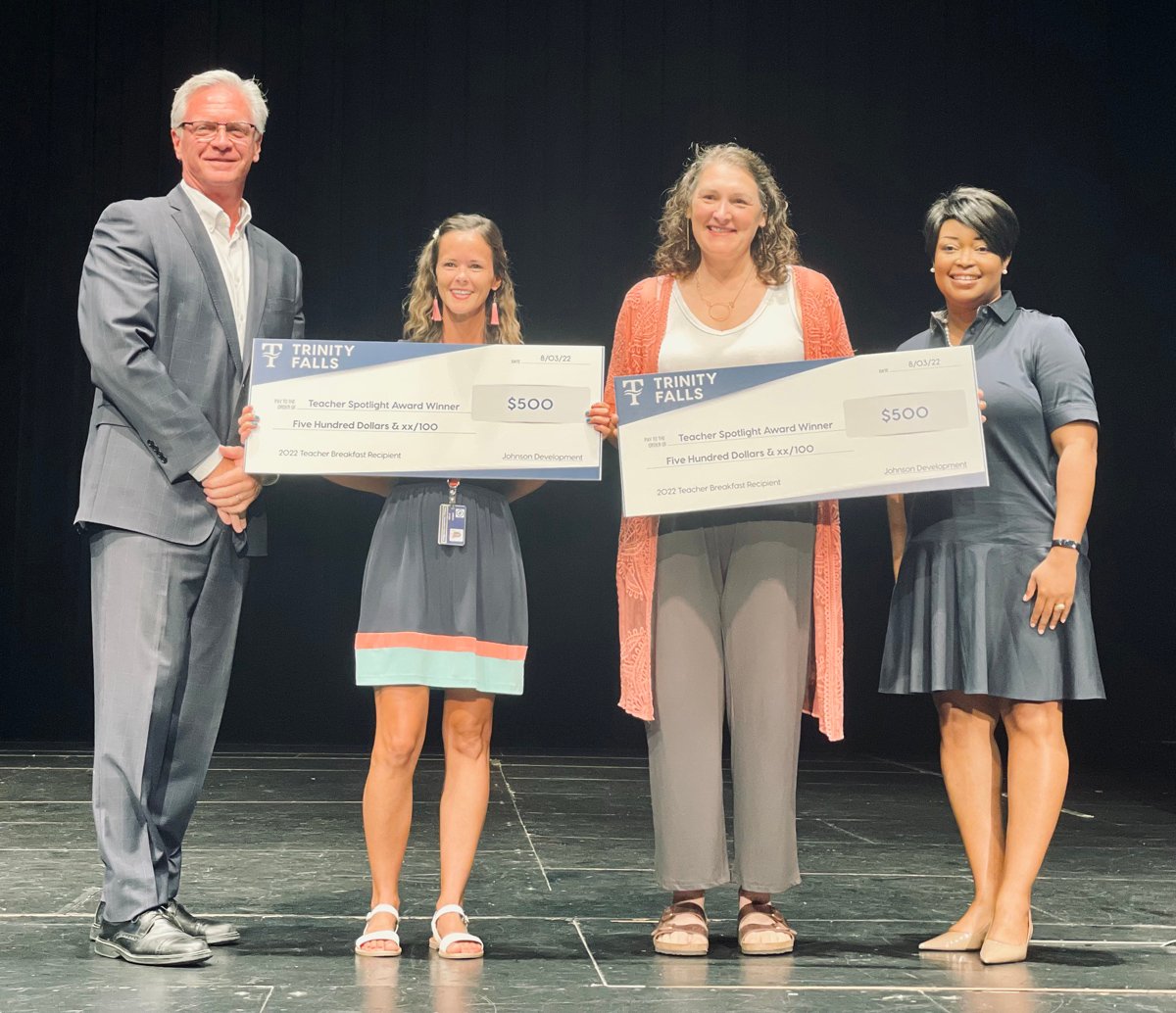 Being a good community partner by giving back is important to us here at Trinity Falls. One of our favorite ways to support our community is through the Staff Spotlight program, which gifts teachers and staff members at schools serving Trinity Falls with $500 for their classrooms. A winner is selected each quarter from nominations made by Trinity Falls residents. Launched in 2019, the program is continuing into 2023.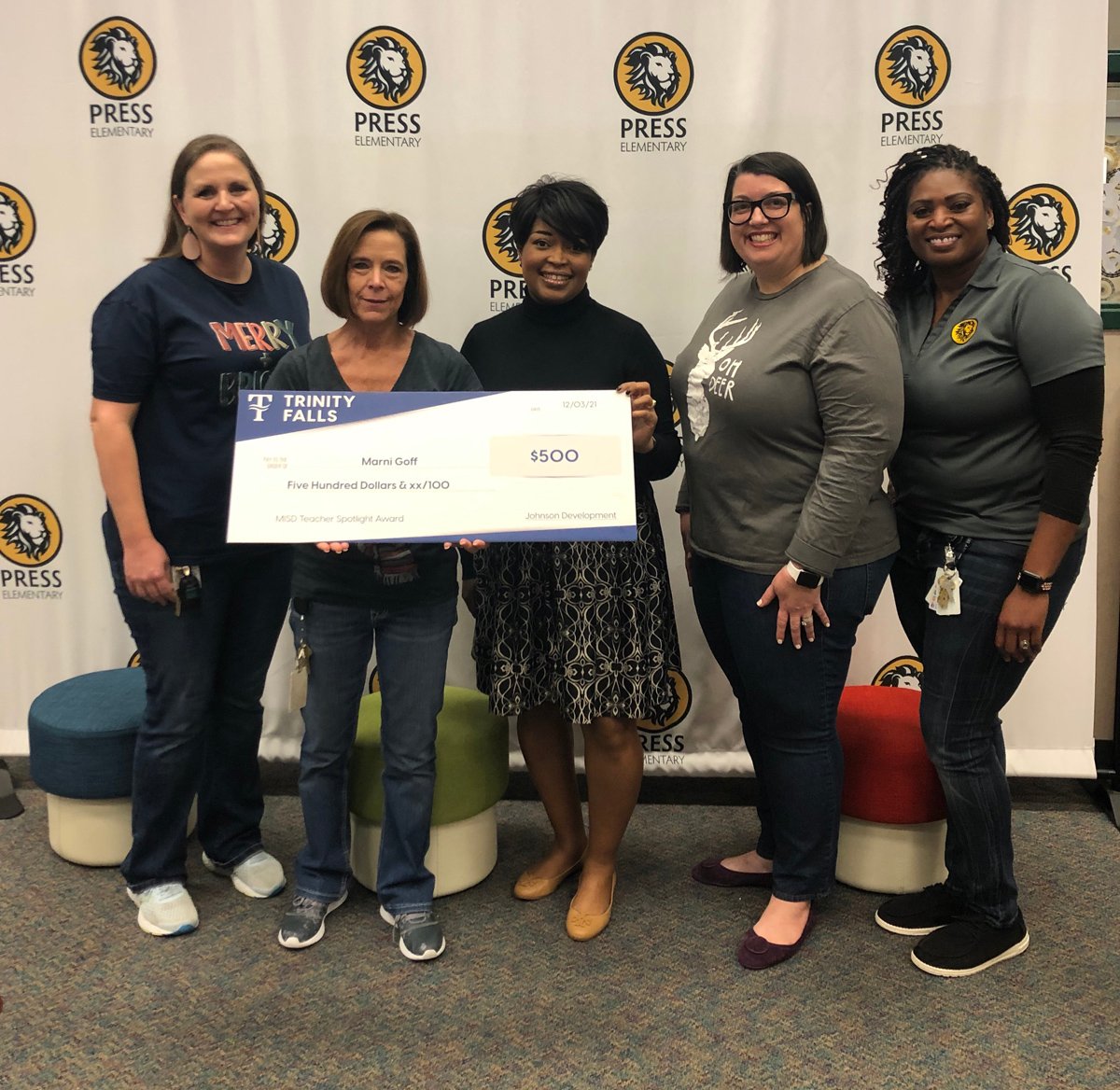 Last year was a big year for giving, as we donated $30,500 to four local Collin County charities through our Project Community campaign. During the initiative, the McKinney-area development donated $250 to one of four selected non-profits for each new home sold in the community from Feb. 1 through June 30. Home buyers were able to choose which organization receives the donation: The Boys & Girls Clubs of Collin County, Children's Health Medical Center Foundation, Operation Kindness or The Samaritan Inn.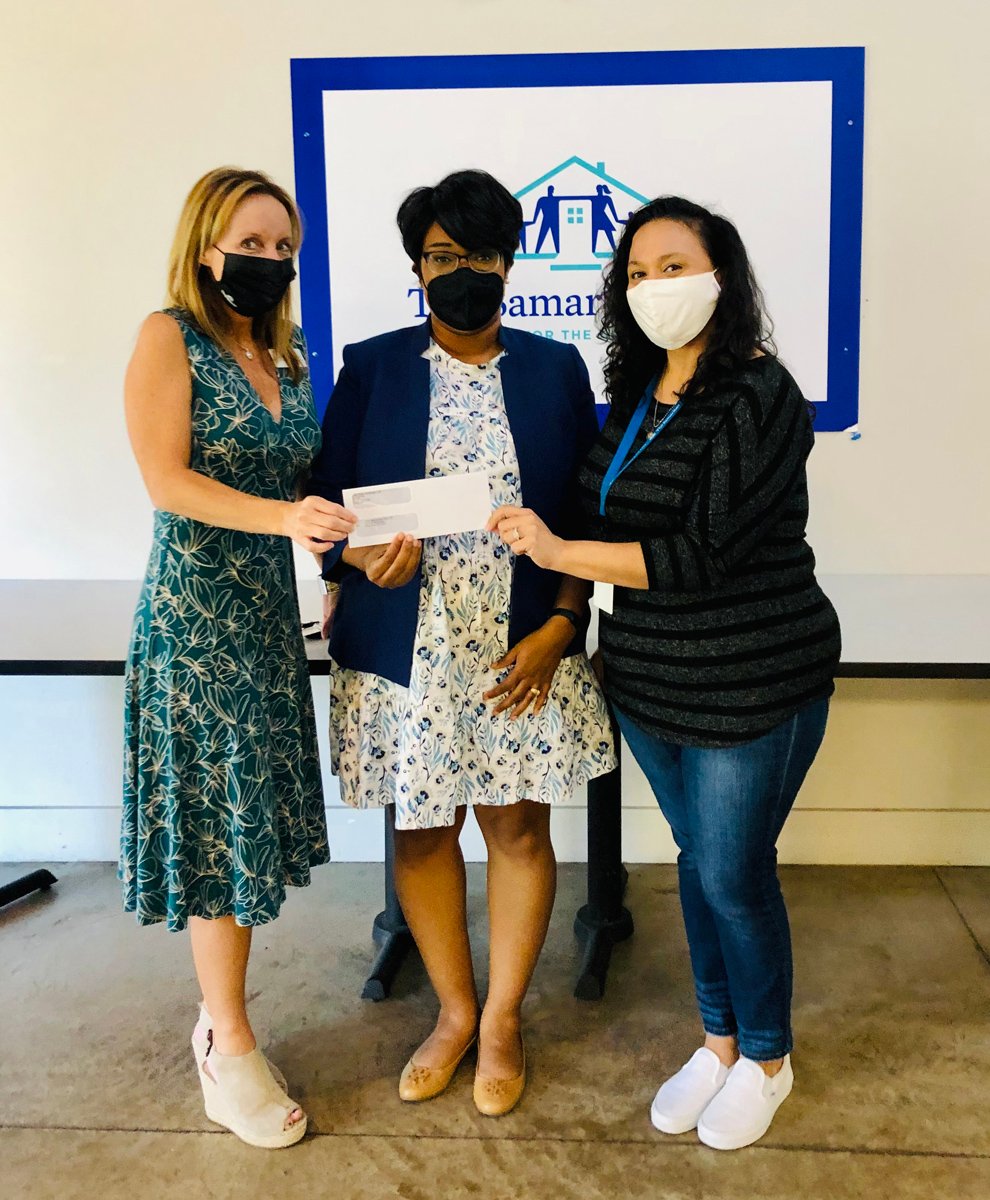 Over the years, Trinity Falls has donated a total of $6,000 to North Texas Giving Day by matching donations for Shiloh's Place and the Junior League of Collin County. Also, Trinity Falls donated and participated in the Play Yellow, Swing Fore Miracles Top Golf Tournament hosted by Children's Health Plano.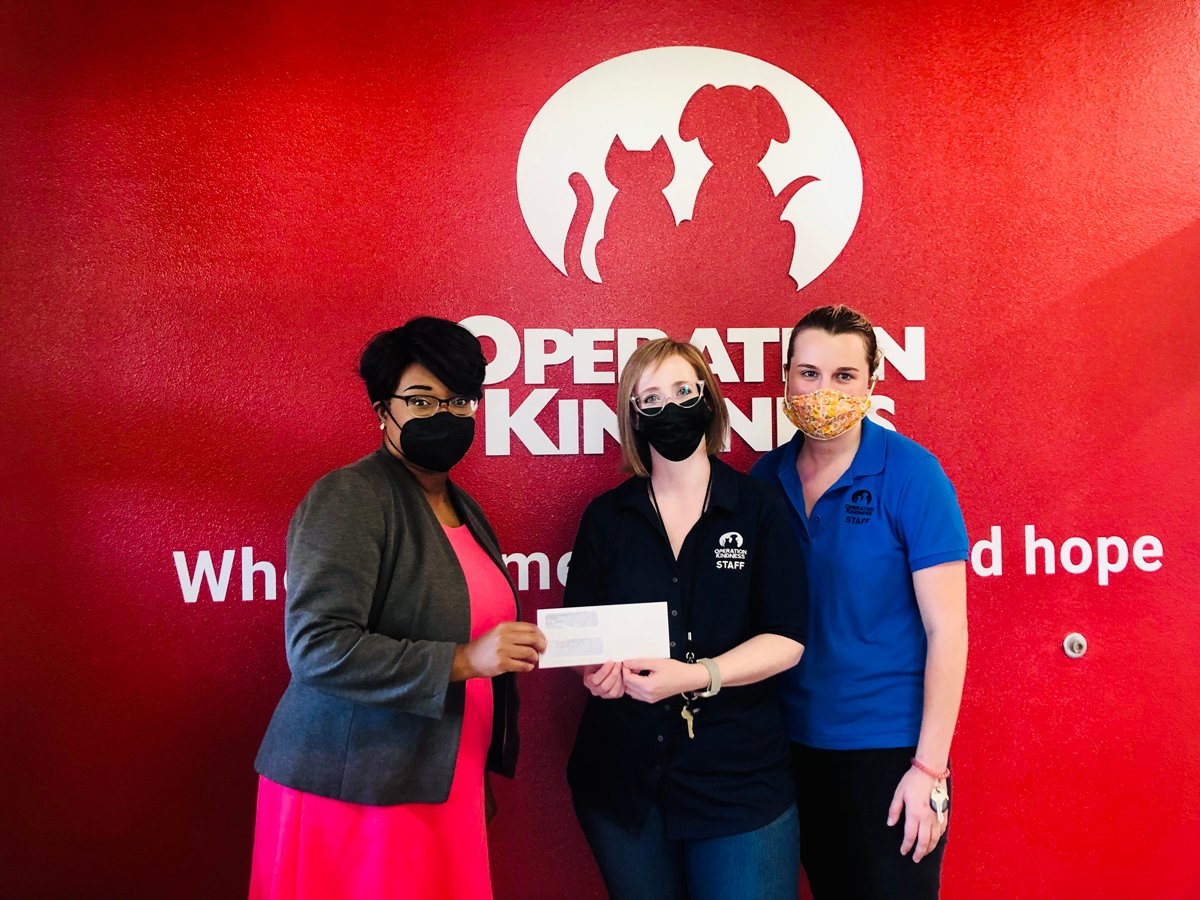 Trinity Falls has also supported The Warriors Keep, raising $2,500 for the veterans organization during its 2019 Hometown Lights event. The North Texas Food Bank is another beneficiary of a Trinity Falls event, receiving more than $1,500 from the 2019 Crawfish Boil on the Rue. Trinity Falls donated $2,000 to CASA of Collin County following its 2020 Pumpkin Patch.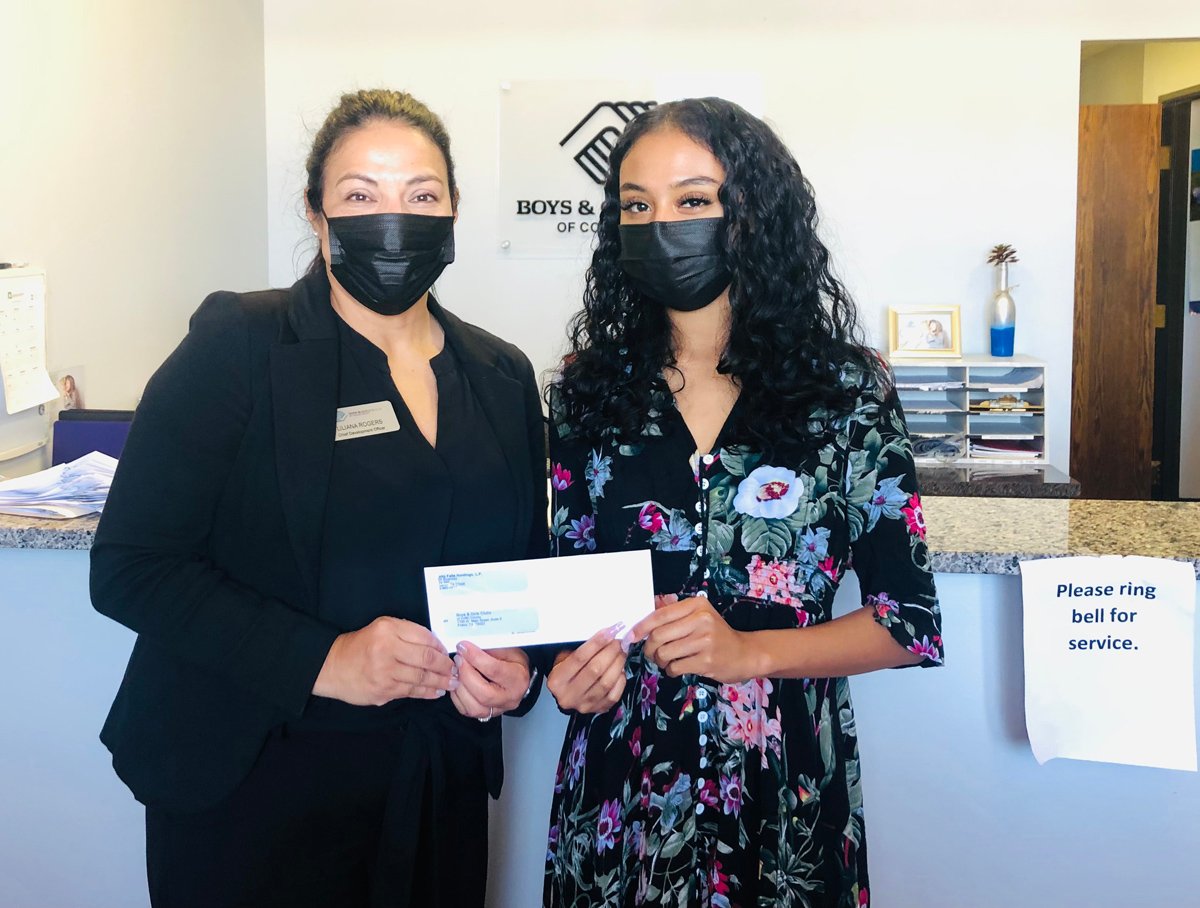 GivingTuesday is a worldwide celebration of generosity that happens the Tuesday after Thanksgiving. The campaign encourages giving at a local level, inspiring people to engage, volunteer and/or donate money or needed items.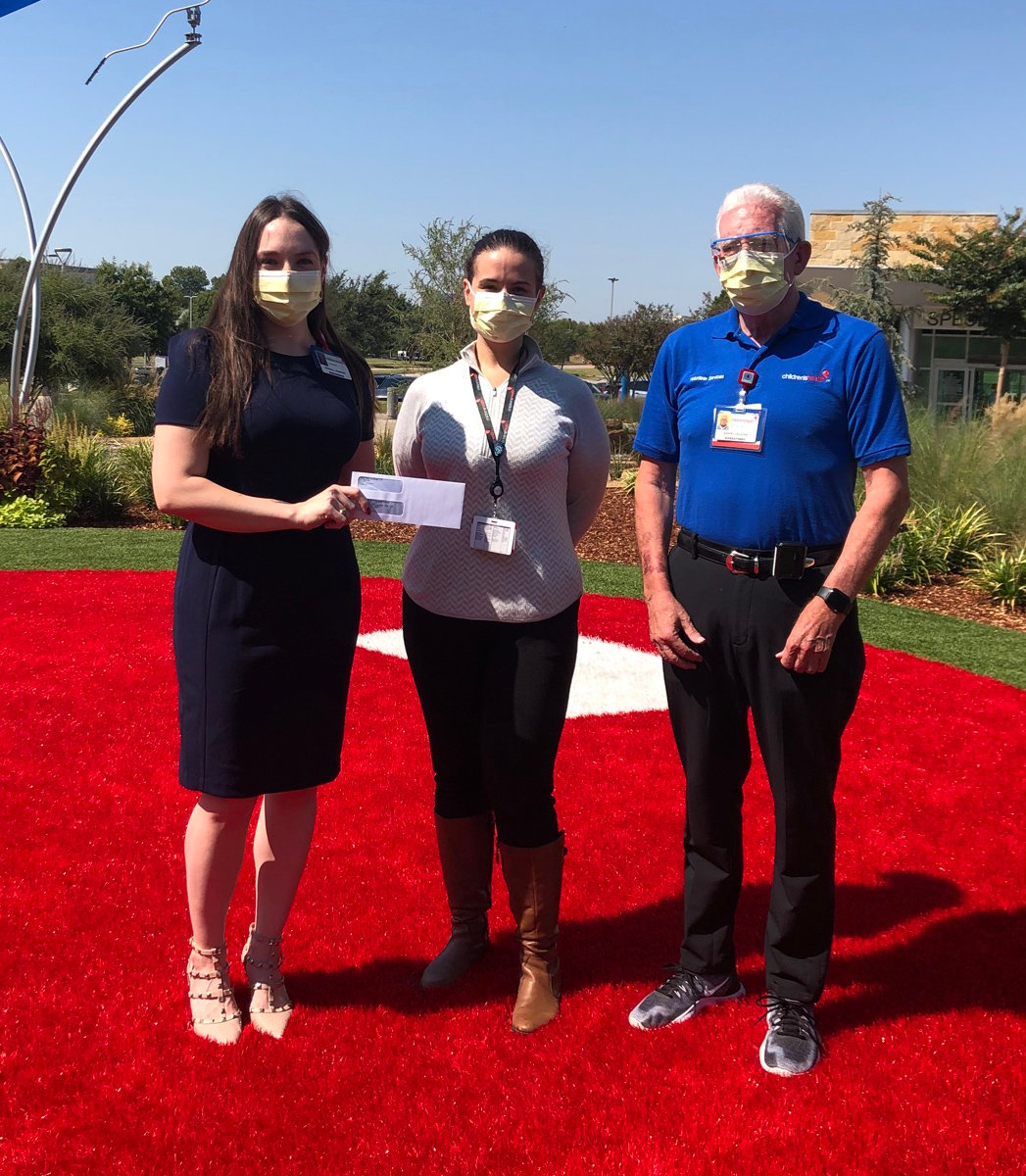 If you'd like to help but are unsure where to begin, you can find a list of McKinney area charities here.
SUBSCRIBE TO THE BLOG
Most popular posts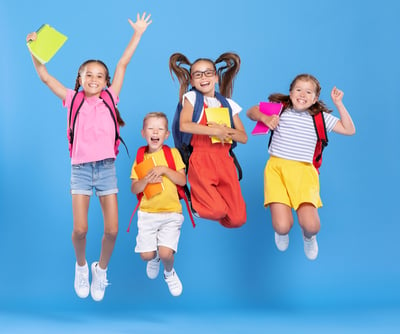 More Posts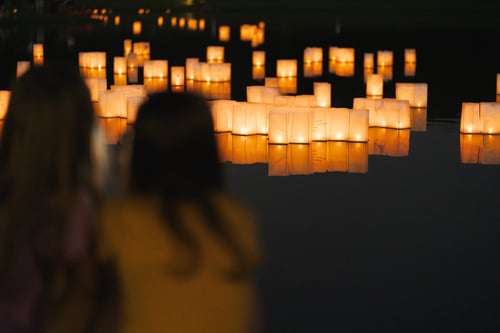 Hundreds of area residents gathered in Trinity Falls last Saturday to launch lanterns onto Lake Serenity and raise $2,500 for The Warriors K...
READ MORE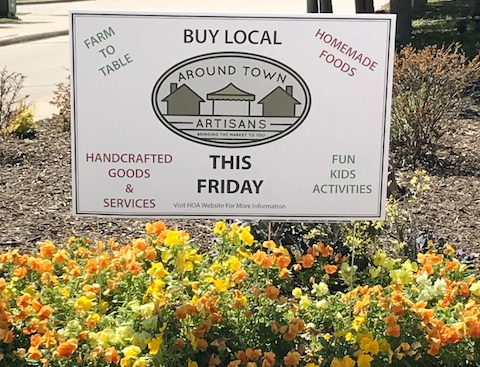 Supporting small businesses isn't just something we do on the Saturday following Black Friday — here at Trinity Falls, we use every opportun...
READ MORE
TOPICS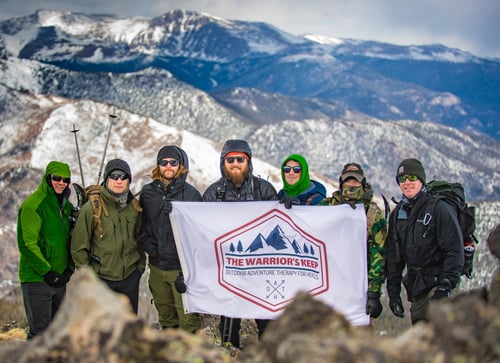 Veterans are trained to go to war but there is no training and often no help when their service ends and they are home. Often, they have tro...
READ MORE