2 MIN READ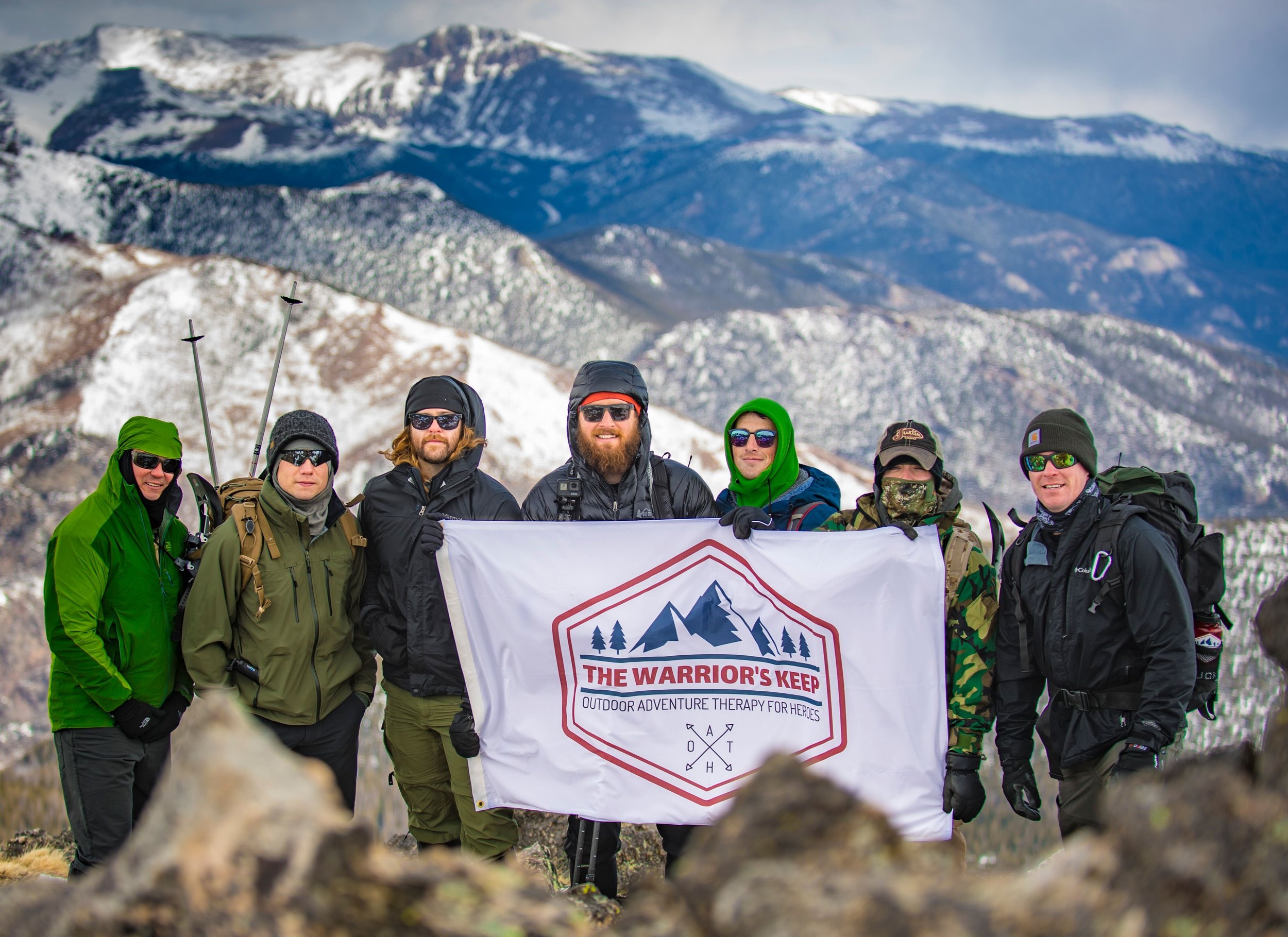 Hometown Lights Supports The Warrior's Keep
Veterans are trained to go to war but there is no training and often no help when their service ends and they are home. Often, they have trouble reintegrating back to civilian life. That's where The Warrior's Keep comes in. It is an organization for veterans, run by veterans.
Trinity Falls supports the great work they are doing and is offering you an opportunity to help our veterans during Hometown Lights on Saturday, Sept. 14, from 6 to 9 p.m. where we will launch lanterns full of good thoughts on Lake Serenity, 8585 Trinity Falls Parkway.
What will you be supporting? The mission of The Warrior's Keep is to unite veterans and increase their quality of life through engaging in outdoor recreation and excursions. It is their belief that engaging in outdoor adventures with other veterans allows for real therapy to naturally take place in a neutral, safe environment.
The Warrior's Keep offers a number of programs that provide veterans with access to outdoor activities, designed to educate and assist in the difficulties of reintegrating.
So far, The Warrior's Keep team has helped more than 300 veterans, raised more than $70,000 and hiked more than 2,000 miles. Veterans credit the organization with an increased quality of life, reduced levels of stress and achieving a sense of accomplishment.
Among the programs The Warrior's Keep offers is Vet-Rec, which encourages veterans to engage in hiking and camping throughout the Dallas-Fort Worth area as a way to reduce stress, anxiety and depression.
Vet-Connect brings together veterans from all generations to enrich connections, network and provide a sense of purpose, giving both older and younger veterans a sense of unity, as well as community. Every month, they host a veteran luncheon at local assisted living residences.
Many veterans also participate in Vet-Ex, a free outdoor excursion to Estes Park, Colo., where they can experience the great outdoors inside Rocky Mountain National Park. Through veteran-led small group discussions, they are educated on the difficulties of societal reintegration, military transition and other topics.
All of these programs cost money, which is why we hope you will come out for Hometown Lights. The $20 admission includes five courses of lite bites from Rye, one serving of beer or wine, one lantern and live music by jazz musician Corey Breedlove. Individual lanterns, craft cocktails and additional drink tickets will be available for purchase. Attendees must be 21 and up to redeem the drink ticket.
Come out and support our heroes and help our veterans heal in the great outdoors.
SUBSCRIBE TO THE BLOG
Most popular posts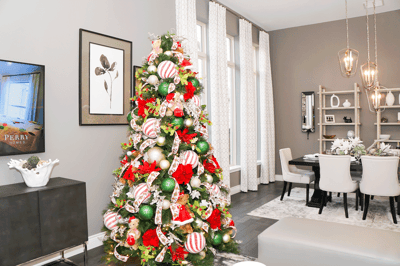 More Posts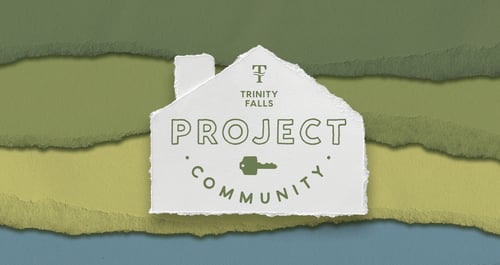 It may never be more important than right now to support our local communities, which is why we are launching "Project Community," an initia...
READ MORE
TOPICS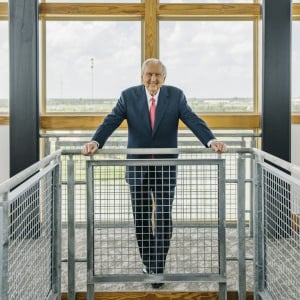 Larry Johnson, who founded Johnson Development 46 years ago and still serves as its CEO, has been honored with the 2021 Legends Award by Zon...
READ MORE
TOPICS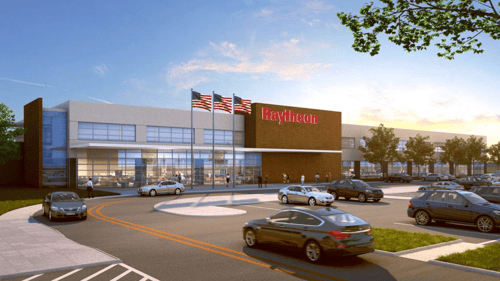 One of Dallas-Fort Worth's largest employers is opening a new manufacturing facility in McKinney, bringing 500 high-tech jobs to the area. H...
READ MORE