2 MIN READ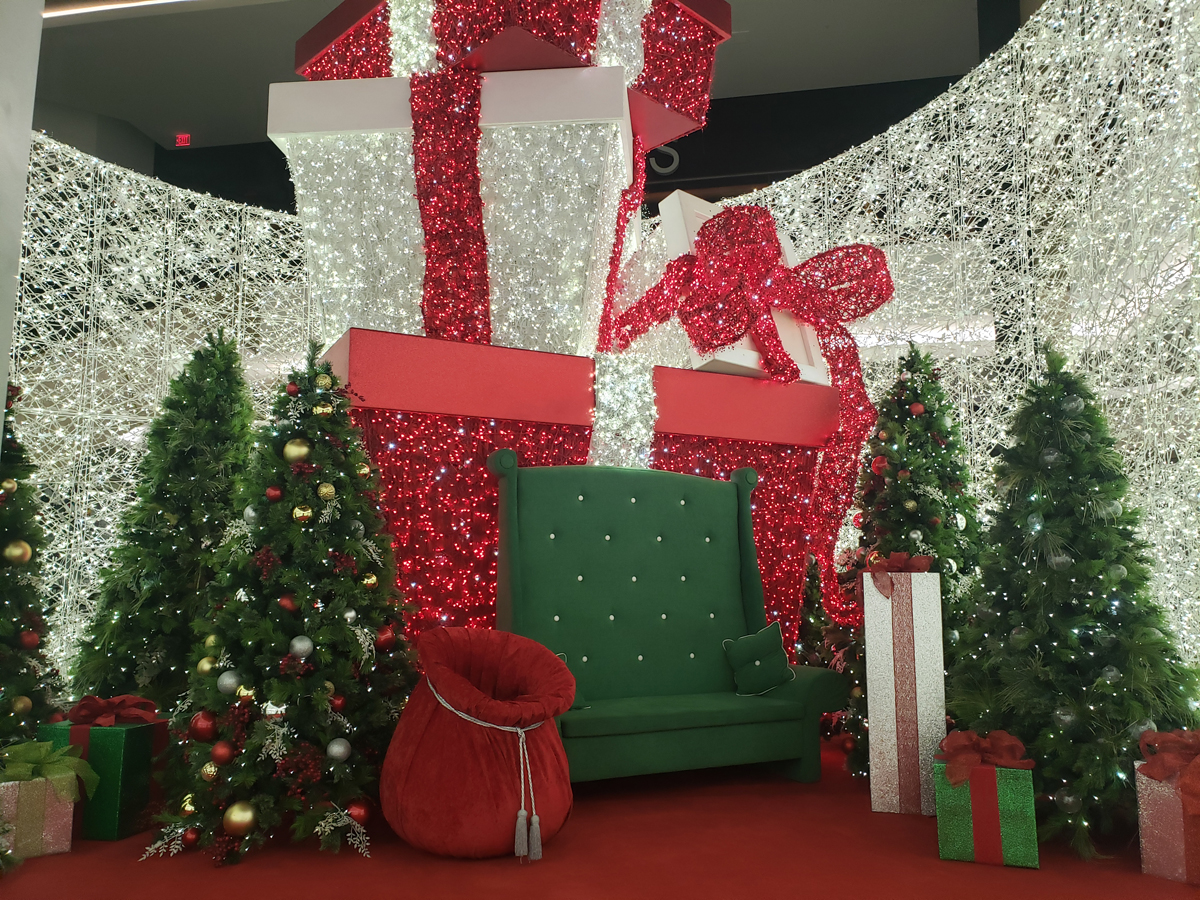 From Our Tour of Trees to The Shops at Willow Bend — Get to Know Justin Lubbers
You could say Justin Lubbers has had an illuminating career.
What began as a hobby helping neighbors string holiday lights has sparked into one of the area's largest holiday décor companies — Premier Christmas.
If you've oohed and aahed at holiday décor at The Shops at Willow Bend, strolled through downtown Celina or McKinney on a holiday evening or toured any number of area master-planned communities (including Trinity Falls!) during the holiday season, you've seen Justin's work.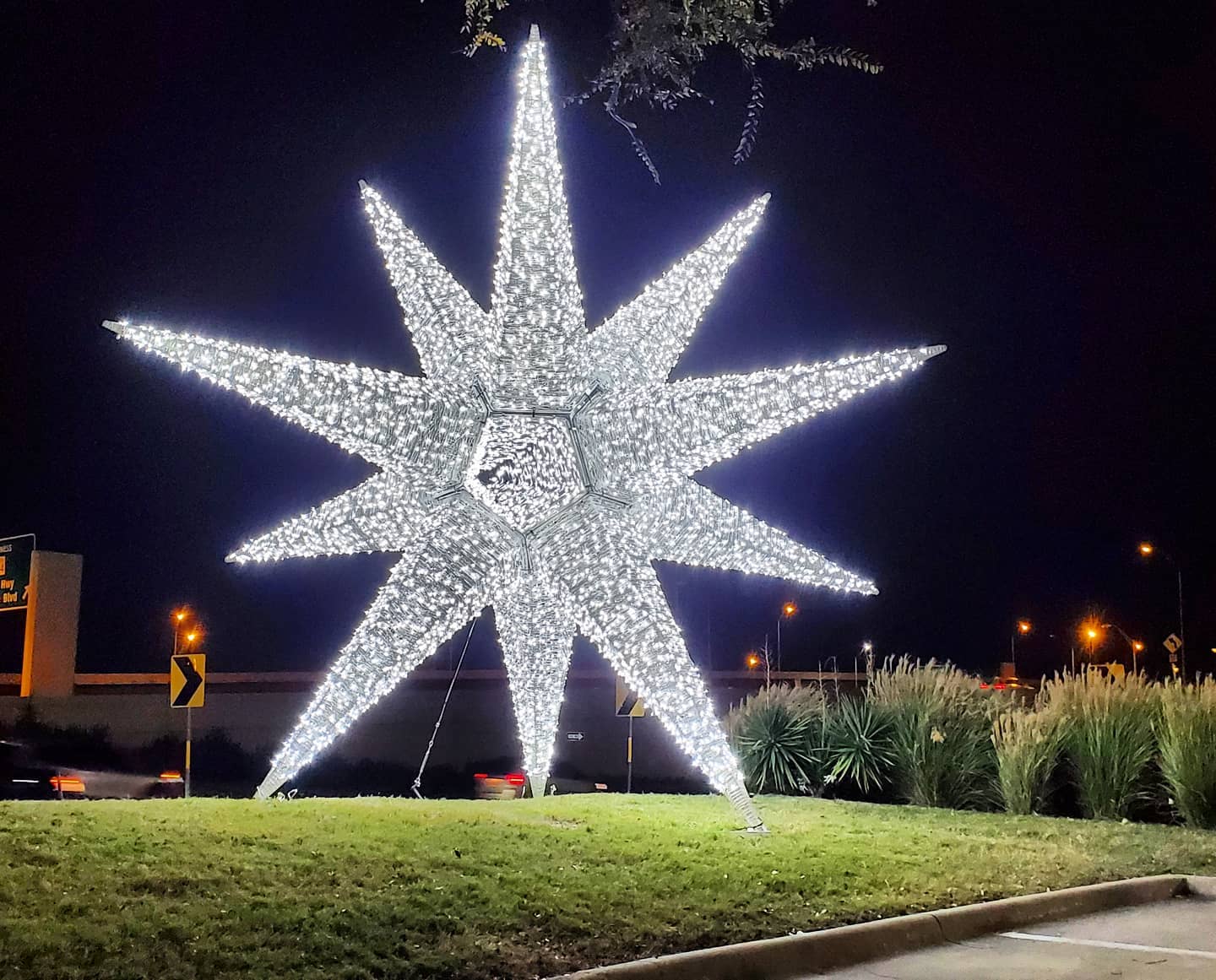 In fact, Premier Christmas has a long list of municipalities, hotels, shopping centers and more on his client list, including D-FW Airport and The Crescent Hotel (another famed holiday destination). He's also worked in Bryan-College Station, Houston, San Antonio, Las Vegas, San Francisco and Virginia.
Justin works closely with clients to determine their needs before designing custom displays that are sure to wow. Trees can soar to heights of 60 feet. Wreaths can stand 25 feet tall and top 3,000 pounds. Installations range anywhere from a couple of hours to eight weeks.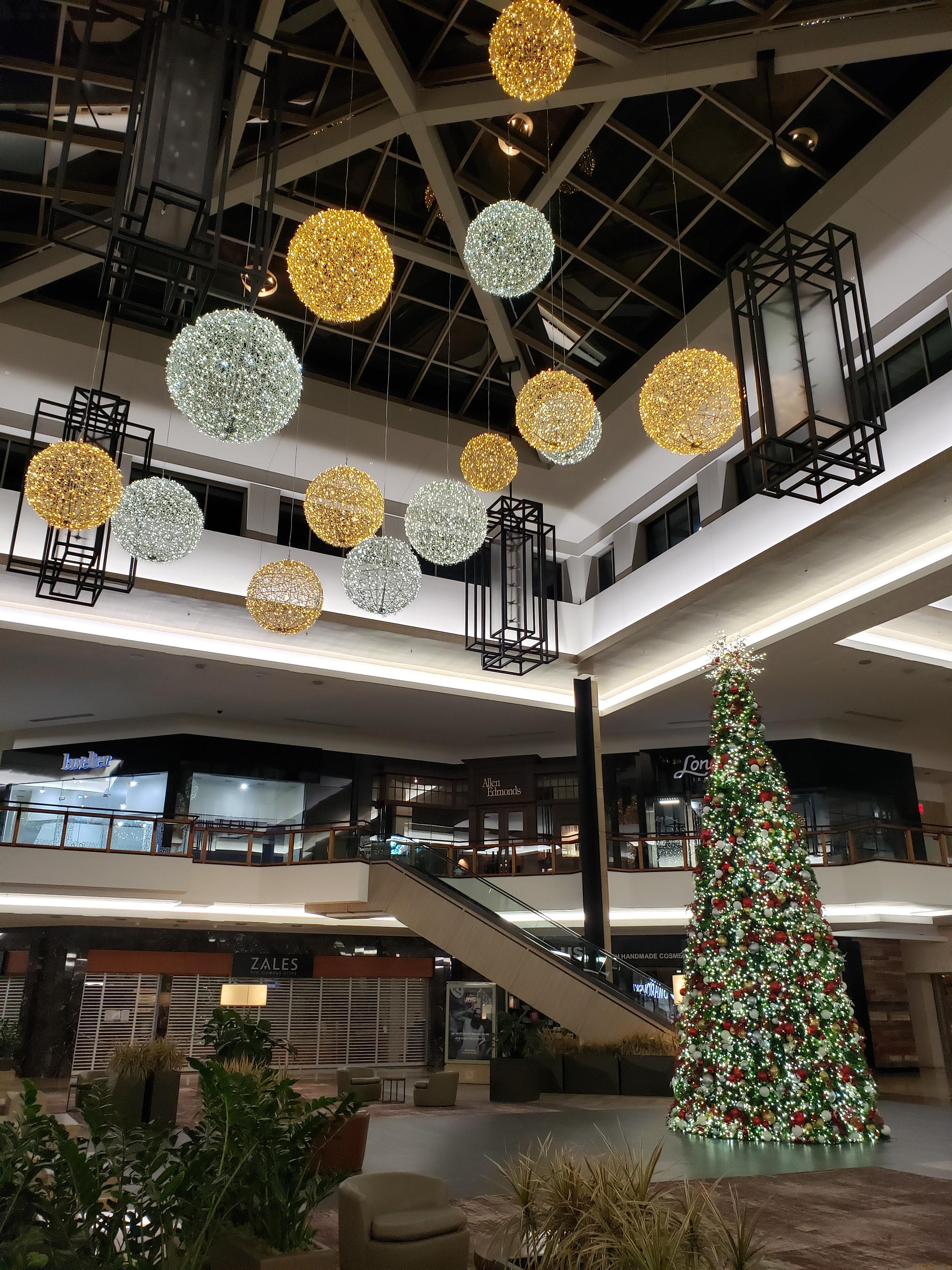 The Shops at Willow Bend project is one of Justin's favorites.
"We do a number of things for them — including lighting 300-plus trees on the exterior of the property and an animated Christmas tree with audio that was the first of its kind in Texas," he said. "We also install their interior Santa set and other décor."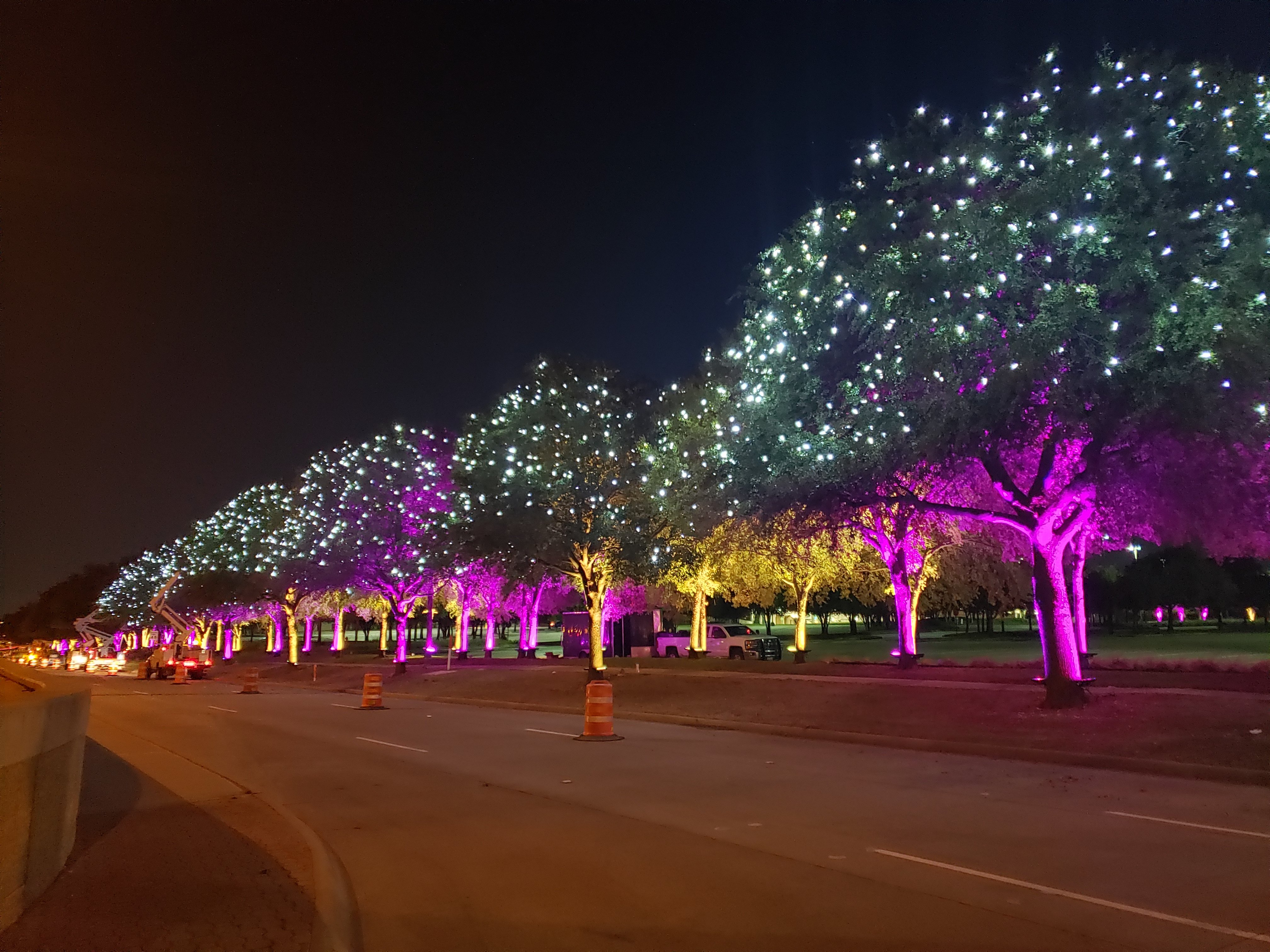 This year in Trinity Falls, Premier Christmas will be installing 10 8.5-foot trees in our model homes. His team of four will add base decorations, setting the backdrop for Antoinette Boston with A.B.'s Holiday Décor to come in and perfect with lavish accoutrements. The trees will be on display during the Trinity Falls Tour of Trees happening Nov. 20 through Dec. 19.
While Premier Christmas now mostly serves master-planned communities such as Trinity Falls, municipalities and large retailers, he does still have a handful of residential clients — including some in his hometown of Bullard where it all began.
"What's really neat is I now do lights for the City of Bullard," Justin said. "It's nice to be able to go back and do that where I grew up."
Our Tour of Trees is free. Model homes will be open daily starting at 10 a.m. Mondays through Saturdays and at noon on Sundays.
SUBSCRIBE TO THE BLOG
Most popular posts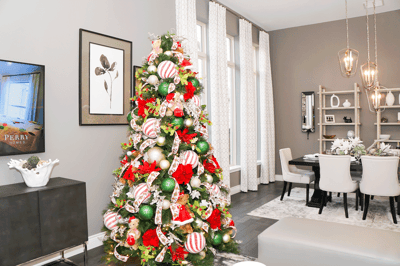 More Posts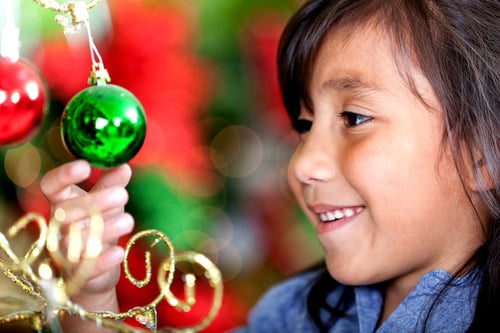 If you are like us, you have treasured memories of the holiday traditions you grew up with. Those traditions are what make the holidays spec...
READ MORE
TOPICS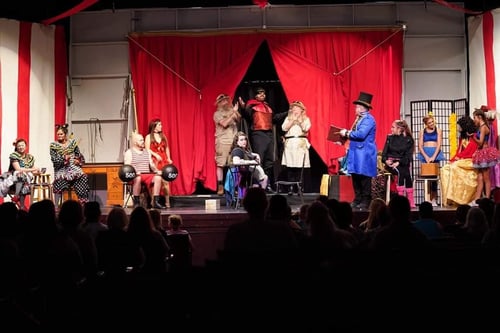 The holidays wouldn't be the holidays without attending at least one play or concert at one of the most interesting local venues available t...
READ MORE
TOPICS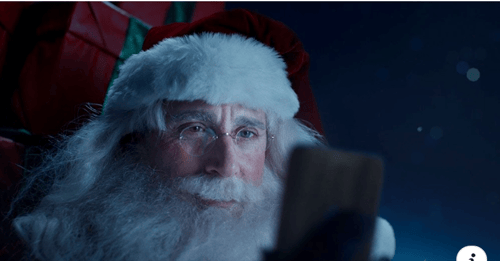 There's no place like home for the holidays, which is probably why holiday commercials tug at our heartstrings. Whether they are funny or se...
READ MORE
TOPICS