1 MIN READ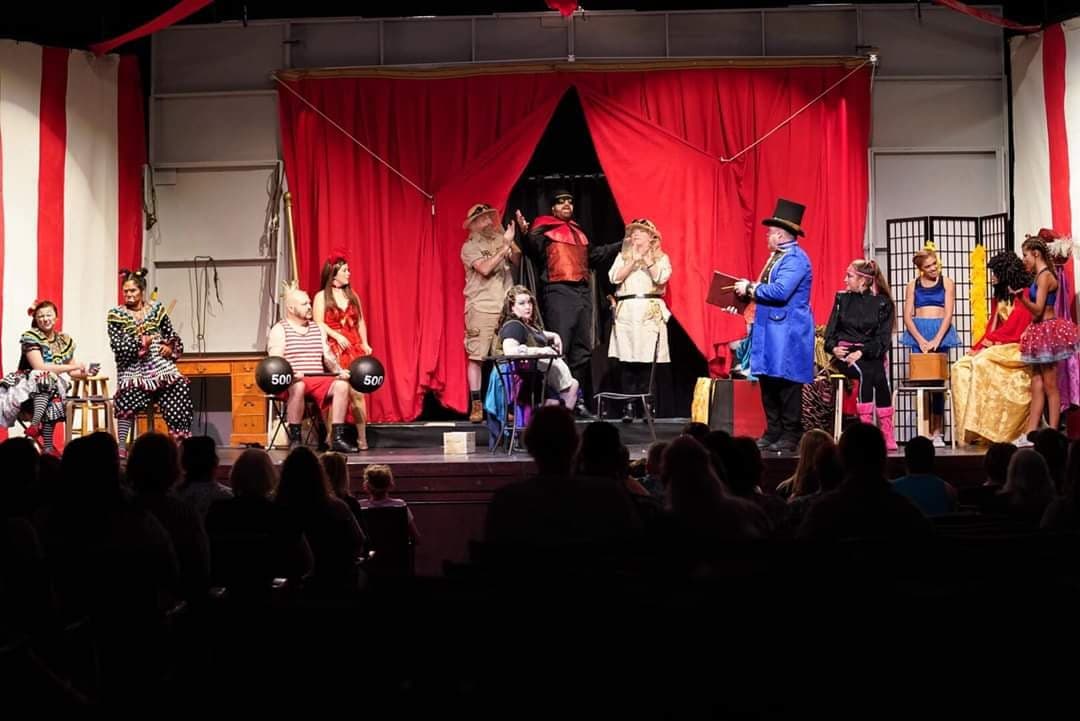 Business Buzz: McKinney Performing Arts Center
The holidays wouldn't be the holidays without attending at least one play or concert at one of the most interesting local venues available the — McKinney Performing Arts Center.
The 427-seat facility located at 111 N. Tennessee Street is dedicated to providing a unique space for cultural, artistic and educational opportunities.
One of the many things that makes it special is its historic significance. The beautiful building once served as the Collin County Courthouse. The city retrofitted the building in 2006 to serve as a cultural center for McKinney.
Trinity Falls residents also love that the center is located at the heart of the historic district, surrounded by fabulous restaurants that make it the perfect destination for date night or fun with the family.
This month, the center is hosting three holiday performances you won't want to miss. In addition, the center's calendar offers a cornucopia of off-Broadway, comedy, theater and concerts events throughout the year. Tickets can be purchased online, by phone or at the Emerson Ticket Office.
The venue also serves as the home for local arts groups including McKinney's official community theater troupe McKinney Repertory Theatre (MRT). The Young Actors Guild provides opportunities for children and teens throughout Collin County to experience all aspects of theater production on stage and behind the scenes.
In addition, the center is the location for McKinney's annual bridal show, juried art show and numerous children's summer camps. If you are looking for a unique venue for a party, wedding or corporate meetings, you can rent the center.
Having such a valuable cultural resource in our backyard is one of the things that makes Trinity Falls an outstanding community for families. Visit us and we will show you a hundred more.
SUBSCRIBE TO THE BLOG
Most popular posts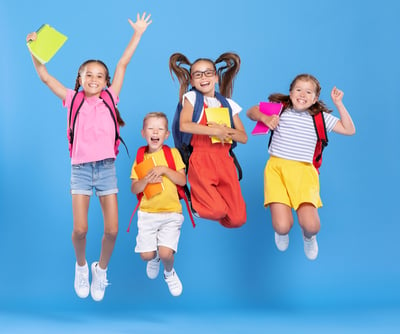 More Posts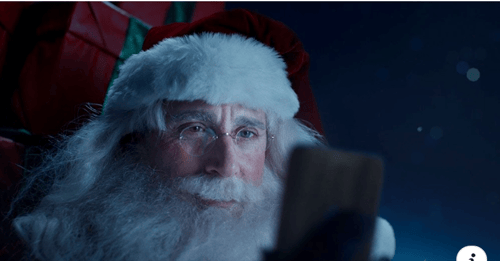 There's no place like home for the holidays, which is probably why holiday commercials tug at our heartstrings. Whether they are funny or se...
READ MORE
TOPICS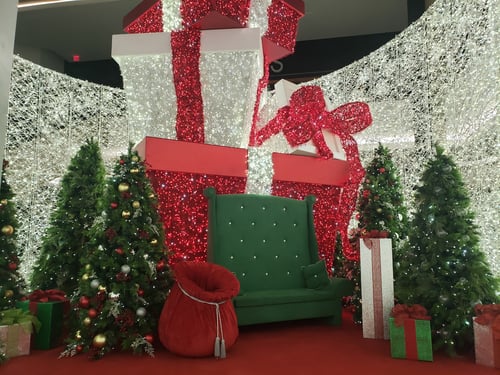 You could say Justin Lubbers has had an illuminating career.
READ MORE
TOPICS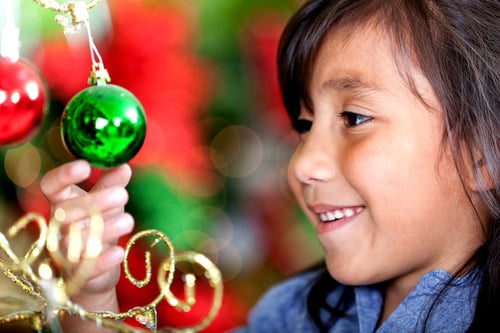 If you are like us, you have treasured memories of the holiday traditions you grew up with. Those traditions are what make the holidays spec...
READ MORE
TOPICS