1 MIN READ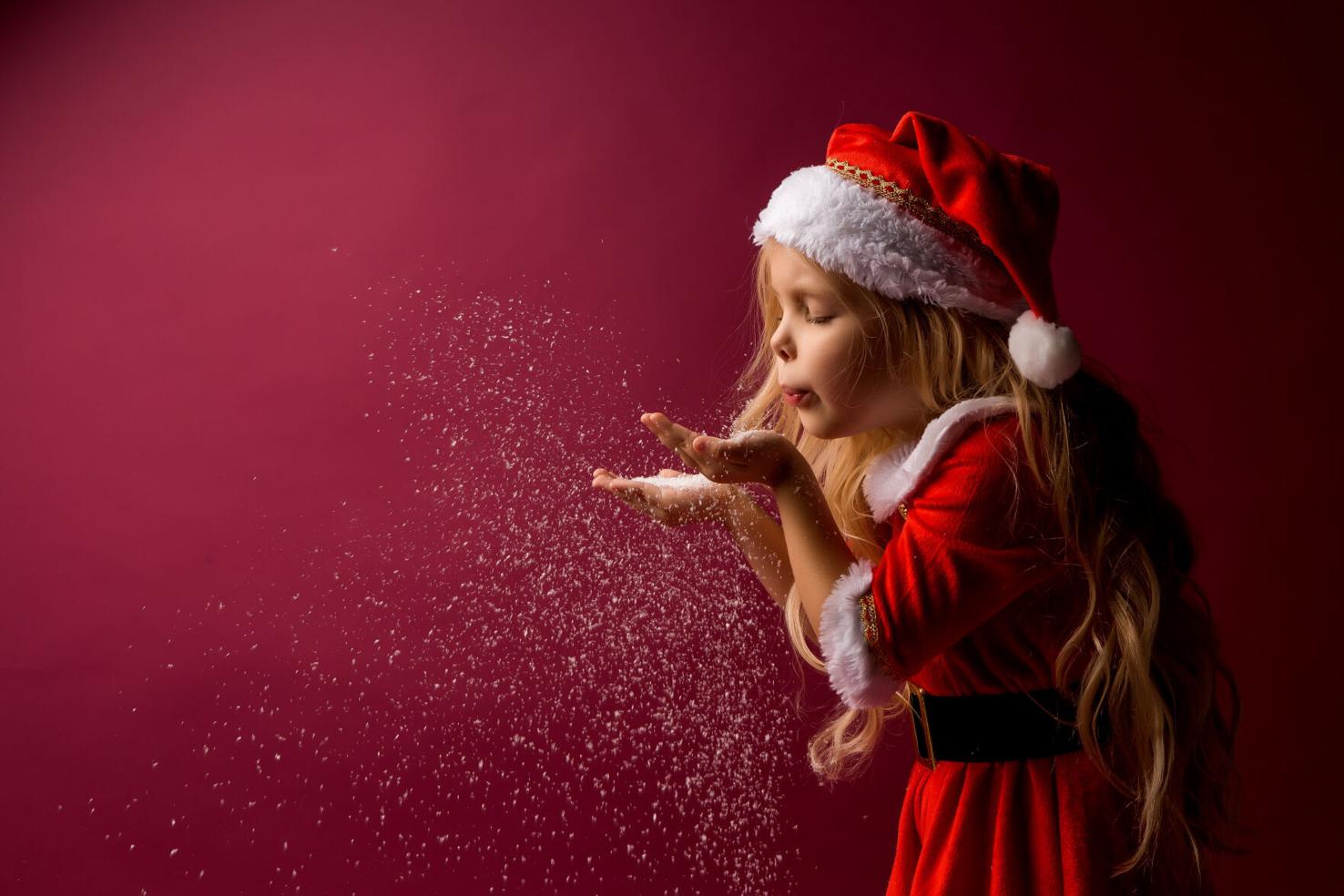 Tour of Trees Makes Checkout DFW's Holiday List
Checkout DFW has your guide to all things merry and bright this holiday season, including our annual Trinity Falls Tour of Tours!
Our family-friendly event showcases 10 lavishly decorated Christmas trees. With themes like "Peacock," "Nutcracker," Candyland," "Harry Potter Fans" and more, you are sure to find a tree you want to spend time to appreciate. Or you could just take a family photo in front of it to enjoy for years to come.
Once you've taken in our beautiful trees, check out all the hot, holiday happenings around DFW. The list includes holiday runs, festive festivities, Santa sightings, glittering lights, performances and more. There's enough to keep you celebrating all December long.
SUBSCRIBE TO THE BLOG
Most popular posts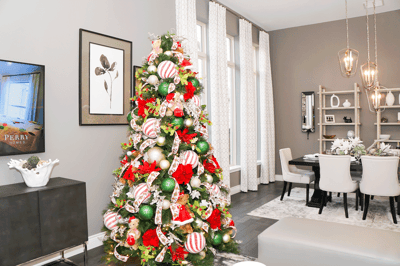 More Posts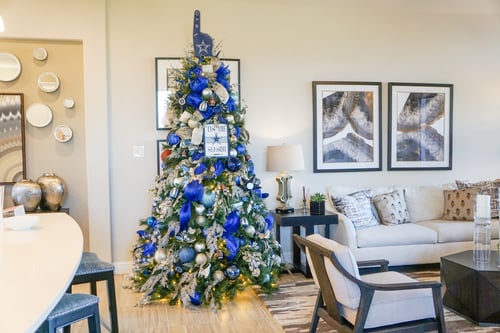 Ten gorgeous model homes will be home to 10 lavishly decorated Christmas trees when the Trinity Falls Tour of Trees returns Nov. 19-Dec. 18.
READ MORE
TOPICS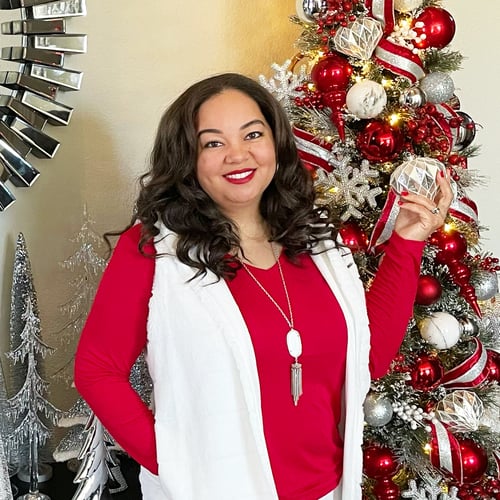 What started as helping a friend decorate her Christmas tree has turned into a second career for Antoinette Boston, who is lending her extra...
READ MORE
TOPICS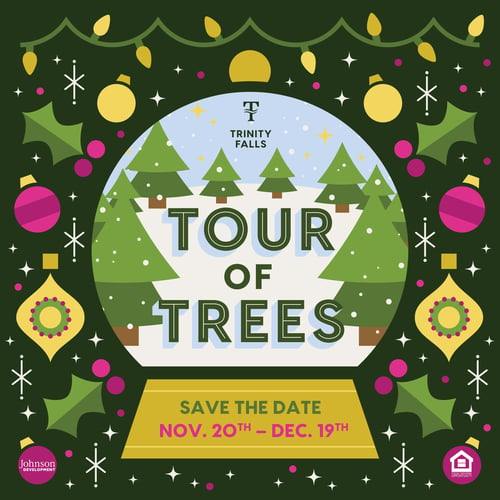 Trinity Falls Tour of Trees, happening Nov. 20-Dec. 19, will shimmer with stunning creativity you won't want to miss.
READ MORE
TOPICS