1 MIN READ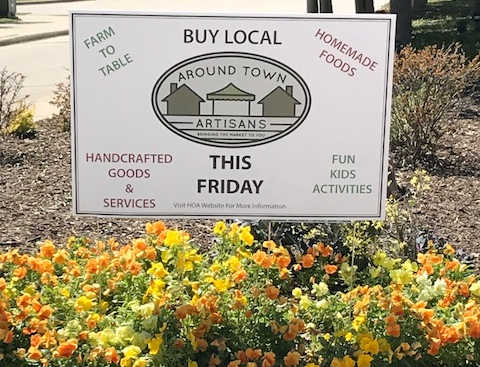 Business Buzz: Local Small Businesses
Supporting small businesses isn't just something we do on the Saturday following Black Friday — here at Trinity Falls, we use every opportunity to utilize and support local business owners throughout Collin County and the D-FW Metroplex.
Take, for instance, the Around Town Artisans market, which was held recently in Trinity Falls. The market brought in 30-plus artisans who sold a variety of foods, gift items and more. The market — which has popped up in Trinity Falls before — also works to educate people on unusual and sometimes disappearing skills.
This year's market also featured Trinity Falls resident businessowners who offer custom sign making, woodworking and barbecue.
Shannon LaGrave and Lydia Brandt of Sunken Boot Honey brought more than their yummy raw, unfiltered honey to the market. They offered a behind-the-scenes look at the honey-making process with an observational hive. It was a great chance to teach kids where some of their food comes from.
Not only were these 30-plus artisans given a chance to sell their items, they were able to build a following that hopefully results in continued business.
One of our most popular events with residents — even before the pandemic curtailed in-person events — is our Food Truck Pop-Up. This is when we have local food trucks roll into The Club at Trinity Falls for an evening or afternoon, letting residents skip lunch or dinner duties and enjoy tasty street eats. In April, we're doing this weekly, giving local food truck operators much-needed exposure and income as well as helping out residents.
We don't stop there, however, in supporting local businesses through our award-winning lifestyle program. We often engage local talent to enhance our events, such as stilt walkers, face painters, balloon artists and more. Local bands are a frequent guest on the Basecamp stage — expect more this summer when we bring back our concert series.
Beyond small businesses, Trinity Falls has a long history in supporting local charities. Currently, we're gifting $250 to one of four charities for each home sold in Trinity Falls through our Project Community initiative. Buyers can choose which charity receives the donation — the Boys & Girls Club of Collin County, The Samaritan Inn, Children's Medical Center Foundation or Operation Kindness. So far, there has been more than $15,000 raised to give back to local non-profits.
SUBSCRIBE TO THE BLOG
Most popular posts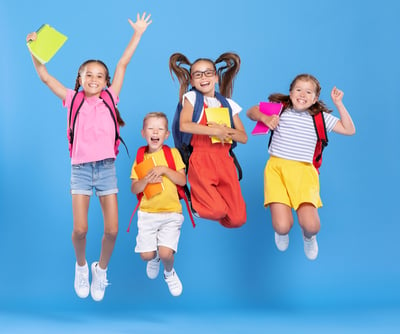 More Posts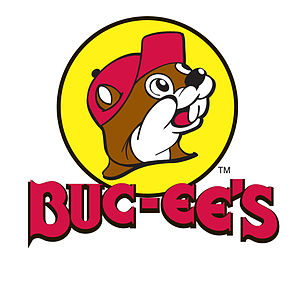 Okay, beaver fans — Buc-ee's in Melissa will open April 29.
READ MORE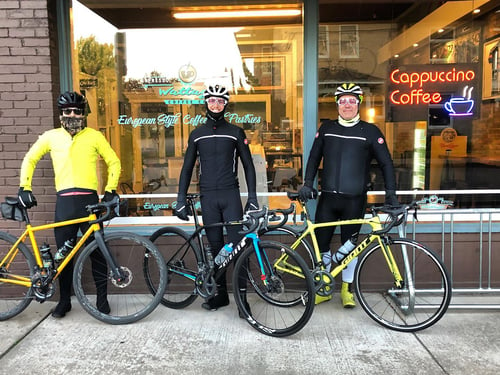 When is a bike shop more than a bike shop? When it strives to be an integral part of the community like Cadence Cyclery does.
READ MORE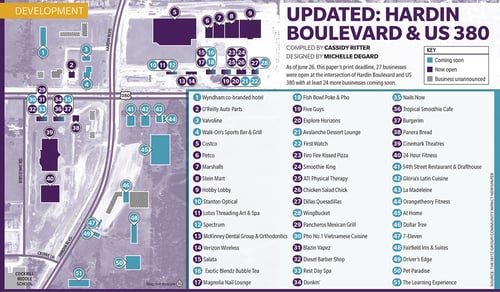 This month's Business Buzz isn't about just one retailer — it's showcasing more than 50! And it's all about 10 minutes from Trinity Falls.
READ MORE