1 MIN READ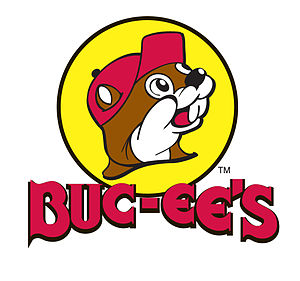 Okay, beaver fans — Buc-ee's in Melissa will open April 29.
Did we just hear a massive "yay"?
The new store — the company's 36th— will be 50,000+ square feet of clean restrooms, candy, barbecue and all things beaver. And it's all just a couple of miles north of Trinity Falls.
Buc-ee's began in 1982 as a modestly sized convenience store in Lake Jackson just south of Houston. Things got a little more Texas-sized in 2006 when owners Arch "Beaver" Alpin III and Don Wasek built a 48-pump travel center in Luling in 2001.
The Melissa Buc-ee's broke ground in 2018, and we've been eagerly watching its progress. It's the fourth D-FW travel center — until now, you had to go to Terrell, Fort Worth or Denton to satisfy your Beaver Nugget craving.
The local store will have nearly 100 gas pumps and — good news for owners of diesel trucks — will have a dispenser for DEF. It will also sell 92 octane ethanol-free gasoline. The Melissa Buc-ee's is adding about 200 jobs to the local economy, and employees will be working hard to maintain the brand's reputation for clean stores and good food.
This newest Buc-ee's isn't the company's largest — that honor goes to the 68,000-square-foot New Braunfels store with has 120 fueling stations, 83 toilets, 31 cash registers and 80 fountain dispensers.
But we don't mind if the Melissa store isn't quite the biggest — there will be plenty to explore in 50,000 square feet. And — best of all — it's just up the road.
Join us May 4 for the kick-off party to the Here We Grow Again Home Tour for your chance to win a $100 Buc-ee's gift card. Register here.
SUBSCRIBE TO THE BLOG
Most popular posts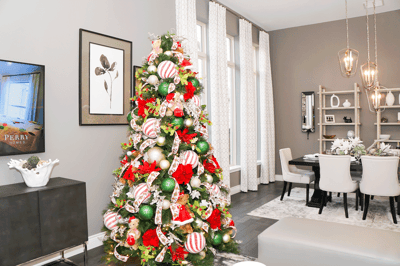 More Posts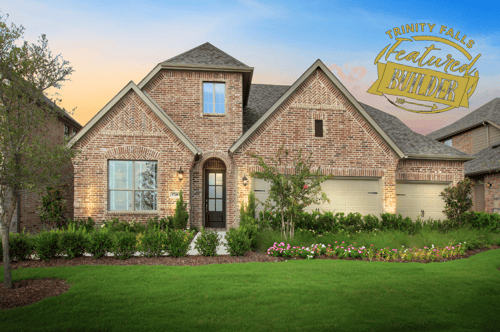 Can you get a home tailored to your lifestyle without paying custom-built home prices? You can when you choose to build with Drees Custom Ho...
READ MORE
We're giving away $100 to the Melissa Buc-ee's to one lucky person who completes their model home punch card during the May 4 kick-off party...
READ MORE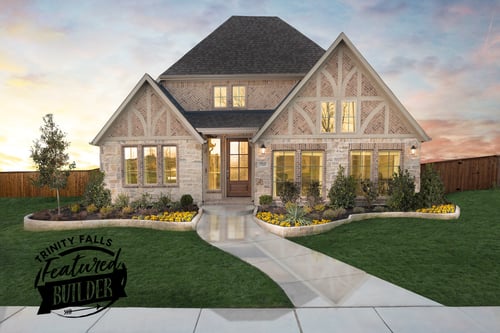 When it comes to purchasing your dream home, you want it all. You want beautiful design, exceptional quality and great customer service — al...
READ MORE