1 MIN READ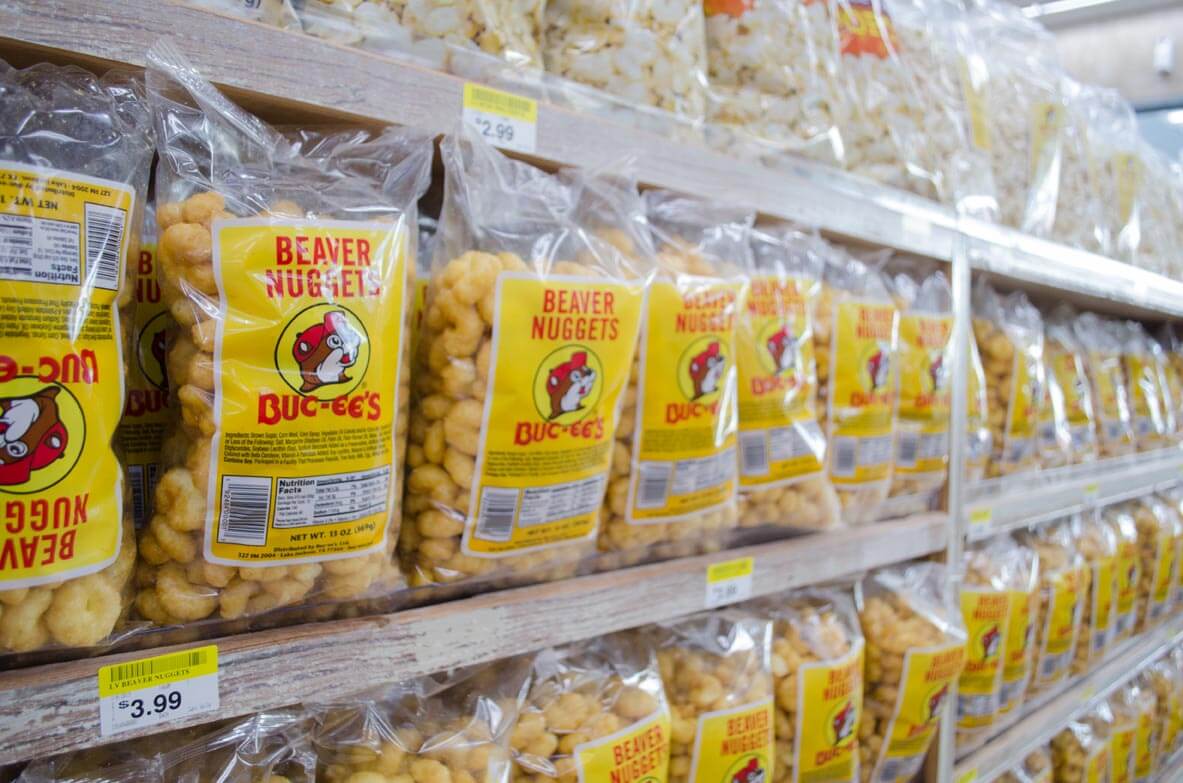 How Would You Spend $100 Buc-ee's Bucks?
We're giving away $100 to the Melissa Buc-ee's to one lucky person who completes their model home punch card during the May 4 kick-off party for the Here We Grow Again Home Tour.
How do you think you'd spend the largesse?
Well, you could spend the entire thing on a $99.99 Tail-Gater Portable Camp Grill. Or maybe you're a big fan of Beaver Nuggets — $100 would buy you 25 bags. Be practical and spend the money filling up the tank a time or two. Or let the kiddos bring a few friends for an end-of-school-year impromptu party and let them go wild on the candy aisle – or make that, aisles.
For the uninitiated, however, Buc-ee's is more than a big candy store. You'll find plenty of Texas jams (ever tried Mayhaw?), as well as hot sauces, spice rubs, pickled quail eggs and candied jalapenos (try them mixed with cream cheese!) to take home. There are plenty of grab-and-go sandwiches if you're in a hurry (get store-made potato chips to go with them) or you can order hot sandwiches and wraps. Pick up some barbecue for dinner and make sure to get a bit of jerky — the store is known for it. And — going back to candy for just a minute — you can choose from more than 20 flavors of fudge.
And while food — and all those fuel pumps and clean restrooms — are the catalyst for Buc-ee's cult following, there's still so much more. You'll find baby clothes, jewelry, dog toys, bamboo spoons, decorative diffusers and deer corn. And if beavers are your favorite animal, you're in luck! Because the Buc-ee's beaver is on almost everything.
We can't think of a better way to experience the grand opening of the newest Buc-ee's travel center than with a $100 gift card in hand, so make sure to head to our May 4 Food Trucks, Giveaways and Family Fun party. Get your free event pass here.
SUBSCRIBE TO THE BLOG
Most popular posts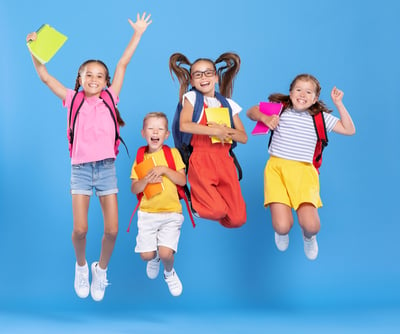 More Posts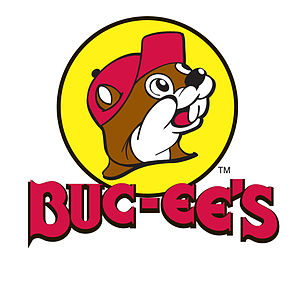 Okay, beaver fans — Buc-ee's in Melissa will open April 29.
READ MORE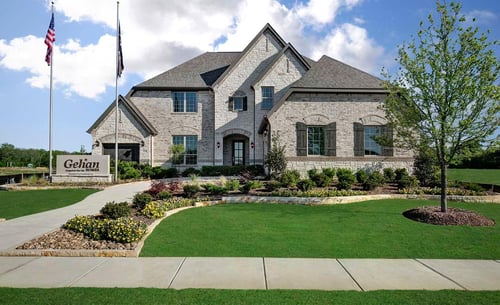 Most houses are constructed on a foundation. Gehan Homes builds their homes on four cornerstones, ensuring that you get a beautiful home at ...
READ MORE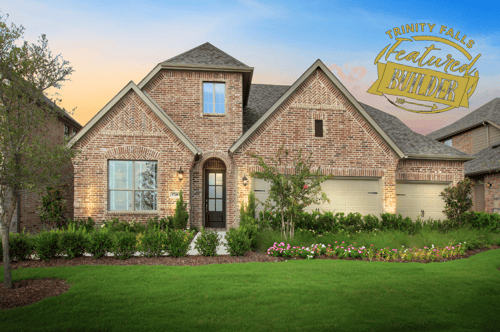 Can you get a home tailored to your lifestyle without paying custom-built home prices? You can when you choose to build with Drees Custom Ho...
READ MORE