2 MIN READ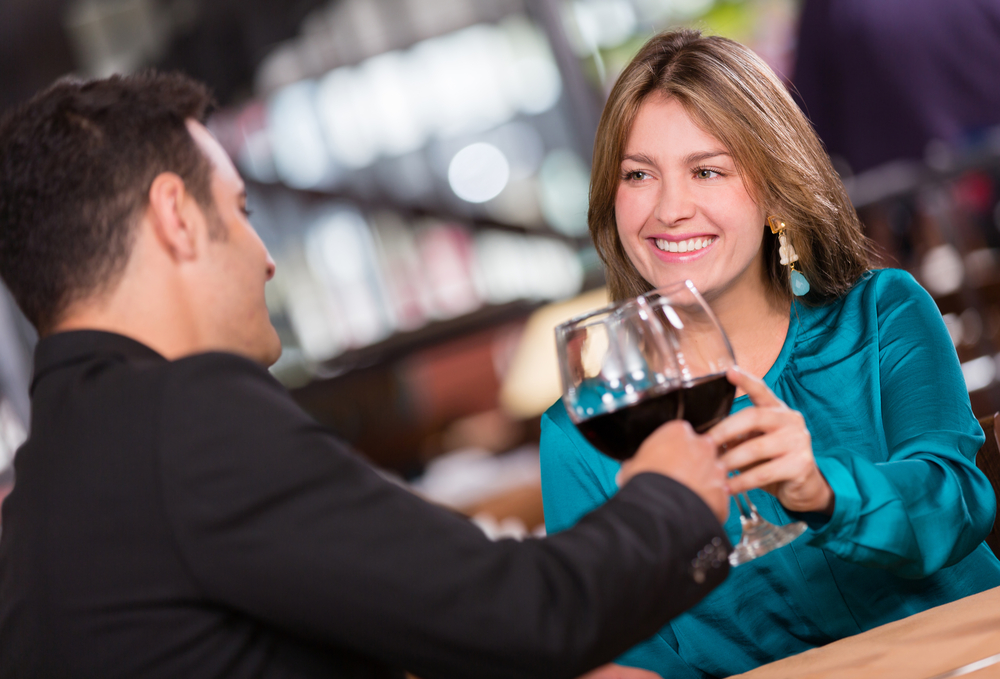 5 Suggestions for a Lovely Valentine's Day
No reason to wait for Valentine's Day for a date night with your sweetie, but that day does encourage an evening away from the telly. We have five recommendations for your night out, several of which have special events in honor of Valentine's Day, and all worth a visit any time of the year.
Rick's Chophouse

McKinney doesn't get any more romantic than Rick's Chophouse in downtown McKinney. An elegant setting of white tablecloths, stuffed leather seats and the warm glow of candlelight sets expectations for a delicious dinner of steak, salmon or lobster finished with an amaretto crème brulee or Texas brownie and blondie sundae for two. The extensive wine list features 36 cabernets, as well as a generous selection of chardonnays, merlots, sauvignon blanc and many, many more bottles. No need to call it an evening after dinner — head to the Grand Lounge for a cocktail and live music.
Caudalie Crest Winery

Just down the road from Trinity Falls on FM 543, Caudalie Crest winery has a quaint tasting room that is open 1-6 p.m. Fridays, Saturdays and Sundays, including Friday, Feb. 14. If you can wait to celebrate sweetheart's day until Saturday, you'll be treated to live music with Janie Bell and Ray, the winemaker. A romantic menu also will be available.
Zin Zen Wine Bistro

You'll find 80 wines and live music both Friday and Saturday, Feb. 14 and 15, but if you plan your date for Saturday, you can also attend a CocoaVina Chocolate and wine pairing event at 4:30 p.m. Tyla Taylor takes the stage at 8 p.m. Saturday while Acoustically Speaking is performing Friday night. A full menu of tasty appetizers, salads, sandwiches and grilled flatbreads also is available.
Eisemann Center
Opt for an evening of laughter and reminiscing by attending opening night of "My Life On A Diet" at the Eisemann Center in Richardson. Oscar-nominated and Emmy Award-winning writer and actor Renee Taylor will perform her autobiographical solo show that looks back on a lifetime of memorable roles in Hollywood and on Broadway. She'll also dish on weight loss tips received from the likes of Joan Crawford, Marilyn Monroe, Marlon Brando and Cary Grant.
Moviehouse & Eatery

Can't decide if you want to go out to dinner or go to a movie? Do both at Moviehouse & Eatery! Catch a current release (perhaps Fantasy Island opening Feb. 14?) and have snacks, popcorn, pizza and even a Caesar salad or Asian Bowl delivered to your comfy recliner seat. You can even sip on wine or a martini as you enjoy the movie. Skip the line by purchasing tickets online — giving you more time to snuggle with your honey inside the theater.
SUBSCRIBE TO THE BLOG
Most popular posts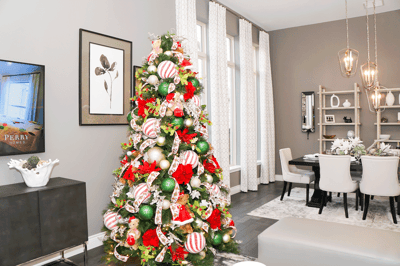 More Posts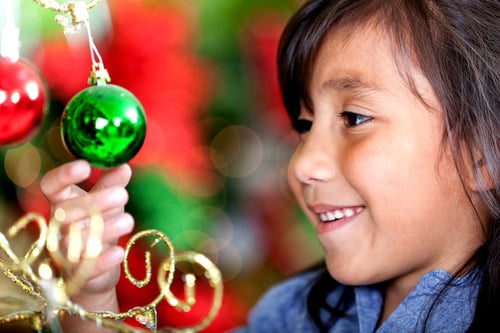 If you are like us, you have treasured memories of the holiday traditions you grew up with. Those traditions are what make the holidays spec...
READ MORE
TOPICS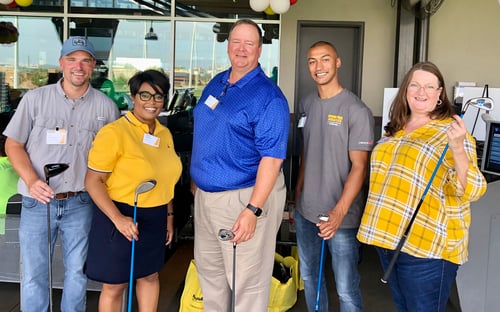 GivingTuesday is fast approaching — are you ready to pledge your time or money to your favorite charities?
READ MORE
TOPICS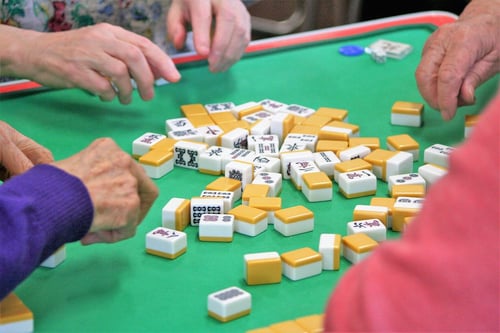 You move into a new home in a new community — possibly even a new town or new state — and you don't know anyone.
READ MORE
TOPICS