2 MIN READ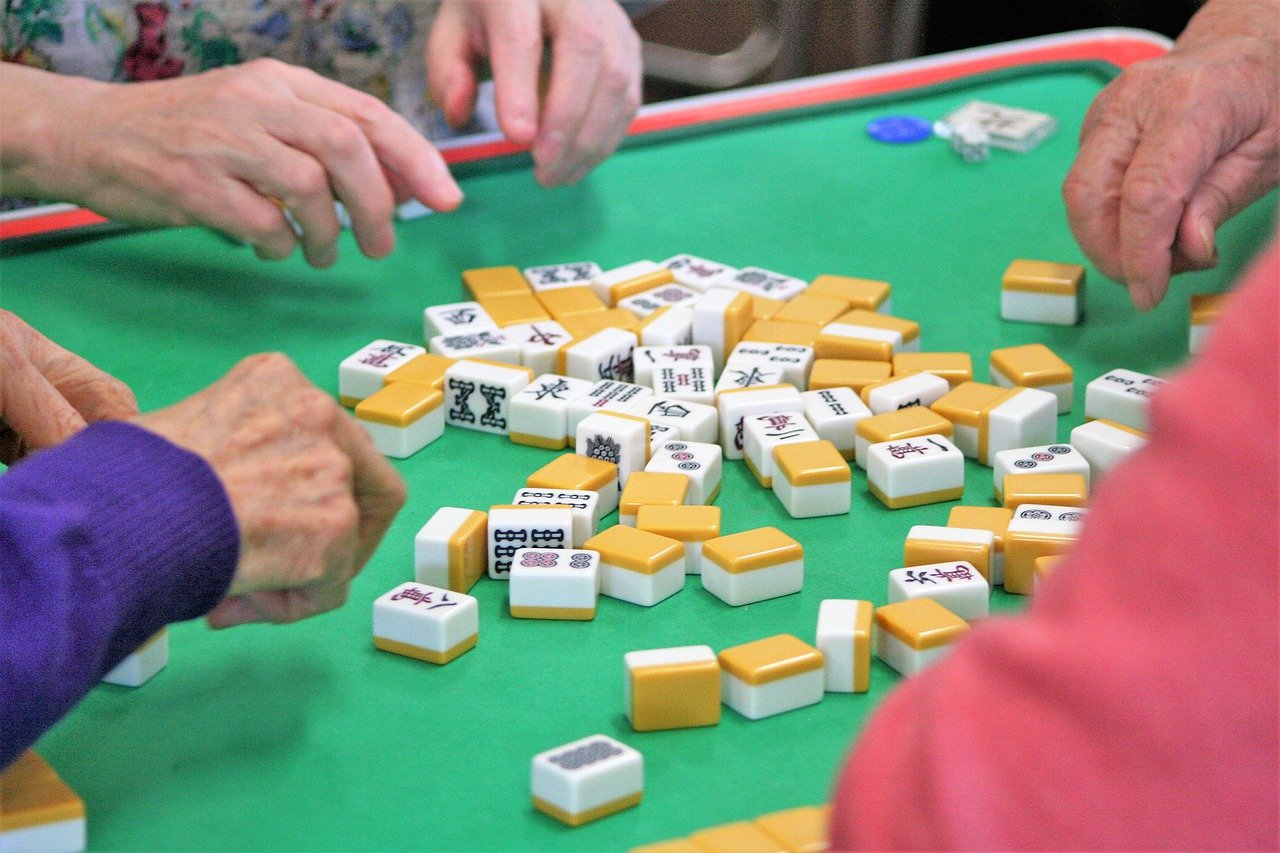 Trinity Falls Offers a Variety of Resident Clubs
You move into a new home in a new community — possibly even a new town or new state — and you don't know anyone.
Hopefully, you have a chance to meet your next-door neighbor. Maybe you strike up a conversation at the dog park or at an outdoor concert. But what really helps connect neighbors — and ingrain a sense of community into a community — are resident clubs.
And Trinity Falls has plenty.
The Trinity Falls lifestyle team manages these special interest groups, helping with communication and coordination. The majority of these clubs are resident-driven — a resident interested in wine or playing mahjong wants to know if there are others in the community who share the same interest. In fact, Trinity Falls Lifestyle Associate Amanda Luke and Del Webb Lifestyle Director Amaris Lozano say there's really no limit as to how many clubs can be created at Trinity Falls — if there's an interest, they'll be glad to help get it organized.
From fitness-focused to game-inspired, there are nearly a dozen clubs open to all residents of Trinity Falls:
Beyond The Book Club

Bunco Club

Disc Golf Club

Planting Friendships Garden Club

Golf Cart Club

Mahjong Club

Trinity Falls Cycling Club

Run Club

Sigma Gamma Pi

Trinity Falls Women's Club

Trinity Vines Wine Club
In addition, there are even more resident groups open to homeowners in Del Webb, a Trinity Falls neighborhood for active adults ages 55 and up. These include:
Israel Club

Bingo Group

Bunco Group

Soleful Strutters Hike Group

Bocce Ball Group

Mahjong Club

Crafters and Chatters Group

Country Partner Dance Group

Chair Volleyball
Many of the clubs make use of on-site amenities in Trinity Falls, from disc golf to bocce ball courts to the nature trails winding through B.B. Owen Park. All help neighbors meet like-minded neighbors, forming friendships that extend beyond club meetings into everyday life.
SUBSCRIBE TO THE BLOG
Most popular posts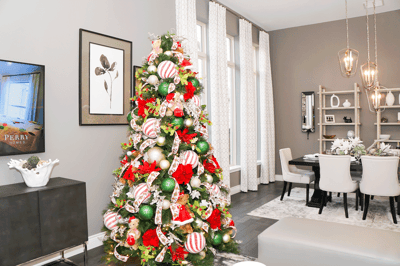 More Posts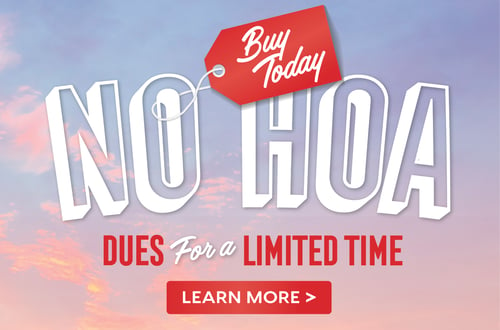 Looking to buy a home in McKinney this spring? For a limited time, new Trinity Falls home buyers will receive one year free of HOA dues. Sim...
READ MORE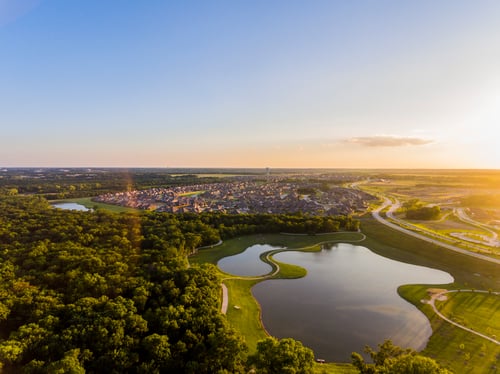 Subdivision or master-planned community? Is there a difference? Yes. A subdivision is simply an area of land broken up into neighborhoods of...
READ MORE
TOPICS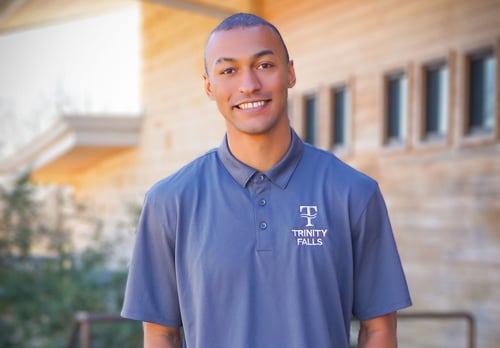 Broderick Perkins is a man with a plan — a plan to build relationships between neighbors and create lifelong memories for Trinity Falls resi...
READ MORE
TOPICS