2 MIN READ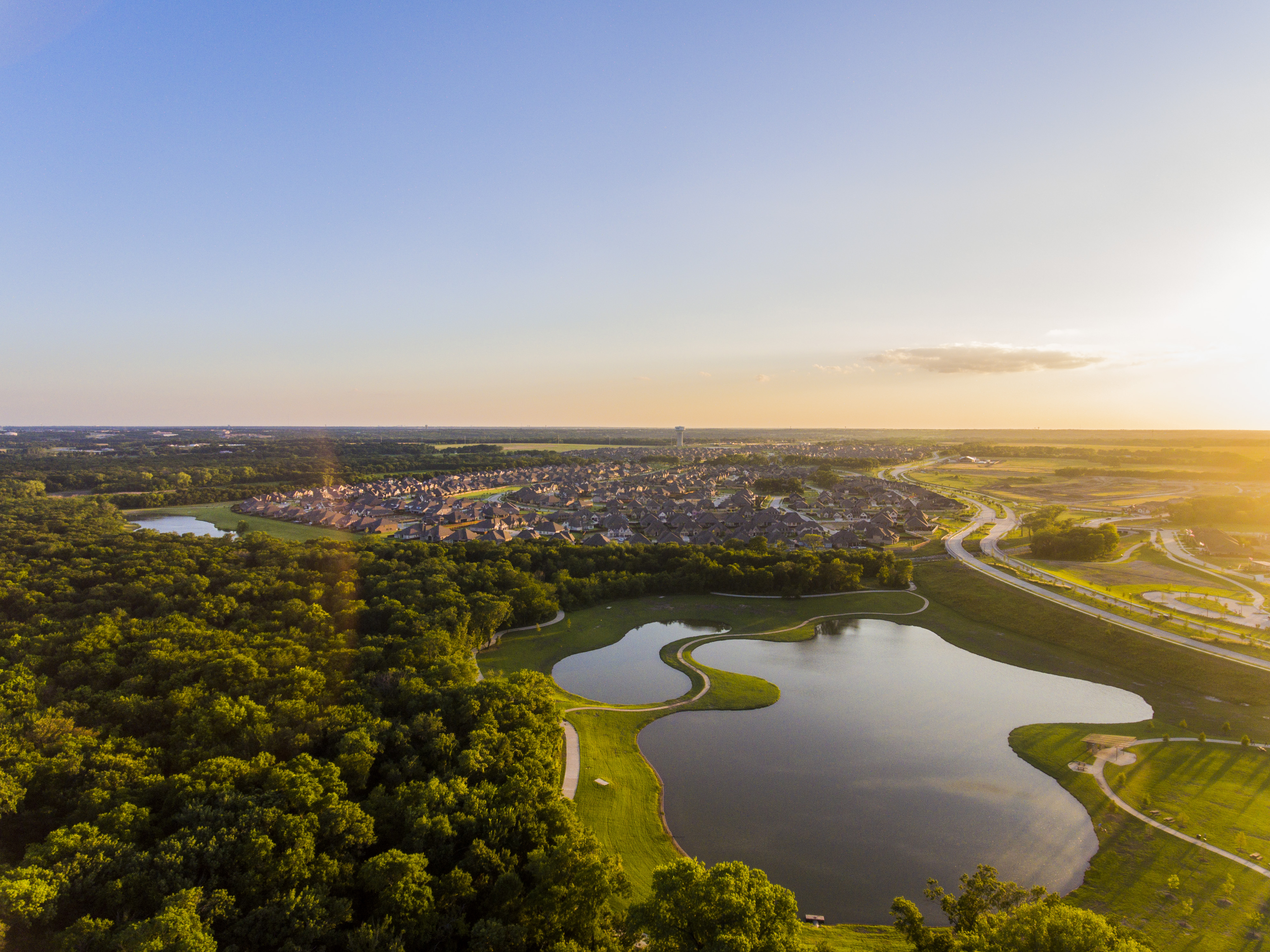 Why Choose a Master-planned Community?
Subdivision or master-planned community? Is there a difference? Yes. A subdivision is simply an area of land broken up into neighborhoods of houses. A master-planned community is just that — a community. People choose master-planned communities because they offer more than houses. They provide an exceptional lifestyle for their families. Take a look at some of the benefits of choosing a community like Trinity Falls.
Great Locations
Master-planned communities are built in prime locations that allow easy access to employers and great schools as well as dining, entertainment and recreational opportunities. Trinity Falls is just five minutes from bustling McKinney and less than 30 minutes from shopping at Legacy West in Plano.
There's Always a Plan
Master-planned communities are, well, planned. Developers like Johnson Development reserve areas for on-site schools, mixed-use retail centers and office space. The location of these on the edges of the communities creates a buffer between outside development and the residential neighborhoods.
A Range of Home Choices
Master-planned communities don't offer cookie-cutter style homes, rather they invite in a variety of builders, who then offer a range of highly customizable floor plans. Within any master-planned community you will find everything from patio homes to luxury residences. Six builders currently offer homes in Trinity Falls.
Amenities
Residents of master-planned communities never lack for things to do. Amenity packages can be as simple as a resort-style pool and fitness center or as complex as golf courses, on-site farms and water parks. In our community, the fun keeps on growing. In addition to our beautiful B. B. Owen Park and The Club at Trinity Falls, residents enjoy Old Joe Dog Park, an amphitheater, lakes, a disc golf course and more. Coming soon will be our second amenity complex, The Lodge.
Safe Neighborhoods
Master-planned communities provide a feeling of safety and security with many patrolled by neighborhood security. Also, they are farther removed from commercial and industrial areas. Neighbors look out for neighbors. Master-planned communities also don't have the traffic that open neighborhoods have, reducing the amount of safety concerns.
Great Neighborhoods Without the Upkeep
Homeowners associations are a part of any master-planned community. Their purpose is to keep neighborhoods looking great, maintain amenities and preserve the value of your home. Homeowner associations help to keep the common areas beautiful, the pool clean and the re-sale value of your home high.
A Sense of Community
Traditional neighborhoods don't always offer a strong sense of community. It may be hard to meet your neighbors, plan activities or borrow a cup of sugar. Master-planned communities aren't like that. Many communities hire full-time lifestyle directors to plan activities, clubs and outings everyone can enjoy.
SUBSCRIBE TO THE BLOG
Most popular posts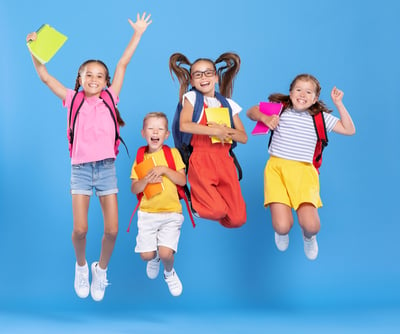 More Posts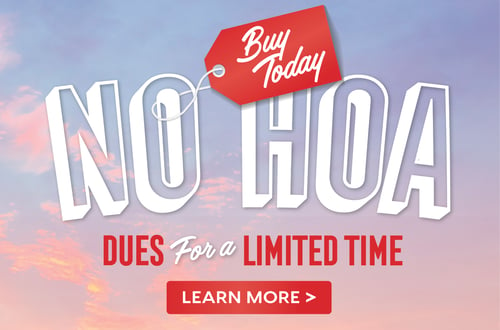 Looking to buy a home in McKinney this spring? For a limited time, new Trinity Falls home buyers will receive one year free of HOA dues. Sim...
READ MORE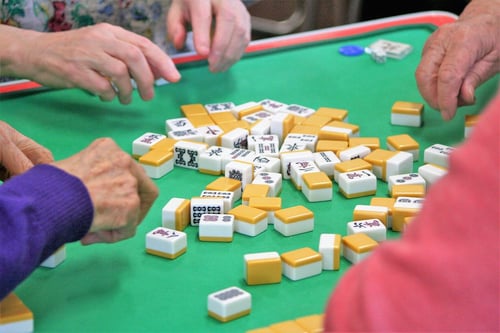 You move into a new home in a new community — possibly even a new town or new state — and you don't know anyone.
READ MORE
TOPICS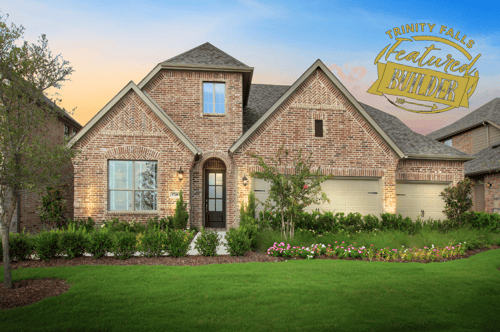 Can you get a home tailored to your lifestyle without paying custom-built home prices? You can when you choose to build with Drees Custom Ho...
READ MORE