1 MIN READ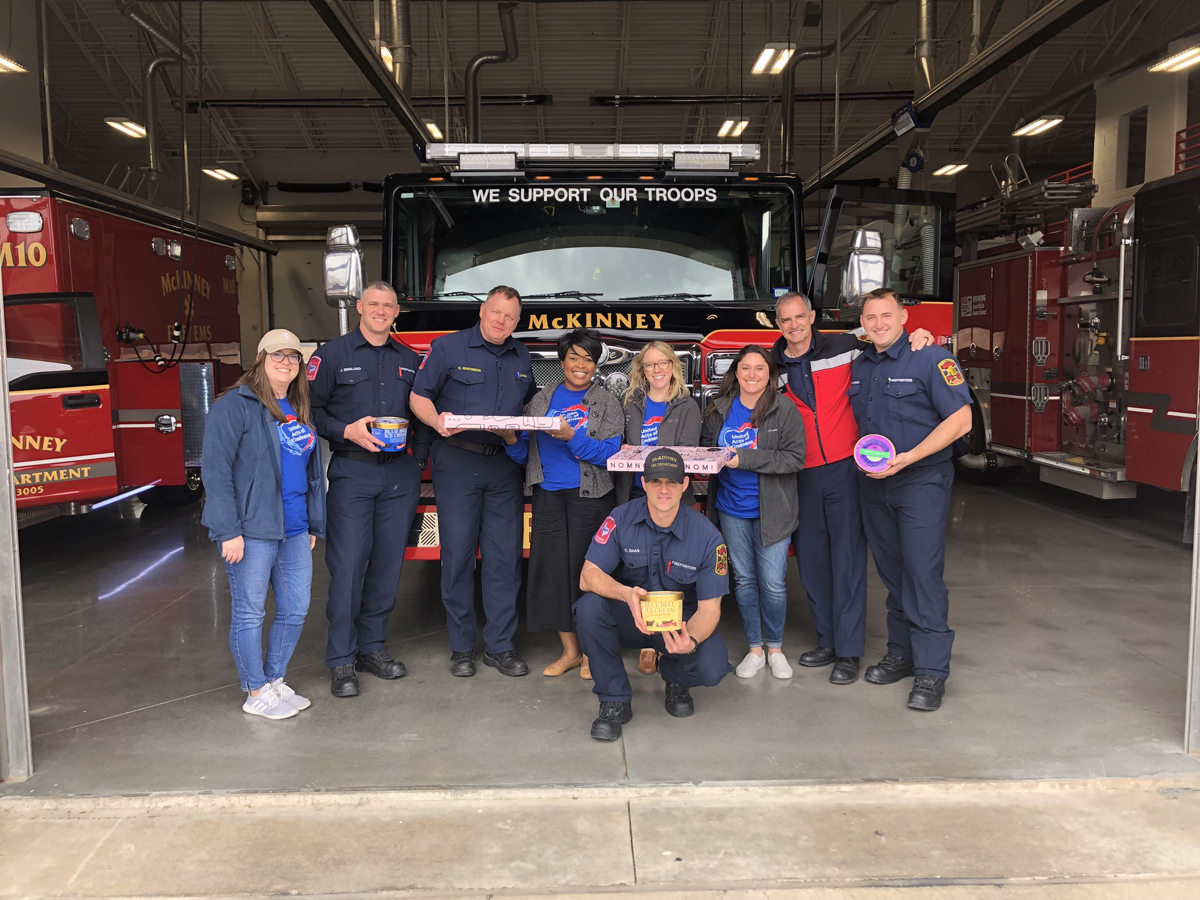 Trinity Falls Committed to Acts of Kindness
February 17 was United Acts of Kindness Day, and Trinity Falls residents were encouraged to spread kindness through the community.
Along with several other community organizations and businesses, Trinity Falls partnered up with First United Bank to help reach a goal of 100,000 acts of kindness in one day. Trinity Falls committed to performing 200 acts that spread hope and joy throughout the McKinney area.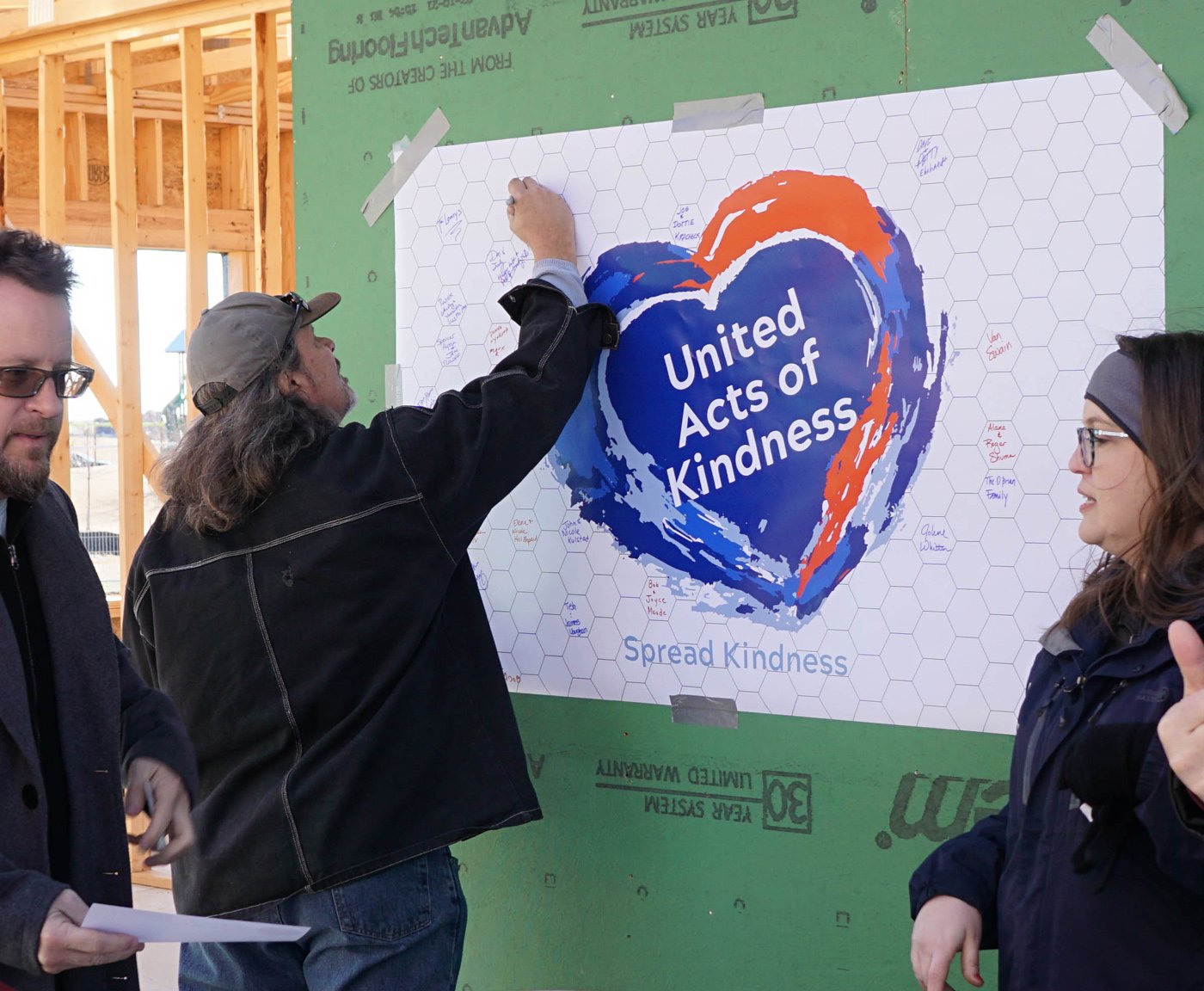 Residents were invited to sign up for their own acts of kindness on February 12. Johnson Development and the Trinity Falls lifestyle team surprised residents with a Chick-fil-A grab-and-go breakfast. They ended the day with a sweet treat of Crumbl Cookies and Blue Bell ice cream for first responders on duty at Fire Station 10 located in the community.
The acts of kindness did not have to be big. Simple things like bringing in a neighbor's trash bin, calling elderly friends and family just to chat, thanking the mailperson for their hard work and giving someone a smile spread joy to others and add a positive note to their day. As one of our own acts of kindness, we treated residents to breakfast.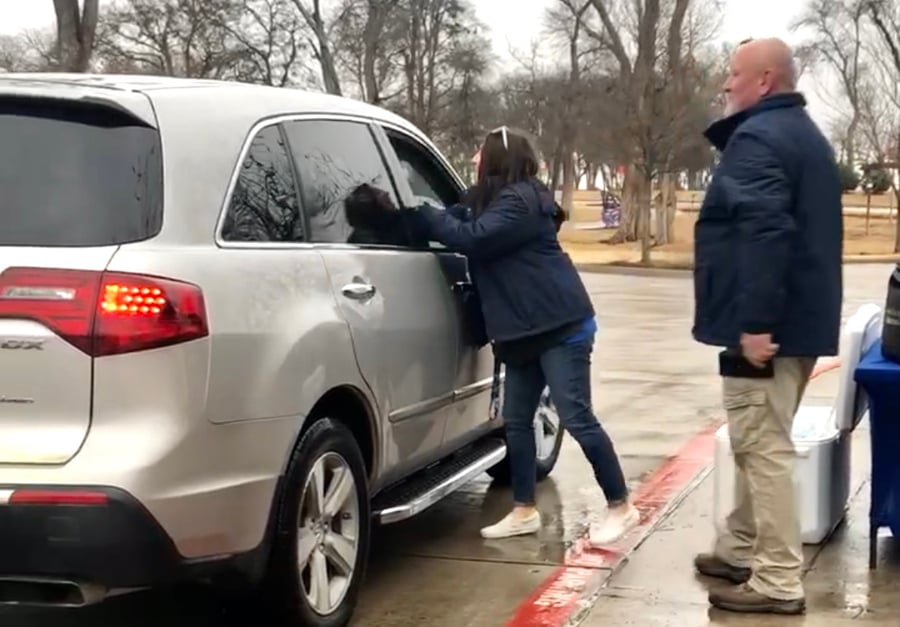 We were thrilled to see all of the ways Trinity Falls residents found to be kind to each other — not that we were surprised. Our residents spread love and joy wherever they go. For them, United Acts of Kindness Day is every day!
SUBSCRIBE TO THE BLOG
Most popular posts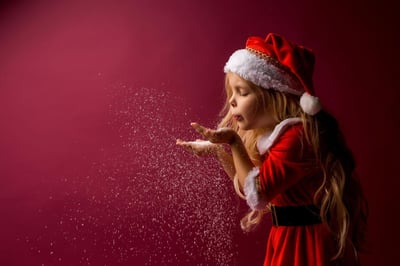 More Posts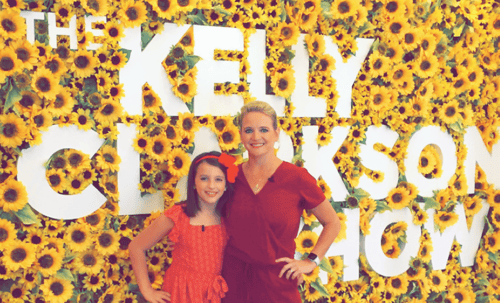 Trinity Falls resident and Press Elementary student Maddie White may only be in the fifth grade, but despite her tender years, she's learned...
READ MORE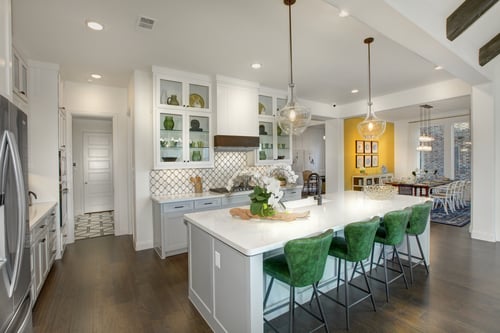 It's that time of year. The time when builders, architects and interior designers attempt to predict next year's home trends. Which means wh...
READ MORE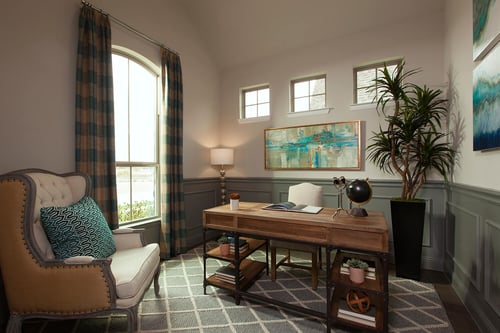 When it comes to new home design, Covid has upended the way we think. In 2020, we wanted open spaces, showcase kitchens and data nooks. In 2...
READ MORE
TOPICS