1 MIN READ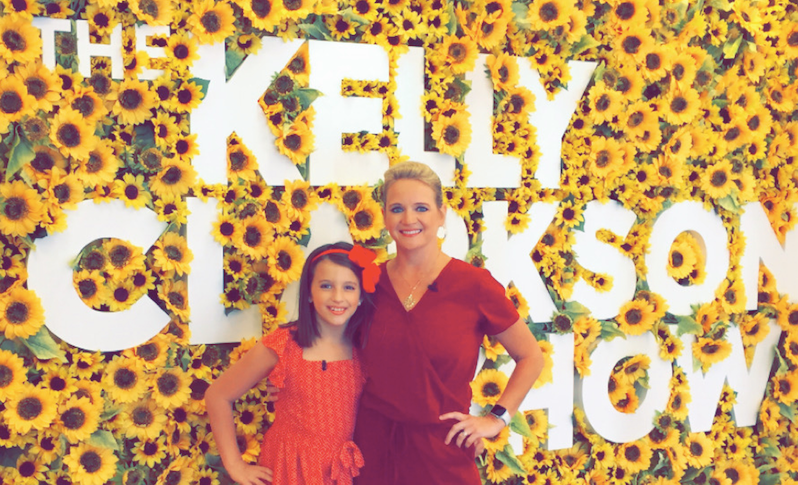 Young Trinity Falls Resident Spreads Message of Kindness to Nation
Trinity Falls resident and Press Elementary student Maddie White may only be in the fifth grade, but despite her tender years, she's learned how to make a difference in someone's life.
By being kind.
And that simple idea — along with a long list of just how to do that — has earned Maddie local and national attention, including an appearance on The Kelly Clarkson Show Oct. 30.
During the show, Maddie talked about her Kindness Club, an idea she approached new principal Rachel Constantinescu about during a "Popsicles with the Principal" gathering to share the many thoughts Maddie had on carrying forward the "MISD Lives Kind" initiative the district introduced last fall. Maddie emailed Constantinescu her ideas and the principal and school counselor later met with Maddie and two friends about how to put the list in action. In addition to putting encouraging sticky notes on students' lockers, Maddie also talked about her "Switch It Up Recess" concept that gets kids out of their cliques and playing with others.
Kelly complimented Mom Misty (who was in the audience) on raising such a caring child and guests Bradley Whitford, Anna Camp and Wiz Khalifa discussed the importance of kindness when they were growing up. Maddie also showed the crowd (and the nation!) the Press Pride Lives Kind T-shirt, which was signed by MISD Superintendent Dr. Rick McDaniel and Mrs. Constantinescu. The T-shirt now has a new autograph — Kelly Clarkson, who signed the back of the shirt during the show.
Maddie's road to fame started with an interview on Channel 5 in late August and continued into November when the enterprising student was featured in a "State of the City" video by the City of McKinney. Maddie also was recently awarded a medal from Dr. McDaniel during a school board meeting.
Kudos to Maddie for taking action and making a difference! To quote Kelly Clarkson, "Kindness does matter."
SUBSCRIBE TO THE BLOG
Most popular posts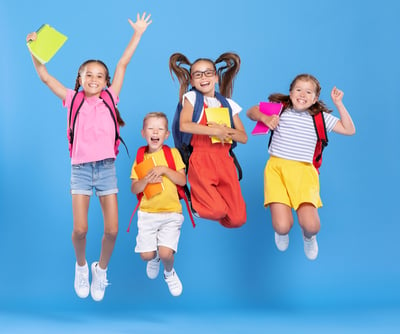 More Posts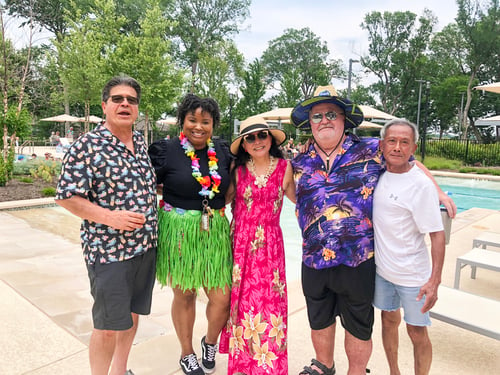 Del Webb at Trinity Falls offers resort-style living for active adults ready to embrace the next chapter in their lives. Keeping them on the...
READ MORE
TOPICS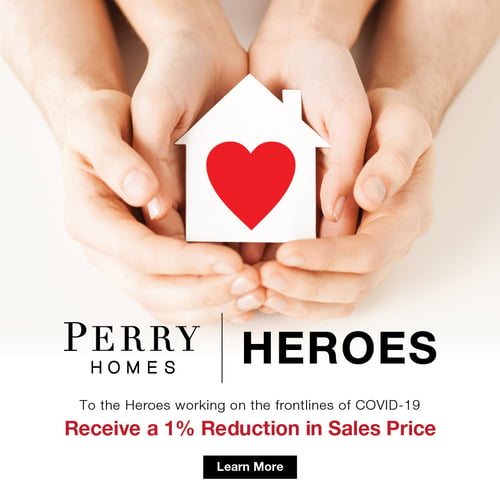 The men and women who have helped keep our families healthy, safe and fed deserve our thanks and Perry Homes is honored to show their apprec...
READ MORE
TOPICS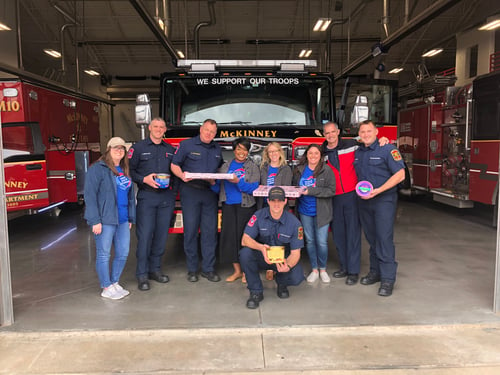 February 17 was United Acts of Kindness Day, and Trinity Falls residents were encouraged to spread kindness through the community.
READ MORE
TOPICS