1 MIN READ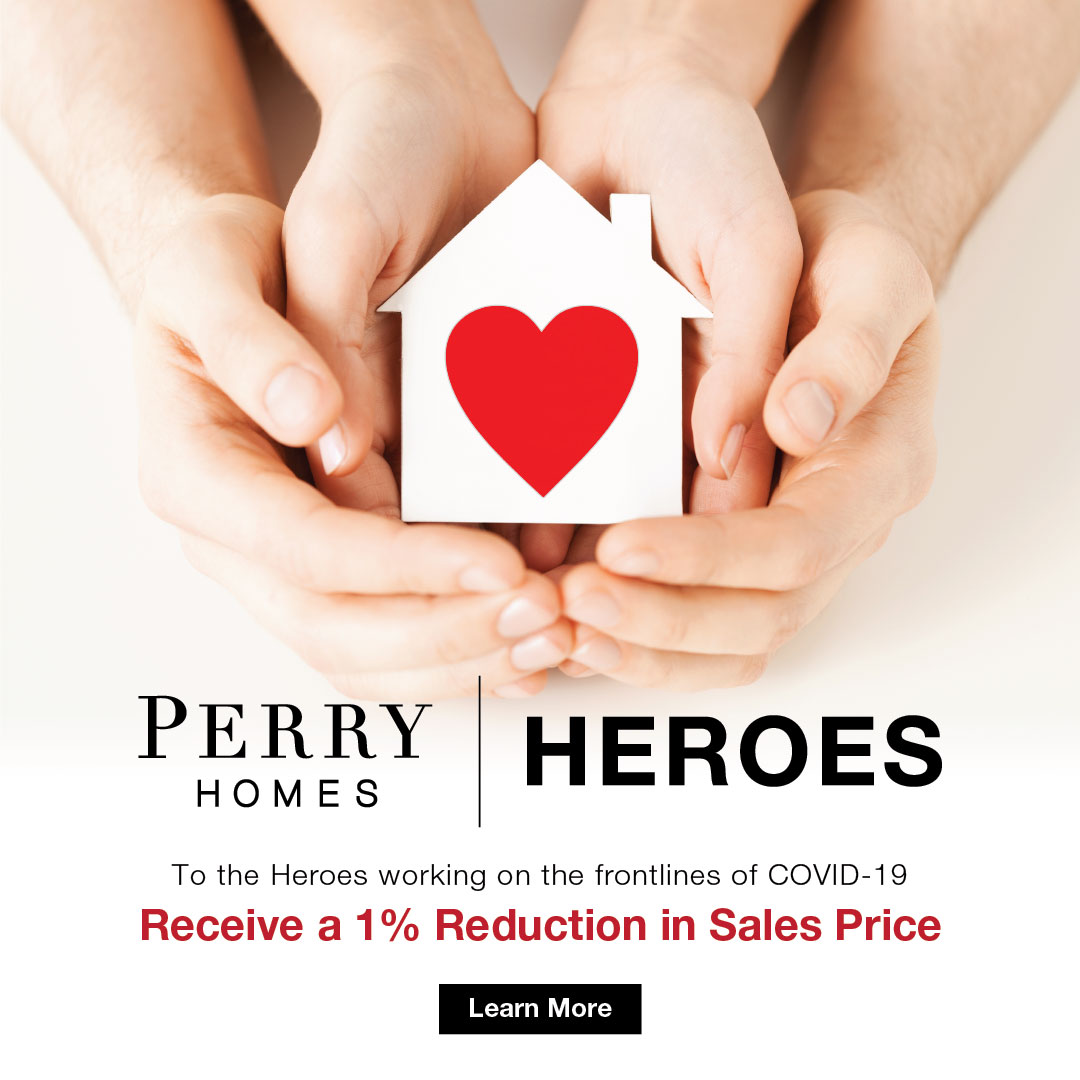 Perry Celebrates Heroes With Price Reductions
The men and women who have helped keep our families healthy, safe and fed deserve our thanks and Perry Homes is honored to show their appreciation with a reduction in sales price on select homes.
Employees of hospitals, schools, grocery stores, emergency and city services and other essential businesses — all heroes — will receive a 1 percent reduction in the sales price when they purchase a new home in Trinity Falls and close by Dec. 31, 2020. Contact a Perry Homes sales representative for all of the details on this offer.
It's Perry's way of giving back to those workers on the front lines of the COVID-19 crisis who have given so much of themselves.
Perry Homes builds in three Trinity Falls neighborhoods on 45-foot, 50-foot and 60-foot homesites. Designs are priced from the $340,000s to the $420,000s. All homes offer beautiful standard features such as island kitchens, spacious family rooms and beautiful master suites. There are more than 3 dozen plans to choose from so your family will get exactly the home they need to create memories for years to come.
To see what Perry Homes has in store for you, take virtual tours of all three model homes. Then make an appointment online for a private showing. You can also phone 469-357-5102. Video chats with sales representatives also are available.
A beautiful home isn't the only thing our heroes will get when they purchase a new Perry home. They will become part of a community that lives in harmony with nature and features outstanding amenities. Get our brochure or take a virtual tour of Trinity Falls today.'
SUBSCRIBE TO THE BLOG
Most popular posts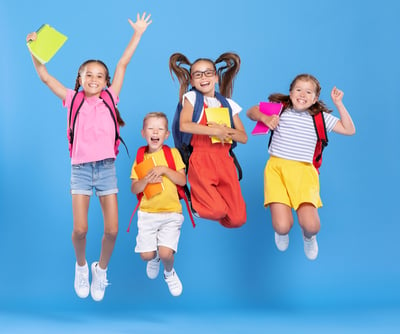 More Posts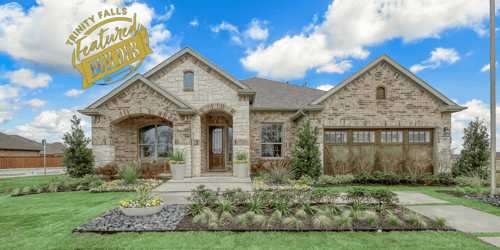 Chesmar Homes has a simple philosophy. They are not a builder so much as neighbors building homes for neighbors. As such, Chesmar is committ...
READ MORE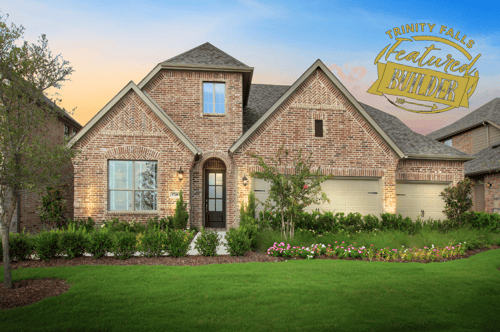 Can you get a home tailored to your lifestyle without paying custom-built home prices? You can when you choose to build with Drees Custom Ho...
READ MORE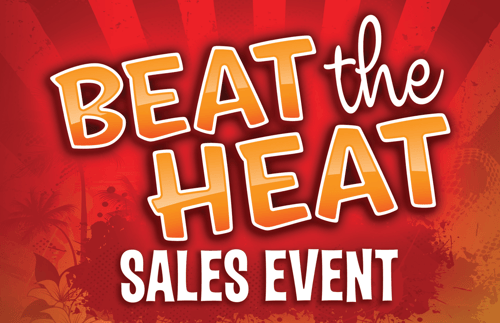 Beat the heat this summer with Plantation Homes in Trinity Falls! When you purchase a new energy efficient home by Plantation Homes July 1 t...
READ MORE