2 MIN READ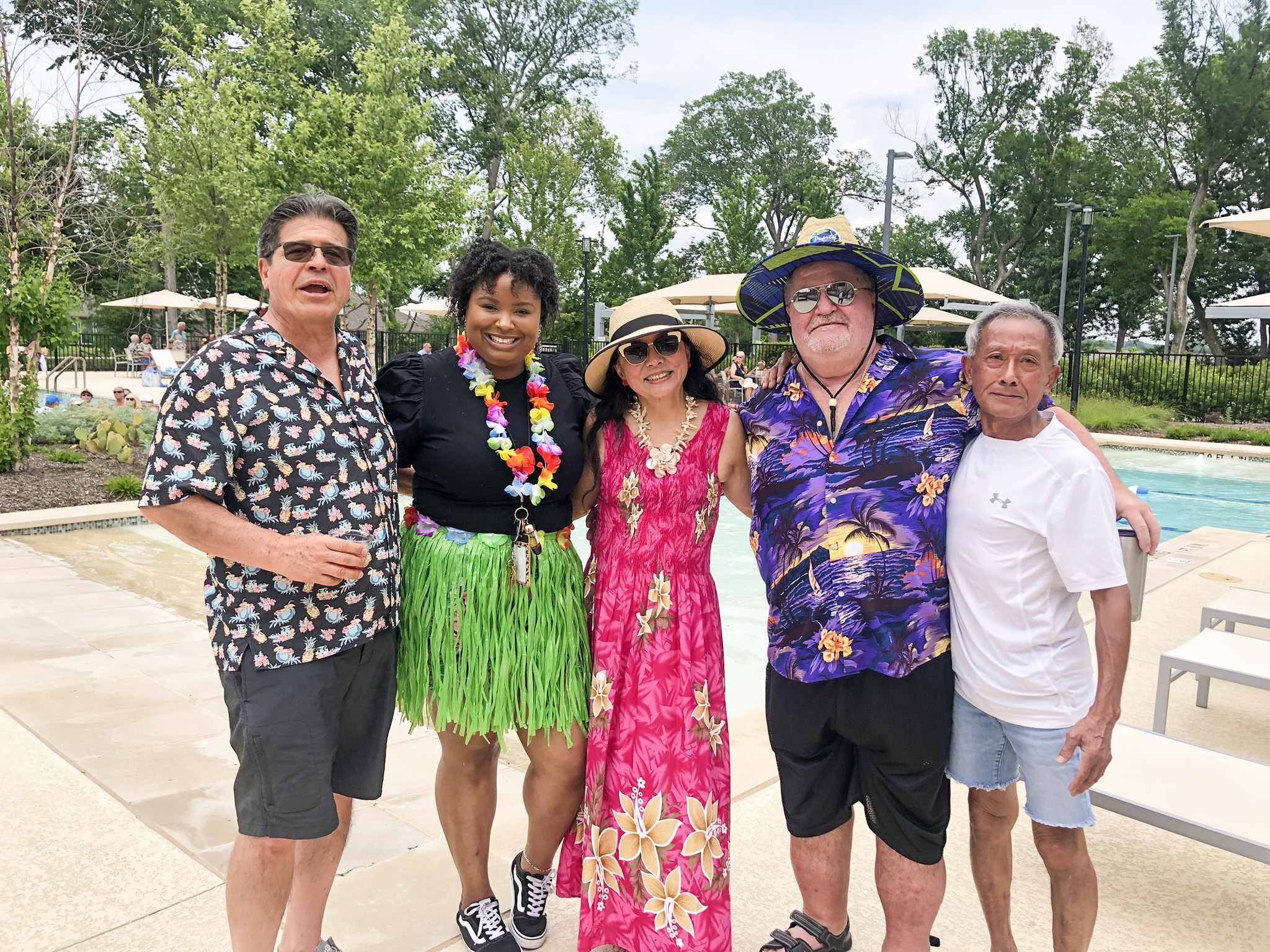 Ciara Hutchison Keeps Del Webb Residents Active
Del Webb at Trinity Falls offers resort-style living for active adults ready to embrace the next chapter in their lives. Keeping them on their toes is Ciara Hutchison, Lifestyle Director for our 55+ community.
Ciara Hales joined Del Webb at Trinity Falls last September. She hails from Memphis but is excited to be a Texan. As Lifestyle Director, she plans all lifestyle programming for Del Webb.
Each month, residents can participate in a bus trip, lunch, classes, crafts and social hours as well as celebrations of holidays and resident birthdays, said Ciara.
"Throughout the spring, summer and fall, we have live music outdoor concerts, festivals and vendor fairs," she said. "Our calendar is also filled with 26 club and group activities."
Before joining Trinity Falls, Ciara worked as a Licensed Master Social Worker (LMSW). She credits her professional background in non-profit program management and social services case management for helping her develop the organizational skills and strategies needed to create engaging activities for older adults.
"Social work is a meaningful field that is full of compassion and love for all people, enhancing their well-being and helping to meet basic and complex needs," Ciara said. "With this background, I easily build rapport with others. I have the compassion and active listening skills to understand the stories of Del Webb residents and the opportunities they are looking forward to engaging in as they age in place."
Ciara loves planning live music and food events for residents. For her, the smiles, laughs and memories created make it all worthwhile.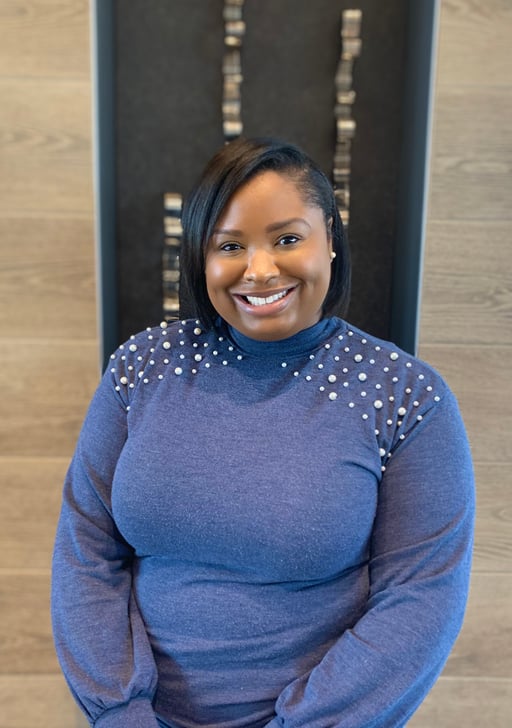 "I enjoy the relationships that blossom daily with our Del Webb residents while enjoying the lifestyle activities," she said.
When she isn't planning activities for Del Webb, she enjoys watching binge-worthy movies and TV series, booking girls' or family trips, spending time with Cruz, her Yorkipoo fur baby, and exploring good eats as a "foodie" while listening to live music.
Ciara loves talking to residents about a variety of topics.
"I am a servant leader at heart," she said. "You might talk about DIY projects, interior design or furniture restoration when you meet me."
Visit us at Trinity Falls to learn more about Ciara and Del Webb today!
SUBSCRIBE TO THE BLOG
Most popular posts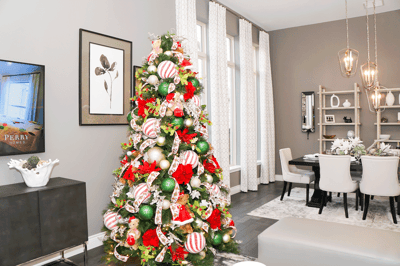 More Posts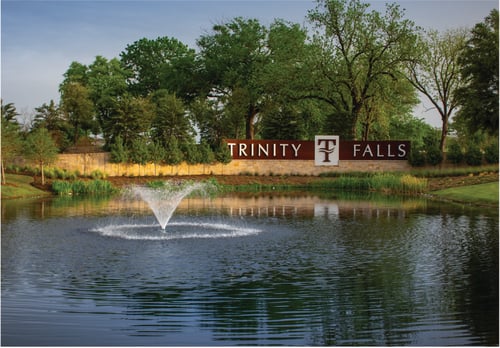 Holly Rogers is living her dream. The new Scott Johnson Middle School principal said she always wanted to be a teacher, even playing school ...
READ MORE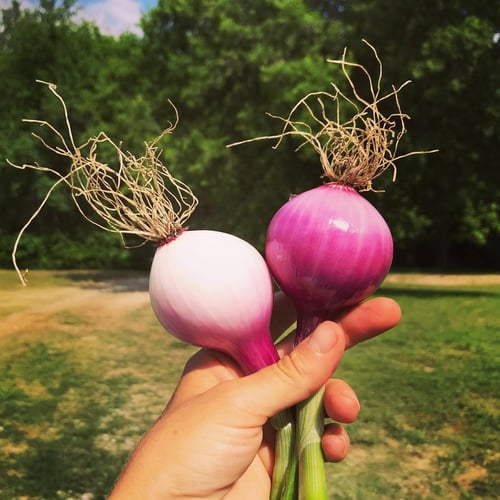 Bringing the farm to the table is more fun when you can get the entire family involved. Picking your own vegetables teaches kids where their...
READ MORE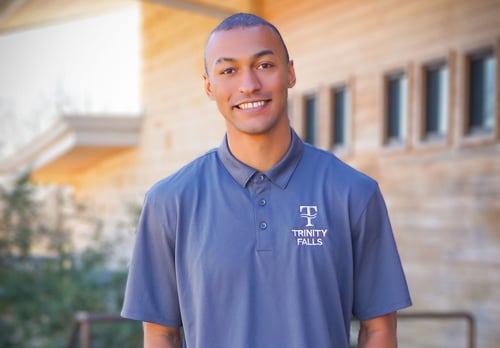 Broderick Perkins is a man with a plan — a plan to build relationships between neighbors and create lifelong memories for Trinity Falls resi...
READ MORE
TOPICS