2 MIN READ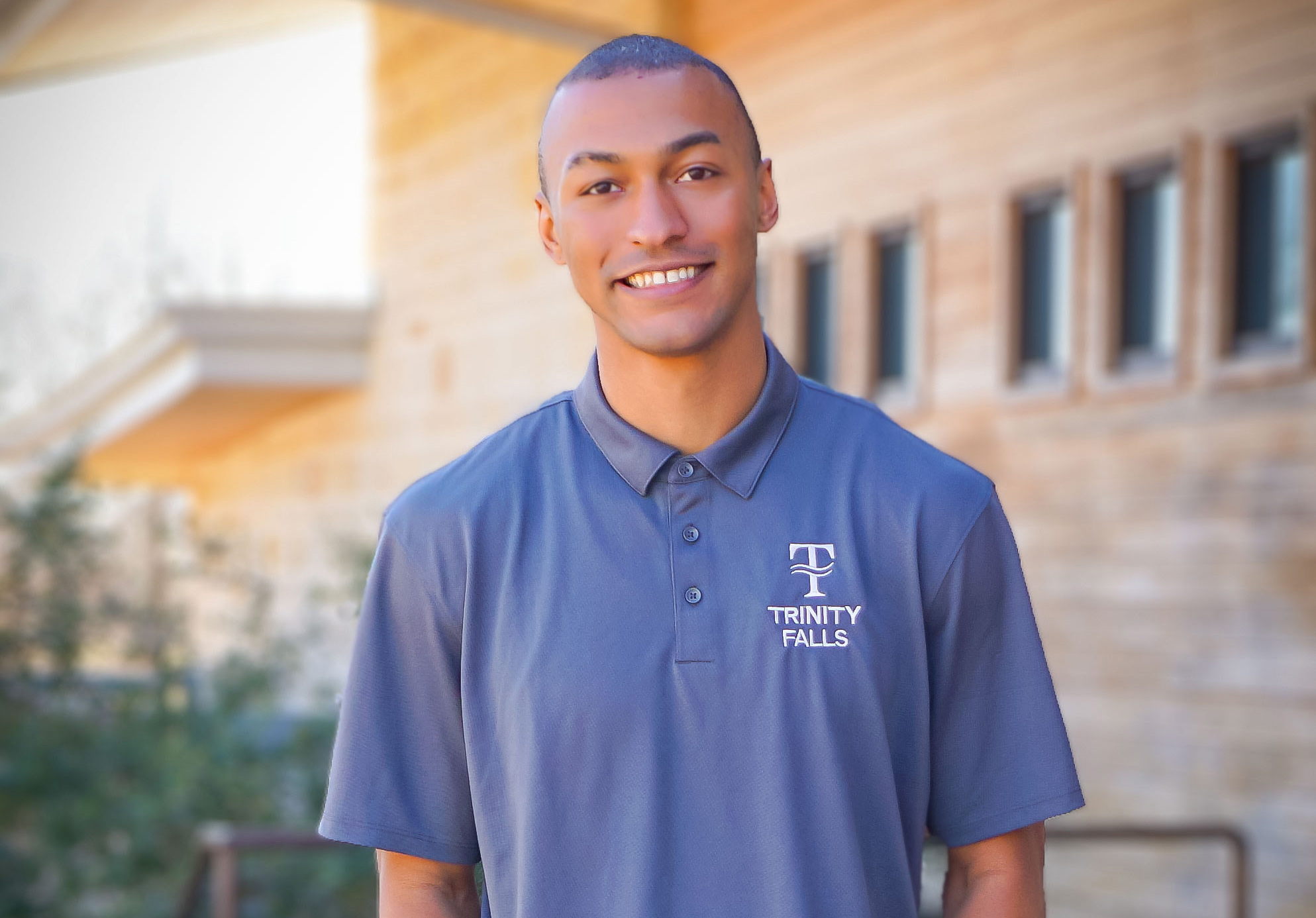 Meet Our New Director of Fun Broderick Perkins
Broderick Perkins is a man with a plan — a plan to build relationships between neighbors and create lifelong memories for Trinity Falls residents as our new lifestyle director.
Broderick joined the Trinity Falls team in February and already he's got residents pumped up and ready to play. That's not surprising given his extensive experience planning events and activities.
"I previously worked with the City of Denton for four years," Broderick said. "That involved coordinating events, after-school programs, summer camps, athletics and customer service work. I have worked for the City of Plano and Plano Independent School District. I also did an internship with a non-profit ministry called Young Life during my time at the University of North Texas. I love working in the community, serving others and bringing an experience that is followed by joy."
He has a bachelor's degree in Recreation, Event and Sports Management with a minor in marketing but hadn't originally planned to go into event management.
"Most of my life was centered around sports and my pursuit of a basketball scholarship," he said. "As I matured, I realized that I have a heart for people and to make a difference in their lives. What better way to do that with planning events and bringing people together for an enjoyable experience?"
"The events and activities I enjoy the most are the holiday events, culturally celebrated events, outdoor fun and recreational fun for the kids in the community," he said.
For him, planning events starts by studying the community, building relationships and examining the demographics.
"If the community is more catered to outdoors, you can center your events around that," Broderick said. "If your community is more into recreation, you can center your events around that and so on."
When he isn't planning events, Broderick is a songwriter, singer, rapper, growing audio engineer and producer.
"I enjoy R&B, soul, gospel, hip-hop, rock and just about all genres," he said. "Listening to different types of music has helped my own craft. I have developed my own sound within the genres of alternative hip-hop and R&B. Making music and being a creative makes innovation for event planning come natural. I am always thinking outside of the box."
Broderick wants to bring fresh ideas to the community, but most of all, he wants residents to know that he is always open to new ideas.
"I want to build relationships with Trinity Falls residents and the McKinney community," he said. "I am approachable, understanding and willing to listen to any of their concerns so that they can appreciate the community they live in."
SUBSCRIBE TO THE BLOG
Most popular posts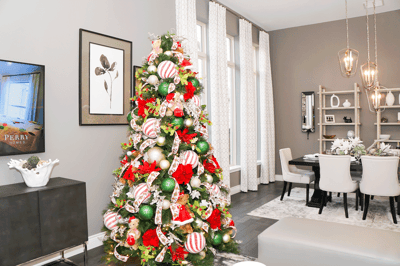 More Posts
Where can first-time homebuyers get the home and the lifestyle they've always dreamed of? Trinity Falls and McKinney.
READ MORE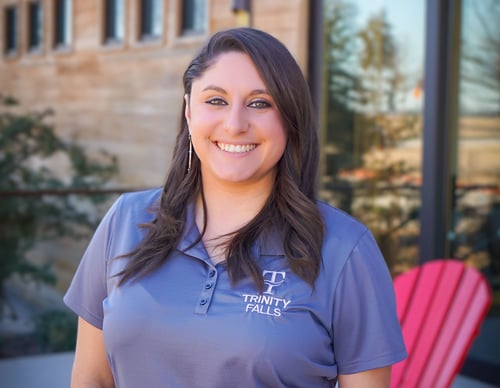 Planning events and activities for Trinity Falls' residents is a big job. So big it takes two experienced people to do it. That's why we are...
READ MORE
TOPICS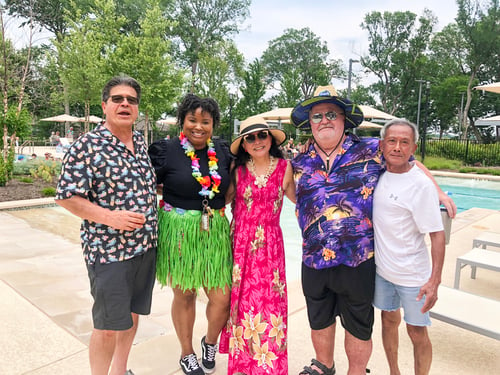 Del Webb at Trinity Falls offers resort-style living for active adults ready to embrace the next chapter in their lives. Keeping them on the...
READ MORE
TOPICS