2 MIN READ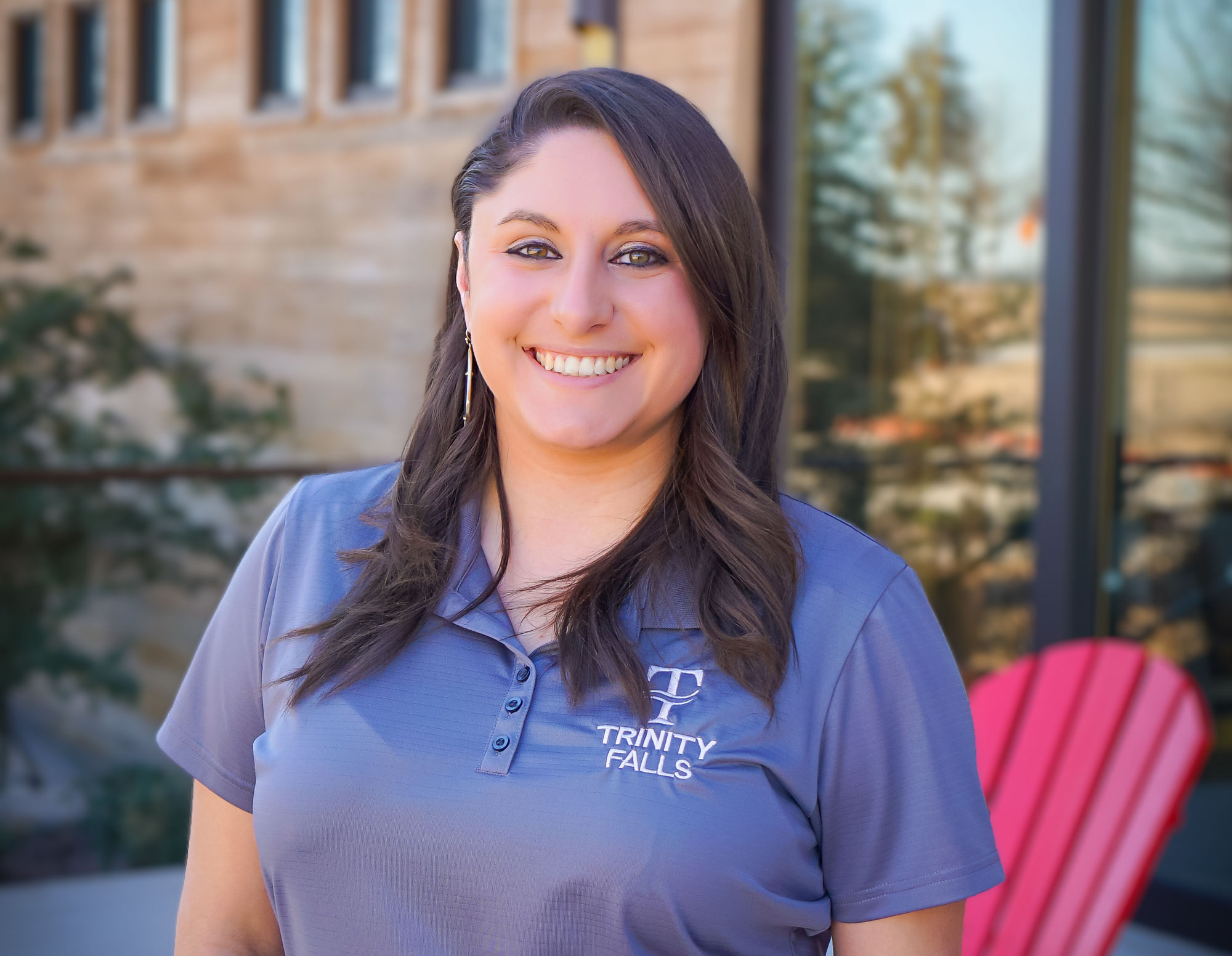 Get to Know Our Lifestyle Associate
Planning events and activities for Trinity Falls' residents is a big job. So big it takes two experienced people to do it. That's why we are so happy to have Amanda Luke on our team as our Lifestyle Associate.
Amanda collaborates with Director of Fun Broderick Perkins to foster resident and community partnerships through events, programming and communications. She is involved in content creation for community communications such as our website, newsletters and promotional materials as well as assisting with the operation and rentals of the amenity center.
The University of North Texas graduate has a bachelor's degree in hospitality management and began working as a banquet server early in her college career. She fell in love with it.
"I loved seeing all the hard work come together and the joy that it brought people," she said. "I enjoyed the whole process and did everything I could to learn and gain experience to work my way up to full-time planning and coordinating."
She got the opportunity to put her education and skills to work with Walters Wedding Estates, where she worked for six years.
"I worked over 500 events and served on the team responsible for the successful integration of eight new wedding venues into the company," said Amanda. "I filled in as any acting venue lead in roles such as a sales manager or food and beverage operations manager at any location as needed and was therefore responsible for either the overall planning, organizing and execution of all events and/or actively working leads and maintaining venue sales goals."
At Trinity Falls, she recently programmed our Spring Break Fever week and St. Patrick's adults-only event. She will also be planning our annual Camp Dad event.
Amanda says that when planning events, she pulls from a lot of different sources.
"I look into what other communities are doing, what is trending and most of all, listening to our residents and what they want," she said. "I review what we have done in the past and what elements have been successful and apply those pieces to new events and well-loved favorite events."
She enjoys planning big events that have lots of moving parts. Halloween is one of her favorite times of the year.
Amanda loves to travel when she isn't event planning. Her favorite trips have been to Italy and New Zealand. She hopes to go to Greece next. When it comes to hobbies, she says she feels like her hobby is discovering new hobbies.
"I enjoy learning and trying out new things," she said. "I've recently learned how to roller skate backward and picked up a little disc golf. I enjoy being outdoors, especially next to a body of water with a book in hand."
She wants residents to know that her door is always open.
"I love constructive feedback and want to know what ideas residents have to serve them better," she said. "I am excited to help build relationships and help make those life-lasting memories so our residents can be proud and excited to call Trinity Falls home."
SUBSCRIBE TO THE BLOG
Most popular posts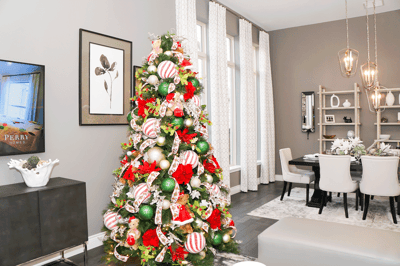 More Posts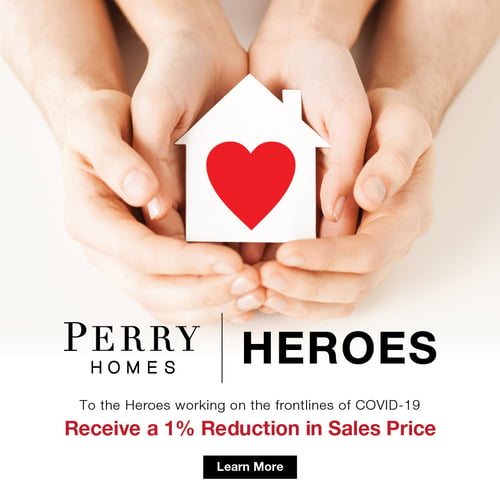 The men and women who have helped keep our families healthy, safe and fed deserve our thanks and Perry Homes is honored to show their apprec...
READ MORE
TOPICS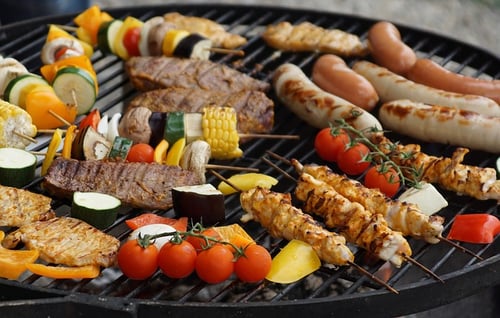 Dreaming of all the things you can grill on the new Big Green Egg you might win during our May 4 home tour kick-off? We don't blame you. The...
READ MORE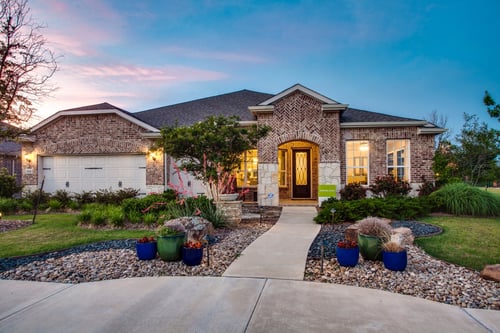 If you're 55+, you may have heard that Del Webb is building a beautiful, active adult community in Trinity Falls. Can't wait to learn more? ...
READ MORE