1 MIN READ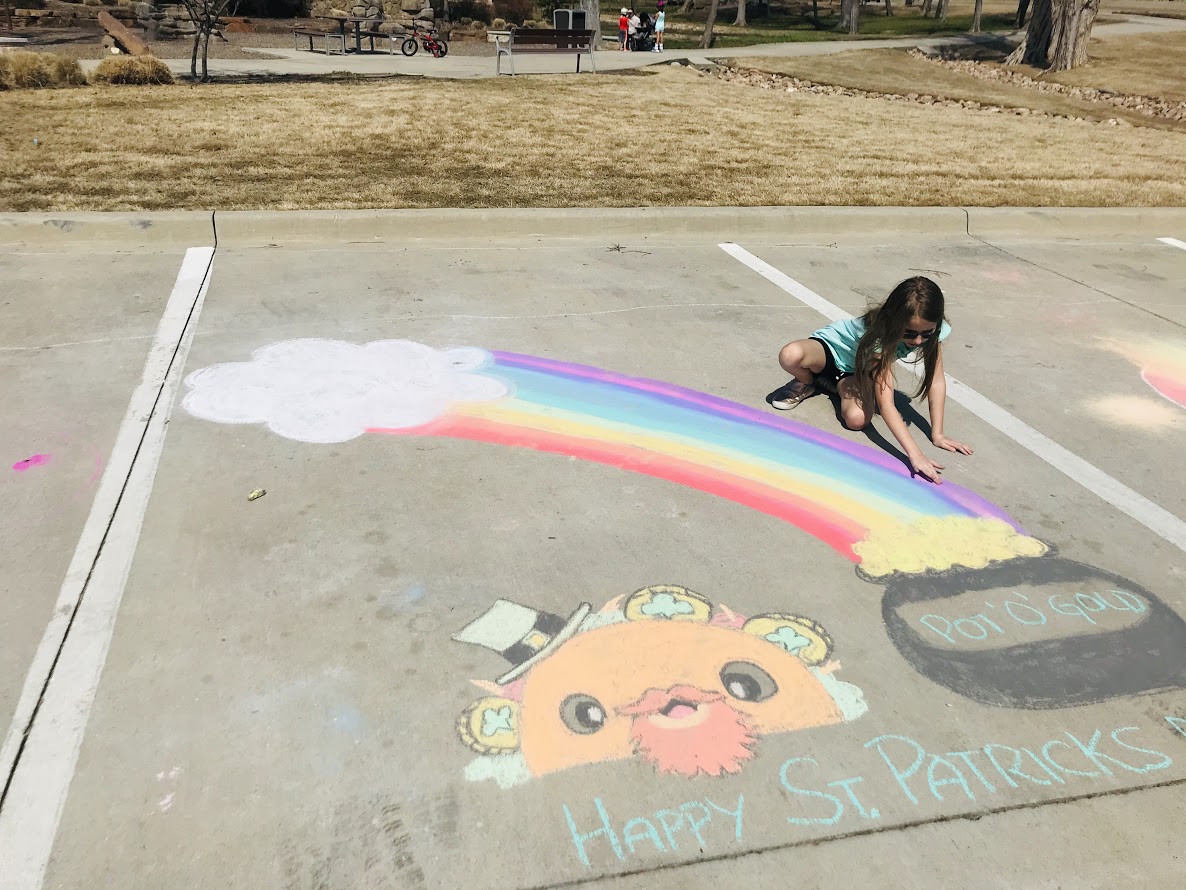 Spring Break Fun in Trinity Falls
No boredom here! Our wonderful Director of Fun Mike Herman kept the kids engaged during Spring Break and even had something special for the adults.
Kiddos enjoyed artistic and active fun during two events — Chalk It Up and Noodle Hockey. At the end of the week, adults were treated to an outdoor Spring Fling.
The parking lot at The Club was transformed during the Chalk It Up event with artsy residents invited to get creative, drawing rainbows, flowers, figures and even a leprechaun. Lady bug and bumblebee stiltwalkers were on hand to pose for photos and offer inspiration for the chalk drawings.
The next day, vacationing students learned that pool noodles were for more than floating in the water. The noodles replaced hockey sticks in rousing games of Noodle Hockey, with two rinks set up for younger and older participants. It was a come-and-go event, but many of the players opted to take part all afternoon.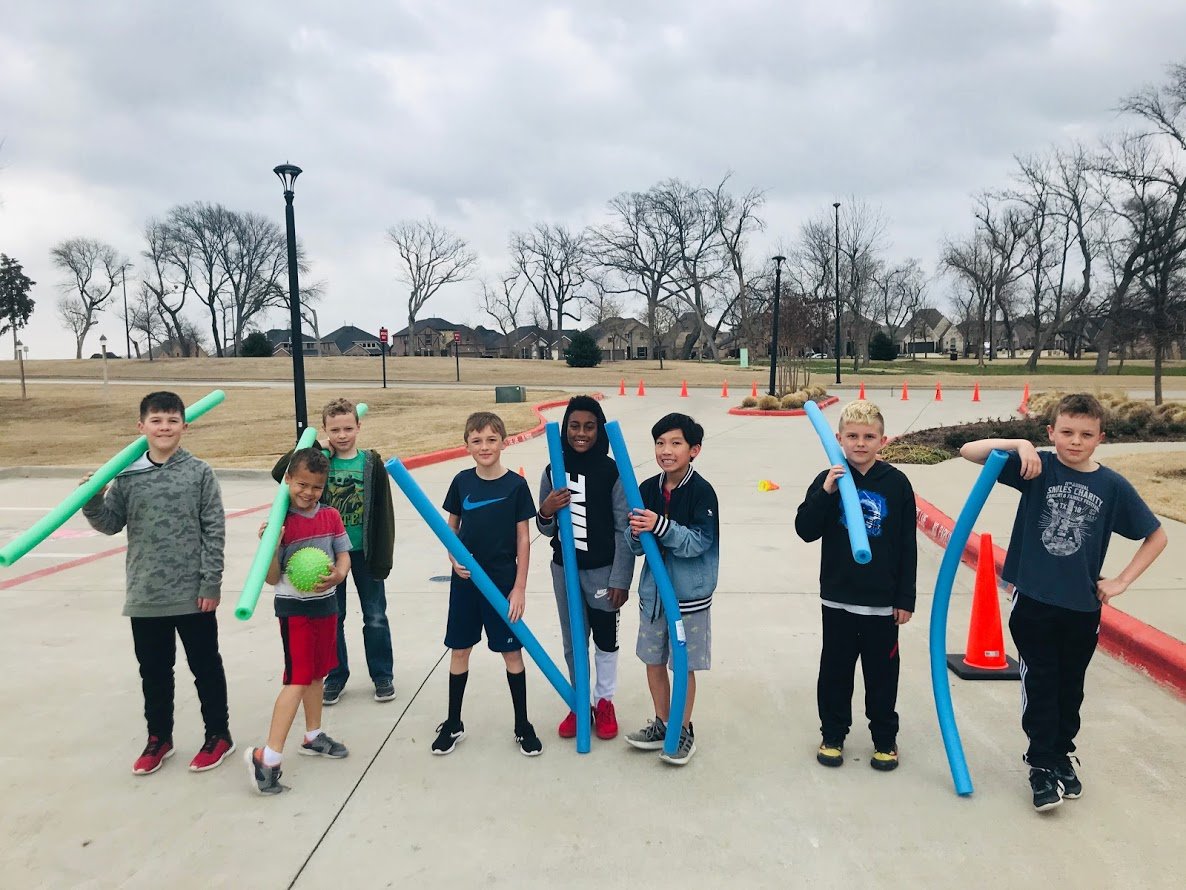 Also planned was a movie in the park featuring "The Croods: A New Age."
The Spring Break fun culminated with an evening for the adults — especially since the kids were probably tired from playing with neighborhood friends, hitting the disc golf course, running around on a playground and the inventive activities from earlier in the week. The adults-only Spring Fling brought together dozens of neighbors for an outdoor party complete with refreshments and live music from the TBA Music Duo. The relaxed gathering allowed new residents to meet their neighbors and make friends — a goal of our award-winning lifestyle program.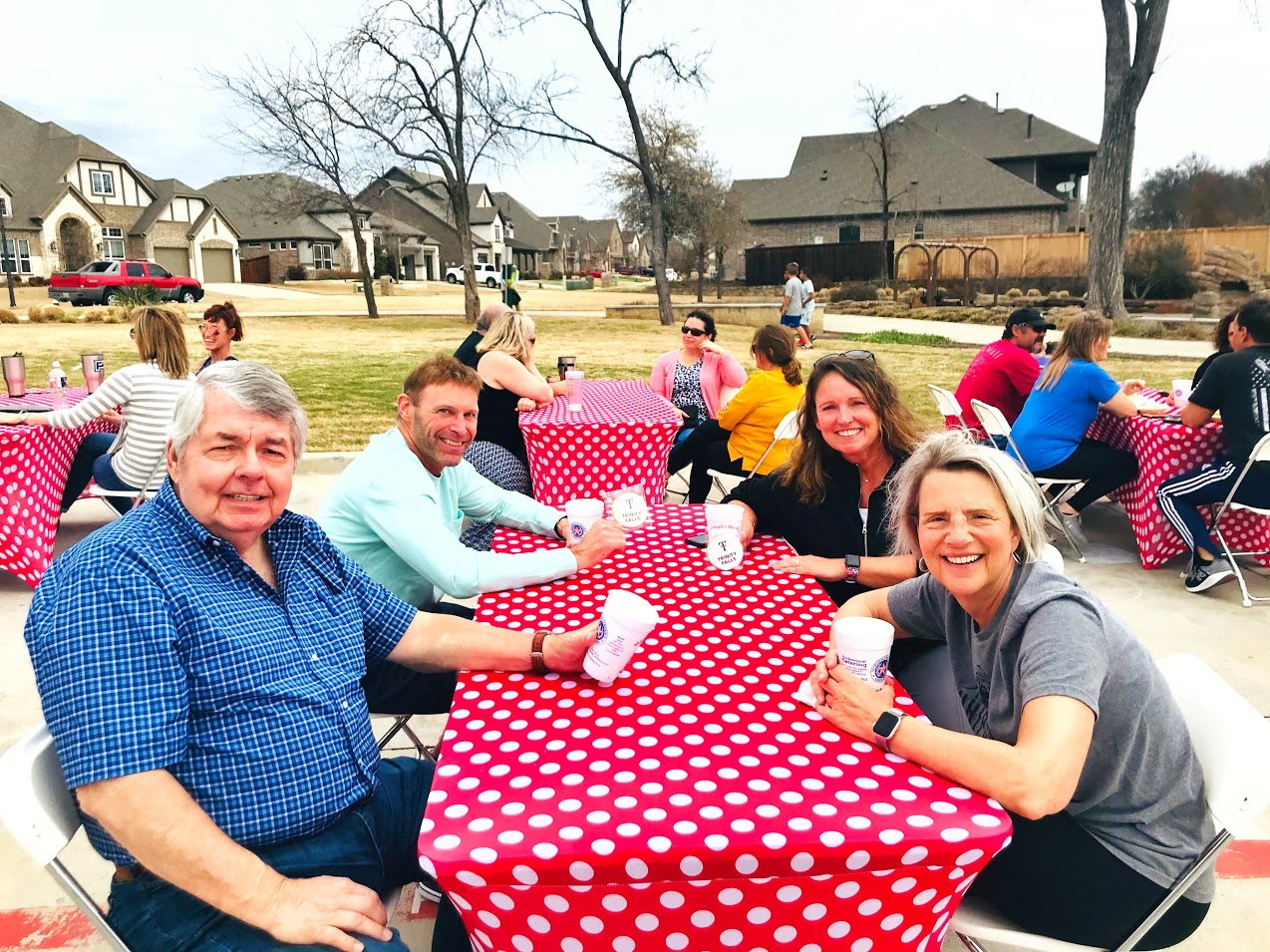 We can't wait to see what Mike has in store for Trinity Falls residents as we transition from spring into summer!
SUBSCRIBE TO THE BLOG
Most popular posts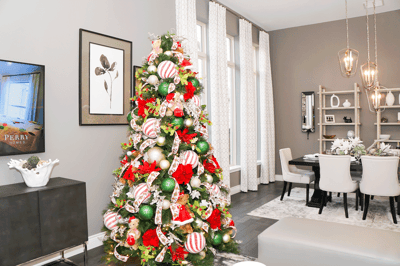 More Posts
We're giving away $100 to the Melissa Buc-ee's to one lucky person who completes their model home punch card during the May 4 kick-off party...
READ MORE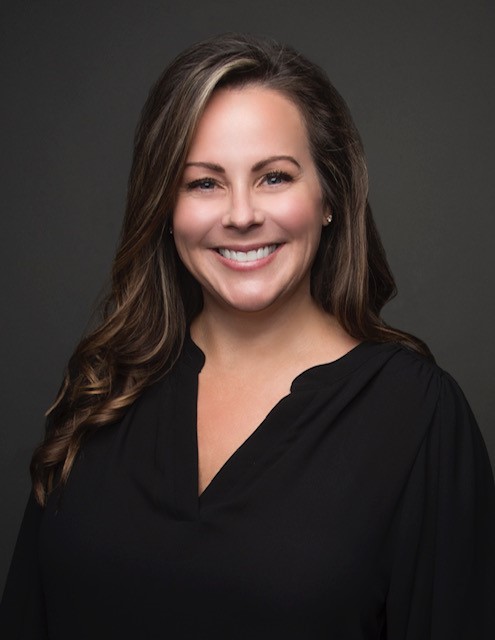 Stephanie Gantt spends most weekends at the baseball or softball fields with her son and daughter. Her favorite treat is gummy bears. She's ...
READ MORE
TOPICS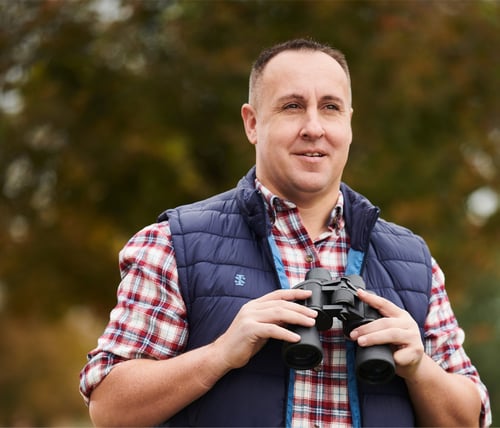 Some communities have lifestyle directors — Trinity Falls has a Director of Fun. And it's a title Mike Herman takes to heart.
READ MORE