2 MIN READ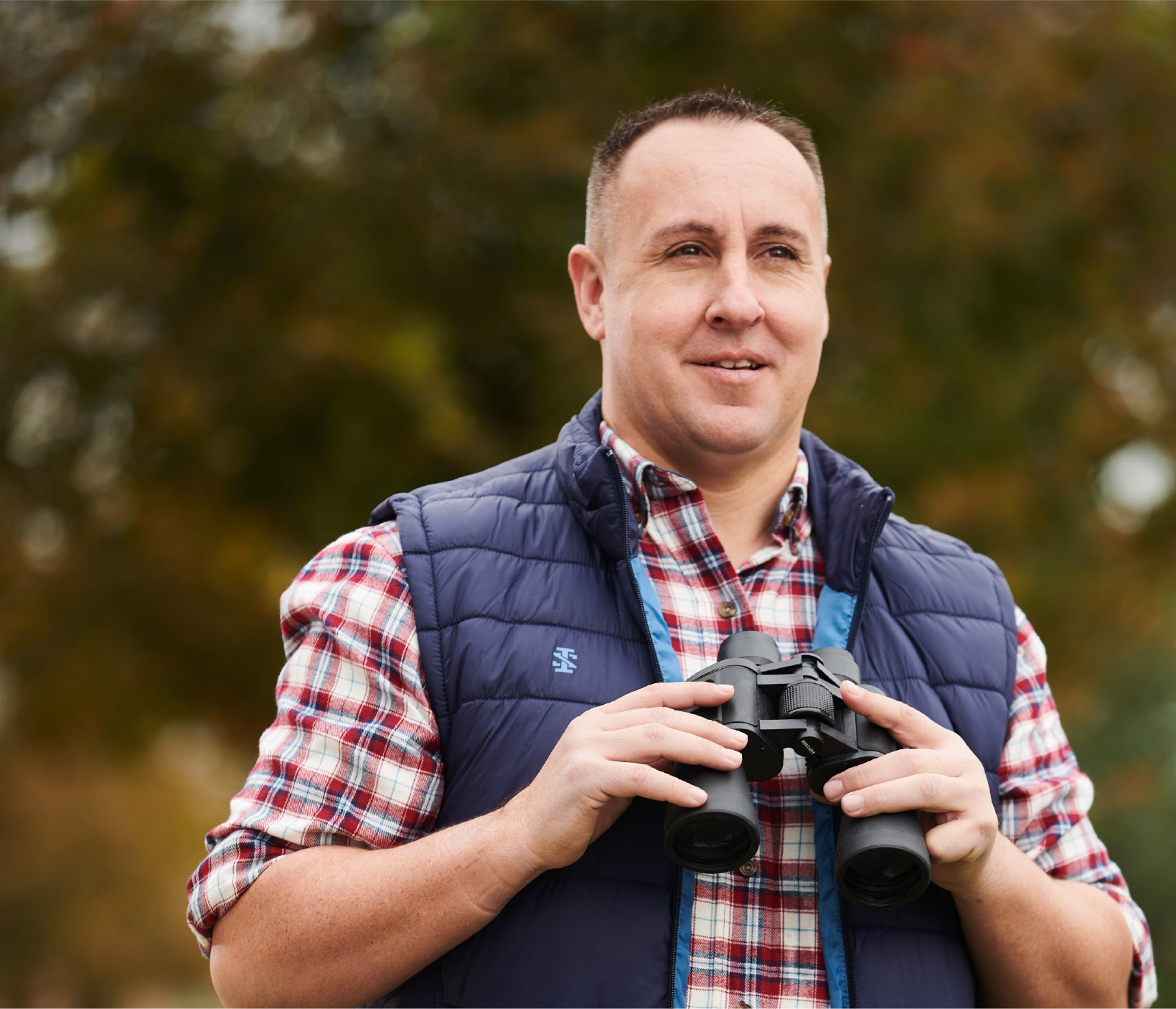 Meet the Man in Charge of Fun in Trinity Falls: Mike Herman
Some communities have lifestyle directors — Trinity Falls has a Director of Fun. And it's a title Mike Herman takes to heart.
Herman joined the community in late 2018 having most recently worked as the programs and facilities supervisor for the city of Wilton Manors, Fla. There, he oversaw rentals, facilities, fees and policies as well as managed large special events and holiday functions.
Previously, he was the recreation coordinator for athletics and aquatics for Brevard County Parks and Recreation in Florida, supervising activities at 11 athletic parks, as well as designing and managing special events such as the annual Halloween and Valentine's Day festivals.
And now he brings all that experience to the master-planned community of Trinity Falls, where he's hosted more than 50 events during the first six months of this year and has plans for at least 60 more. He also oversees 16 resident clubs in the McKinney-area community. So what's life like for a Director of Fun? We asked him:
What is a typical day for a Director of Fun?
Well, fun, whether I am planning fun, talking about fun opportunities with residents or searching for the next fun idea. My typical day is all about finding ways to bring the community together through fun at Trinity Falls.
How does your job go beyond event planning?
In addition to event planning, I do a lot of communicating and interacting with residents. I have several communication pieces I use to promote or create awareness about activities I have planned. I also try to connect residents with other residents, whether it's through introductions or suggesting an activity or club they might want to participate in.
Some communities call your role "lifestyle director." But your official job title is "Director of Fun" — how has that defined your job?
I welcome the title as technically it is what I do, I direct the fun! The residents seem to enjoy my title, as I am addressed as Director of Fun frequently when interacting with homeowners and meeting people within the community. Plus, it's pretty hard not to smile when an 8-year-old greets me as Director of Fun when they pass by at an event.
Whatever the title, the idea of having a dedicated lifestyle director is fairly new — how important do you think they are in today's residential market?
Having a dedicated lifestyle director really sets Trinity Falls apart from other communities. Through my efforts, I create opportunities for our residents to unwind, relax and have some laughs. Additionally, I am always looking for ways to bring our residents together, know their neighbors, and ultimately strengthen our community.
What has surprised you most about being Director of Fun in Trinity Falls?
Doing what I do as a career, I love interacting with people. What I was not prepared for was how welcoming the residents of Trinity Falls were. So many people reached out to greet me when I moved here. They were so very kind, offering their assistance and gave me such a warm welcome. Many residents come by the office frequently just to say hey or chat, which I enjoy as it helps me feel like I am one of the community.
What can residents of Trinity Falls look forward to this summer?
Summertime is a great time for our residents. From our Sparkling Good Time celebration and parade to silly contests, concerts, nature-themed activities, dive-in movies, or the Summer Luau, we have something for everyone this summer.
Do you get a day off? If so, what does a Director of Fun do for fun?
The position of Director of Fun is not a Monday-Friday position, I plan events all over the calendar with a wide variety of times and days. When I find myself with a day off I like going to the movies or take little adventures to the lake or outdoors.
SUBSCRIBE TO THE BLOG
Most popular posts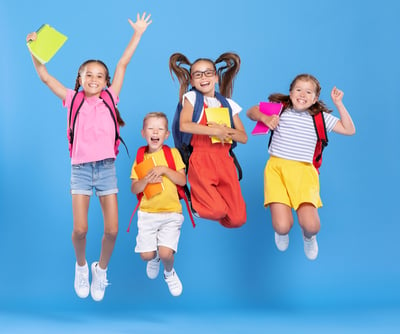 More Posts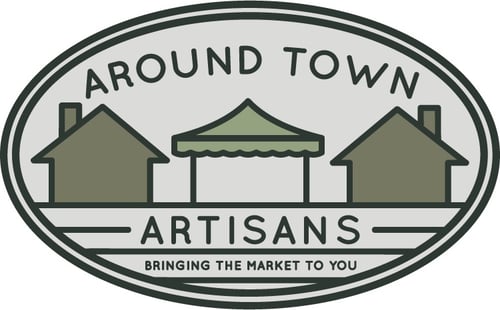 Wouldn't it be great to have a group of artisans selling handmade goods, homemade foods and beautiful artistic creations right in your own b...
READ MORE
Where can first-time homebuyers get the home and the lifestyle they've always dreamed of? Trinity Falls and McKinney.
READ MORE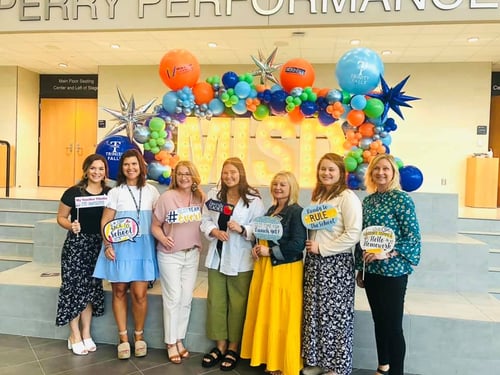 Close to 300 new teachers will be setting up classrooms at McKinney ISD schools this fall, and Trinity Falls was on hand to welcome them all...
READ MORE
TOPICS