4 MIN READ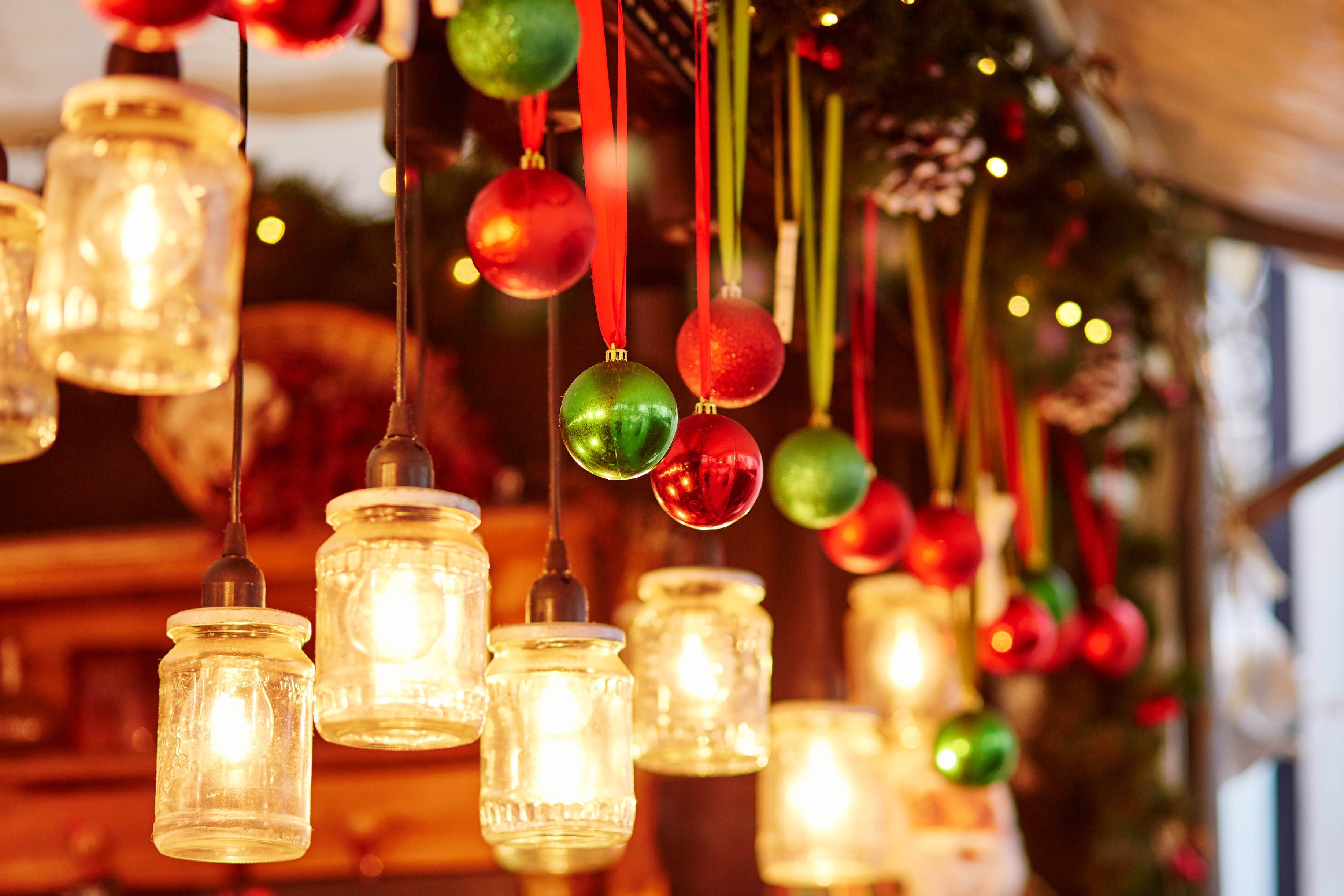 Your Guide to Holiday Fun
It's the most wonderful time of the year — especially for residents of Trinity Falls!
Our Director of Fun is busy preparing for a holiday fun run (ugly sweaters are a must), pictures with Santa, a craft night just for the kids, holiday cookie decorating and exchange, story time with Mrs. Claus, an Elf on the Shelf photo contest and even a chance to win a $500 Lowe's gift card and bragging rights for having the best outside holiday decorations. And if that isn't enough, old St. Nick is making a repeat appearance in Trinity Falls for Santa's Wonderland Dec. 14. The holiday festivities include puppet shows, balloon artists, a face painter, Christmas acrobats, a Christmas train, snowball fights, hot cocoa and a visit from Santa and his reindeer.
For those not lucky enough to have a ho-ho-home in Trinity Falls (or for those residents who just can't get enough yuletide frivolities), there are plenty of activities happening just a few miles away:
Wonder: A Winter Walk of Lights
6-10 p.m. Dec. 5-8, Dec. 12-15 and Dec. 19-24
Gabe Nesbitt Community Park
Ticket prices vary
An enchanting evening of lights, ice skating, entertainment, crafts, food trucks and pictures with Santa, benefitting the Apex Center.
49th Annual Holiday Tour of Homes McKinney
Saturday and Sunday, Dec. 3 and 4
Chestnut Square
Ticket prices vary
Tour a collection of private homes decked with holiday finery in the famed Historic District of McKinney. Plus, enjoy brunch or tea at the Bevel House and other activities at Chestnut Square. Proceeds benefit Chestnut Square, a collection of house museums in Downtown McKinney.
McKinney Philharmonic Orchestra All Star Xmas Concert
7 p.m. Friday, Dec. 3
McKinney Boyd High School Auditorium
Ticket prices vary
The orchestra has new arrangements of Christmas classics for music lovers, including guest performances by Tatiana Ladymay Mayfield, Candace Mahogany Miller, Maylee Thomas and Ner de Leon.
9:30 a.m. Saturday, Dec. 7
McKinney Community Center
Ticket prices vary
Enjoy breakfast treats and the chance to meet Santa during this annual tradition. Pre-registration is required.
11 a.m. to 5 p.m. Saturday, Dec. 3
TUPPS Brewery
Free
Shop the creations of more than 40 local artisans, including potters, painters, jewelers, woodworkers, sculptors and more, all with the McKinney Creative Community.
Blind Nello Records Company Christmas Party
7 p.m. Saturday, Dec. 7
McKinney Performing Arts Center
$22 general admission
Enjoy an acoustic evening benefitting Gratitude Intuitive and Warriors Keep with Max and Heather Stalling, Mark David Mangers, Houston Marchman and Kevin Deal swapping songs and stories.
7:30 p.m. Friday, Dec. 13, and 2 p.m. and 5 p.m. Saturday, Dec. 14
McKinney Performing Arts Center
Ticket prices vary
This adaptation of Charles Dickens' classic tale has become an annual tradition at the McKinney Repertory Theatre, with families coming each year to see how miserly Ebenezer Scrooge is taught the true meaning of Christmas.
6:30 p.m. Friday and Saturday, Dec. 13 and 14
Heard Natural Science Museum & Wildlife Sanctuary
Ticket prices vary
Follow the half-mile nature trail that will be twinkling with lights. Watch for 10 life-size dinosaurs that might also be sporting holiday finery. Also, take photos with Father Christmas and Mother Nature in a festive setting.
McKinney Rotary Parade of Lights
6:30 p.m. Saturday, Dec. 14
Downtown McKinney
Free
Cheer on dozens of floats, antique cars and performing groups as they parade through Historic Downtown McKinney. The rain date is Dec. 21.
Christmas in Adriatica Village & Toy Drive
Noon Saturday, Dec. 14
Adriatica Village
Free
Stroll through a European-styled village, shop, listen to live music, take photos with Santa, decorate cookies and more. Attendees are asked to bring a toy benefitting the Boy's & Girl's Club of America.
7 p.m. Tuesday, Dec. 17
McKinney Performing Arts Center
Ticket prices vary
The JazzMark presents music from A Charlie Brown Christmas and other music in the intimate setting of Noble Hall. Also enjoy tasty treats and drinks available from Filter(ed) Craft Coffee.
Martyn Lucas Lions Club Christmas Concert
8 p.m. Friday, Dec. 20, and Saturday, Dec. 21
McKinney Performing Arts Center
Ticket prices vary
World Piano Man Martyn Lucas will perform big band Christmas Classics and sing in the many voices from Frank Sinatra, Dean Martin, Bing Crosby and more. A quarter of ticket sales will benefit the McKinney Lions Club.
SUBSCRIBE TO THE BLOG
Most popular posts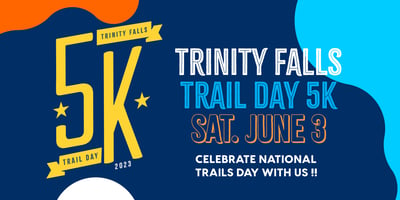 More Posts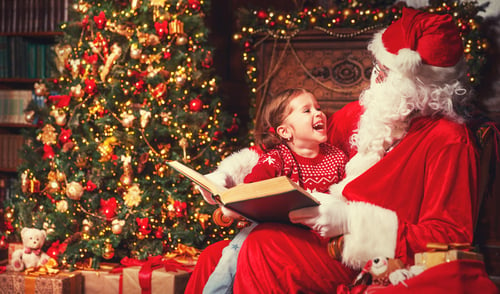 Break out the eggnog, the holidays have arrived. Keep your family busy with an assortment of holiday activities, starting with the Trinity F...
READ MORE
TOPICS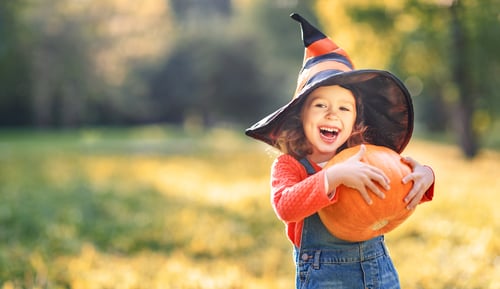 A visit to local pumpkin patches is a fall tradition for many Trinity Falls families. Luckily there are an abundance of patches throughout t...
READ MORE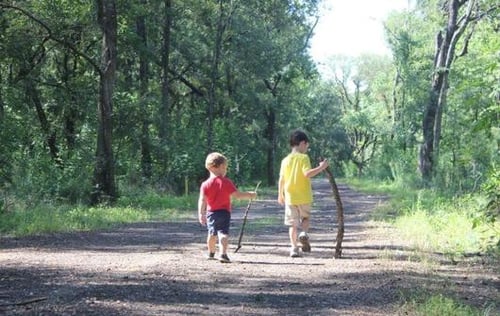 From outdoor activities to impossible adventures, McKinney has it all and some of the fun even takes place at Trinity Falls — all good news ...
READ MORE