1 MIN READ
Meet Trinity Falls HOA Manager Brandon Norman
Brandon Norman is here to serve the needs of Trinity Falls residents. As our new HOA Manager, he is professional, qualified and ready to help Trinity Falls maintain its vision of being an exceptional master-planned community.
Norman joined us in March. As the HOA Manager, oversees our community's daily operations including building the yearly budgets, managing vendor relationships, preparing financial and management reports for the board and overseeing the daily operations of the Trinity Falls onsite team.
HOAs are a good thing, he believes, and at the core are formed to preserve the intended nature of the community and to protect the owners/stakeholders' property values in the community.
"For most, their home is the biggest investment they will make," Norman said. "Having a Community Association to protect community standards and maintain common areas appropriately helps maintain those assets."
Brandon has a lot of experience doing just that having been in the association management industry for nearly 15 years. He previously managed a townhome community in North Dallas and a master-planned community in Forney, TX. He has also managed portfolios of associations from eight to 12 communities. He has related certifications, as well.
"I have a CMCA (Certified Manager of Community Association) and an AMS (Association Management Specialist) certification," he said. "The certifications are industry-specific to association management and have enabled me to continue to grow my knowledge base to better serve the communities I manage."
Building relationships is an important part of his job, and he looks forward to working with Trinity Falls residents.
"I enjoy engaging with residents and learning how our team can serve the needs of the community at large," Norman said. "Having individual conversations allows for an open exchange of ideas and provides opportunities for us all to grow together."
He said it is wonderful time to be part of building a strong community.
"I am excited to be a part of the Trinity Falls team and look forward to the growth ahead," he said. "Although not all association-related conversations are easy, my intention is to serve Trinity Falls with integrity and respect."
SUBSCRIBE TO THE BLOG
Most popular posts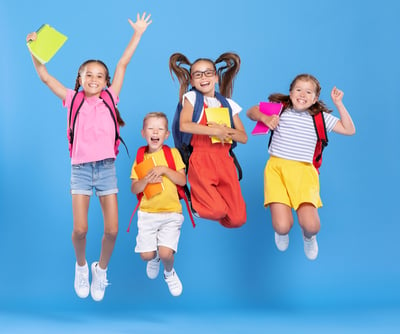 More Posts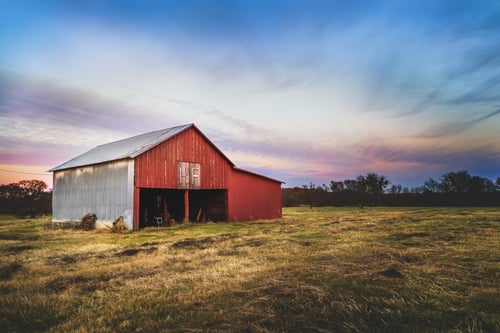 Trinity Falls' new elementary school has been named Ruth and Harold Frazier Elementary. It's a name that will become familiar to residents a...
READ MORE
TOPICS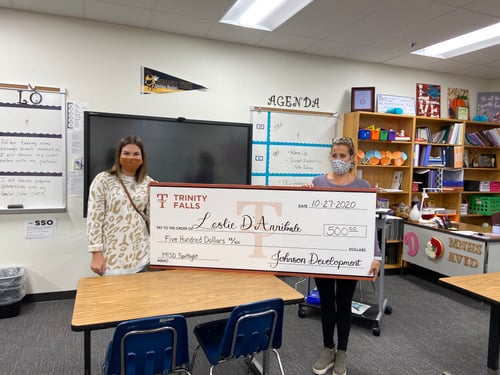 McKinney North High School has won numerous accolades for how prepared its students are for college. Behind that success is the AVID program...
READ MORE
TOPICS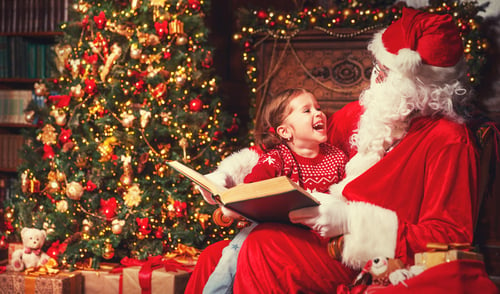 Break out the eggnog, the holidays have arrived. Keep your family busy with an assortment of holiday activities, starting with the Trinity F...
READ MORE
TOPICS