2 MIN READ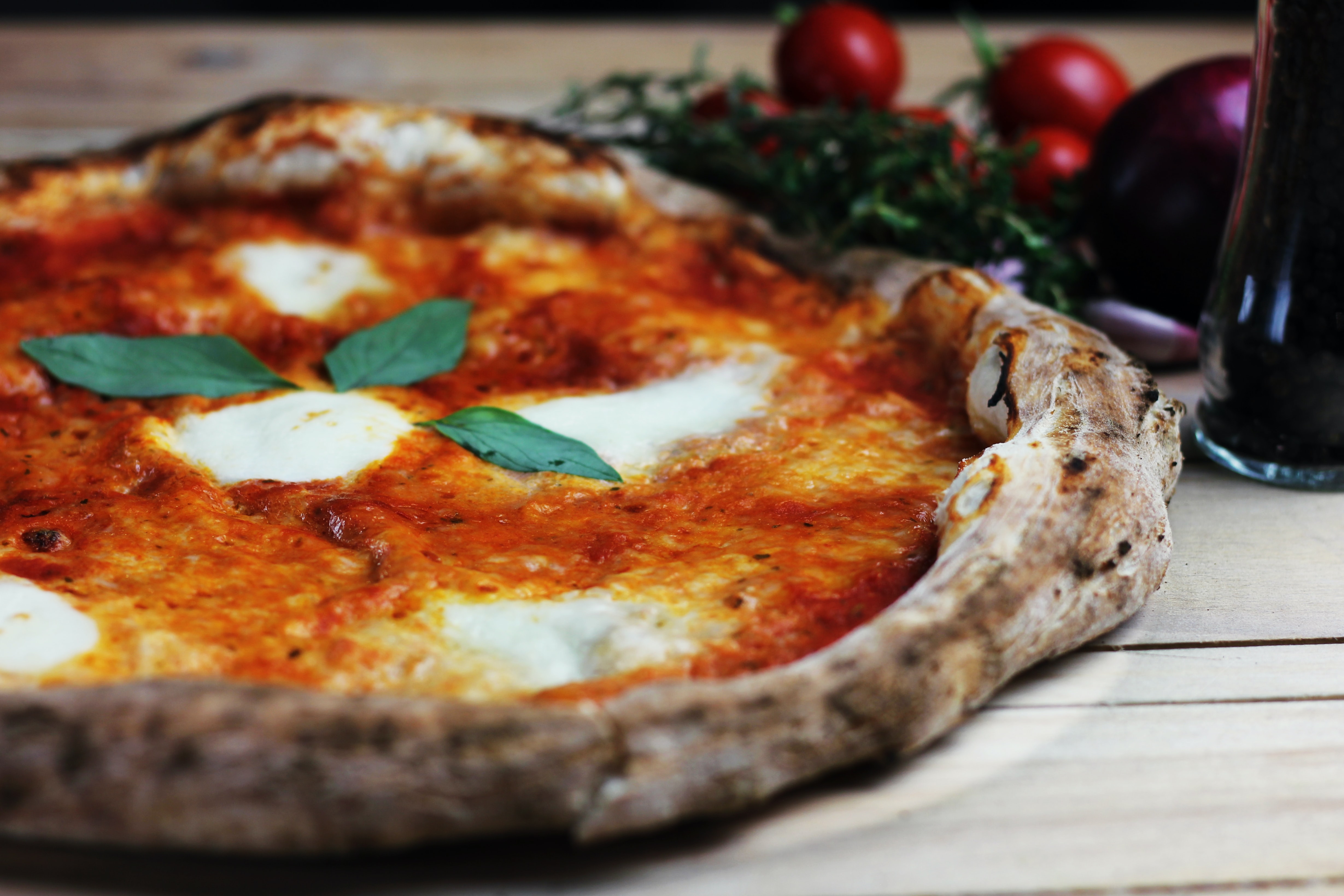 Mmmmm. Pizza. Who doesn't like a piping hot slice of cheesy goodness? We can't think of anyone. Luckily for Trinity Falls residents, McKinney boasts fabulous pizza joints offering everything from New York-style pies to modern masterpieces. Here are just a few of our favorites.
3705 W. University Drive
McKinney, Texas 75071
Parry's serves up NYC-style pizza and 80 rotating craft beers on tap. The focus is on flavor and the ingredients shine. The brews are local, including Tupps, 903 Brewers, Deep Ellum, Denton County Brewing, 3 Nations, Revolver, Texas Ale Project and more.
112 S. Kentucky Street
McKinney, TX 75069
Get your pie with music on the side at McKinney's favorite pizza joint. The extensive menu features fresh dough, sauce and Texas-grown ingredients. Local musicians take the stage on weekends. For those that prefer to run off their pizza before they dine, the weekly Caddy Run takes place every Wednesday at 6:30 p.m.
3520 W. University Drive
McKinney, TX 75071
Creative pizza is the name of the game at this Tuscan-inspired pizzeria. A McKinney favorite is the Primo, topped with mozzarella, parmesan, gorgonzola, smoked prosciutto and a drizzle of fig and balsamic reduction, but you are free to create your own.
218 E. Louisiana Street
McKinney, TX 75069
Colorful, vibrant and creative, the Mellow Mushroom is definitely not your grandmother's pizza joint. The dining room features art by local artists and the menu boasts stone-baked pizzas, craft beers, handcrafted cocktails and more.
5261 McKinney Ranch Parkway
McKinney, TX 75070
Take a deep dive into Rosati's delicious Chicago-style deep-dish pizza, not to mention their lasagna, chicken parmesan and garlic bread.
2014 W. University Drive
McKinney, TX 75071
Rock posters line the walls, and you have to try both the pizza and their signature Pizza Topping Sandwiches. Everything is fresh and your pizza is made to order.
4900 Eldorado Parkway
McKinney, TX 75070
An authentic NYC pizza slice should be big enough to fold over and bursting with fresh ingredients. New York Pizza and Pints does it right. Pair it with a pint of Shiner Light Blonde or Tupps National Standard for a perfect evening.
Cavalli Pizza Napoletana

6851 Virginia Parkway
McKinney, TX 75071
Family-run Cavalli's authentic Neapolitan pizza adheres to the standards set by the Associazione Pizzaiuoli Napoletani (APN), which requires handmade dough leavened for 24 to 48 hours to ensure optimal digestibility. The pizza is then fired in a 900-degree wood-fired oven maximum delectability.
SUBSCRIBE TO THE BLOG
Most popular posts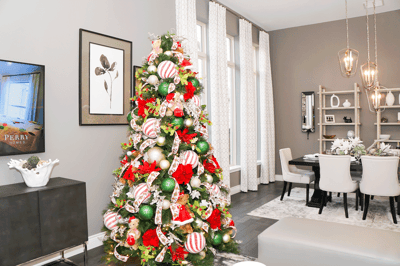 More Posts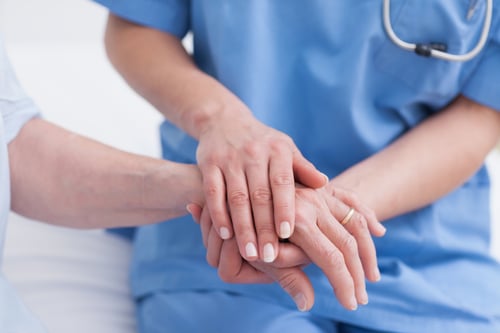 Most of us don't like to think about it, but medical emergencies happen. When they do, you want to be as close to a hospital as possible. Tr...
READ MORE
TOPICS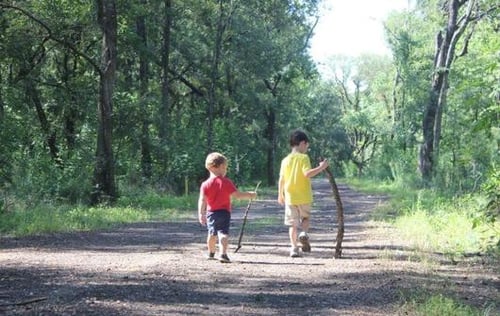 From outdoor activities to impossible adventures, McKinney has it all and some of the fun even takes place at Trinity Falls — all good news ...
READ MORE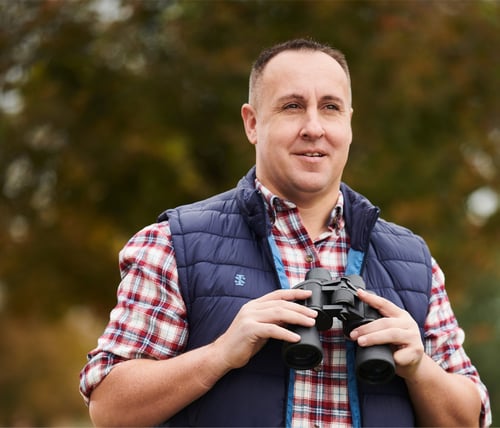 Some communities have lifestyle directors — Trinity Falls has a Director of Fun. And it's a title Mike Herman takes to heart.
READ MORE