1 MIN READ
Meet Our New Lifestyle Associate Jamie Miller!
Jamie Miller's favorite kind of job is one that allows her to make people happy. As our new Lifestyle Associate, she is prepared to do just that.
Jamie joined Trinity Falls last October. Among the many hats she wears is creating our Trailblazer newsletters and magazine, updating the resident app and assisting our Lifestyle Director with the many events we host each year. It's a job she says her education and background make easy.
She has a bachelor's degree in journalism and mass communication from the University of Oklahoma. While there, she planned weekly student events. After graduation, she began working at "The Happiest Place on Earth."
"Having a degree in communications has certainly been helpful," said Jaime. "I also spent about five years working at Walt Disney World and learned a lot about working with people of all ages and backgrounds — which is great since our community is so diverse."
Jamie's favorite part of the event planning process is choosing the little things that make events really pop.
"I try to plan events that I would want to go to if I lived here," she said. "I enjoy getting to be a part of the community coming together to have fun and getting to know each other. I really enjoyed working at our What's Poppin Drive Thru. We got to see so many people and have fun doing something that seems simple but can make someone's day."
Jamie isn't new to North Texas having attended high school in Frisco. She moved back to the area in 2020. She shares her home with a goldendoodle named Remy (she's always happy to share pictures of him.) When she isn't helping plan events in Trinity Falls, she enjoys crocheting, going to the movies, traveling and playing any game where she gets to run a farm. An avid photographer, she loves capturing memories.
Jamie wants our residents to know that she wants to make Trinity Falls a special place.
"I want our events to be great and for them to be happy they chose to live here," she said. "I'm constantly learning and trying to be better at what I do!"
SUBSCRIBE TO THE BLOG
Most popular posts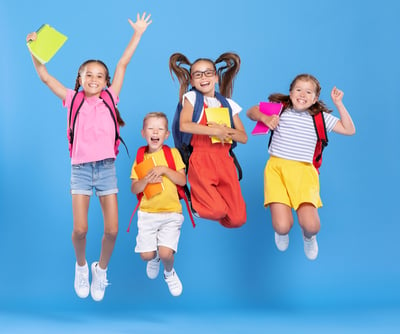 More Posts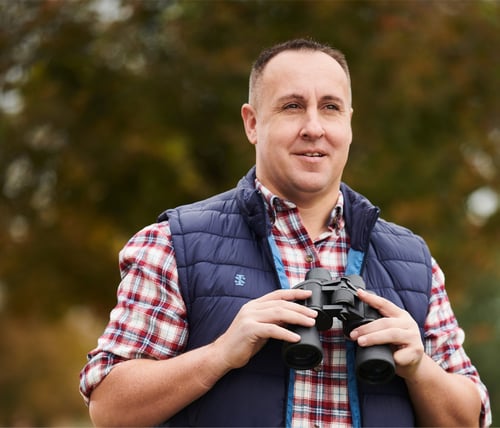 Some communities have lifestyle directors — Trinity Falls has a Director of Fun. And it's a title Mike Herman takes to heart.
READ MORE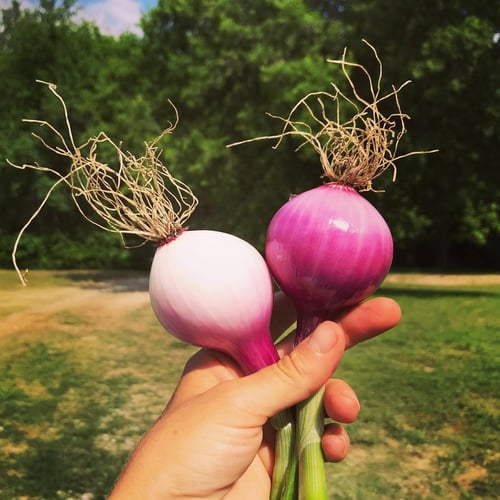 Bringing the farm to the table is more fun when you can get the entire family involved. Picking your own vegetables teaches kids where their...
READ MORE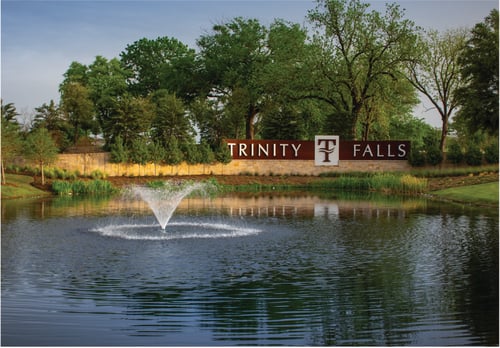 Holly Rogers is living her dream. The new Scott Johnson Middle School principal said she always wanted to be a teacher, even playing school ...
READ MORE