1 MIN READ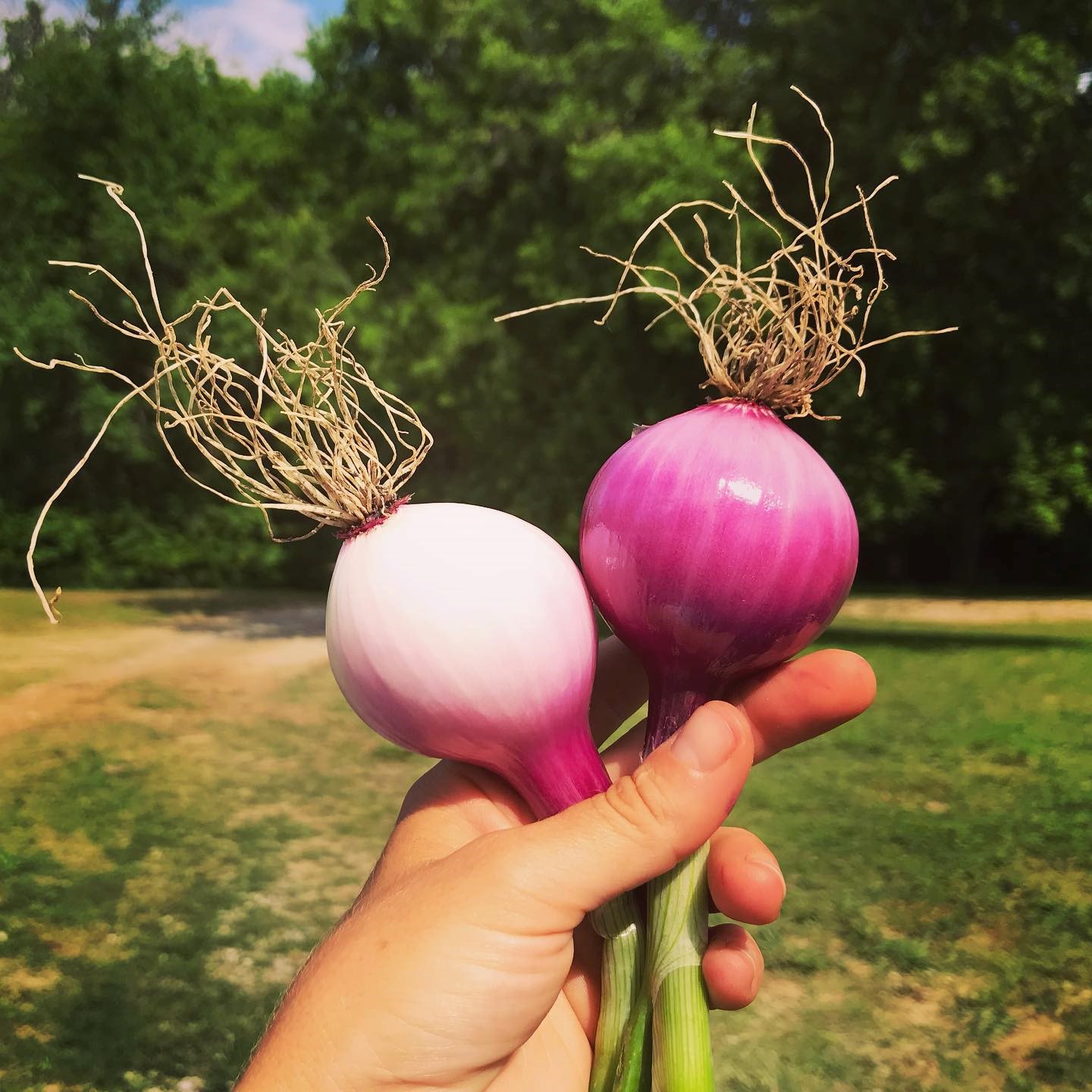 Business Buzz: Pure Land Farms
Bringing the farm to the table is more fun when you can get the entire family involved. Picking your own vegetables teaches kids where their food comes from and that they taste great. But where in McKinney can you do that? Pure Land Farms.
Pure Land Farms lies just a mile away from Trinity Falls at 7505 County Road 201. Father-daughter farmers Jack and Megan Neubauer left the corporate world to work their 28-acre organic farm seven years ago.
The farm is 100 percent pick-your-own and you can pick way more than berries. Rather than concentrating on a single crop, such as blueberries or blackberries, they grow a range of seasonal vegetables (and blackberries).
In July, for example, you can pick blackberries, rainbow carrots, radishes, greens, cherry tomatoes, green and ripe tomatoes, sweet peppers, hot peppers, melons and cucumbers.
Pure Land does not use synthetic pesticides, herbicides, fertilizers or other additives, so you don't have to worry about ingesting nasty chemicals.
To ensure that guests have plenty to pick, Pure Land Farms limits the number of people per hour they let in. You must book your spot ahead of time and they only open spots when there is enough yummy produce to pick, so if you want to go, stay tuned to their homepage, Facebook, and Instagram for information about what's ready and what dates you can sign up for.
There is an admission fee of $2 per person. Babies are free. As far as the fruits and vegetables are concerned, you pay by the pound. Blackberries cost at $7 per pound. Seasonal vegetables can run anywhere from $1 to $2 each for garlic or $2 to $8 per pound for items such as melons, cucumbers and tomatoes. You can pick as much or as little as you want but if you pick it, it's yours.
The growing season runs from April to mid-July, so you might want to book now or you'll have to wait until next spring. That's okay though, if you make your home at Trinity Falls, you can go when the produce is at the peak of freshness.
SUBSCRIBE TO THE BLOG
Most popular posts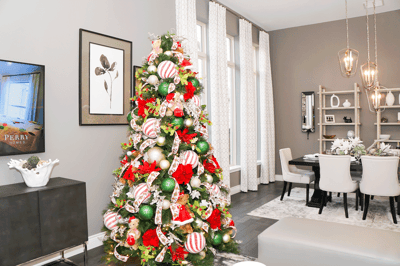 More Posts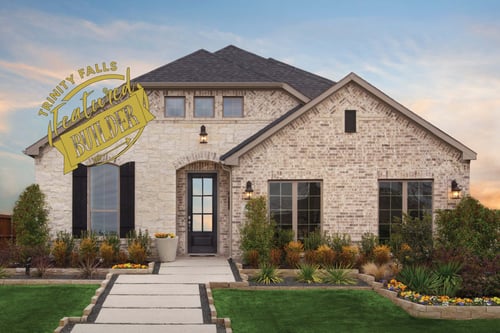 When it comes to customizing your home with structural options and upgrades, flexibility is Plantation Homes' middle name.
READ MORE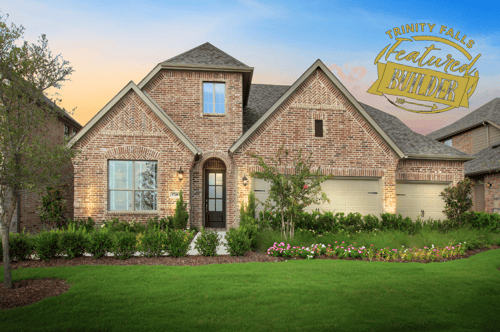 Can you get a home tailored to your lifestyle without paying custom-built home prices? You can when you choose to build with Drees Custom Ho...
READ MORE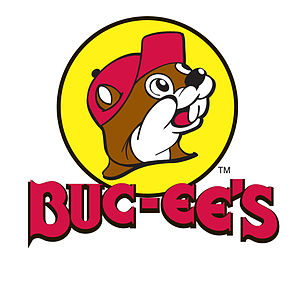 Okay, beaver fans — Buc-ee's in Melissa will open April 29.
READ MORE