1 MIN READ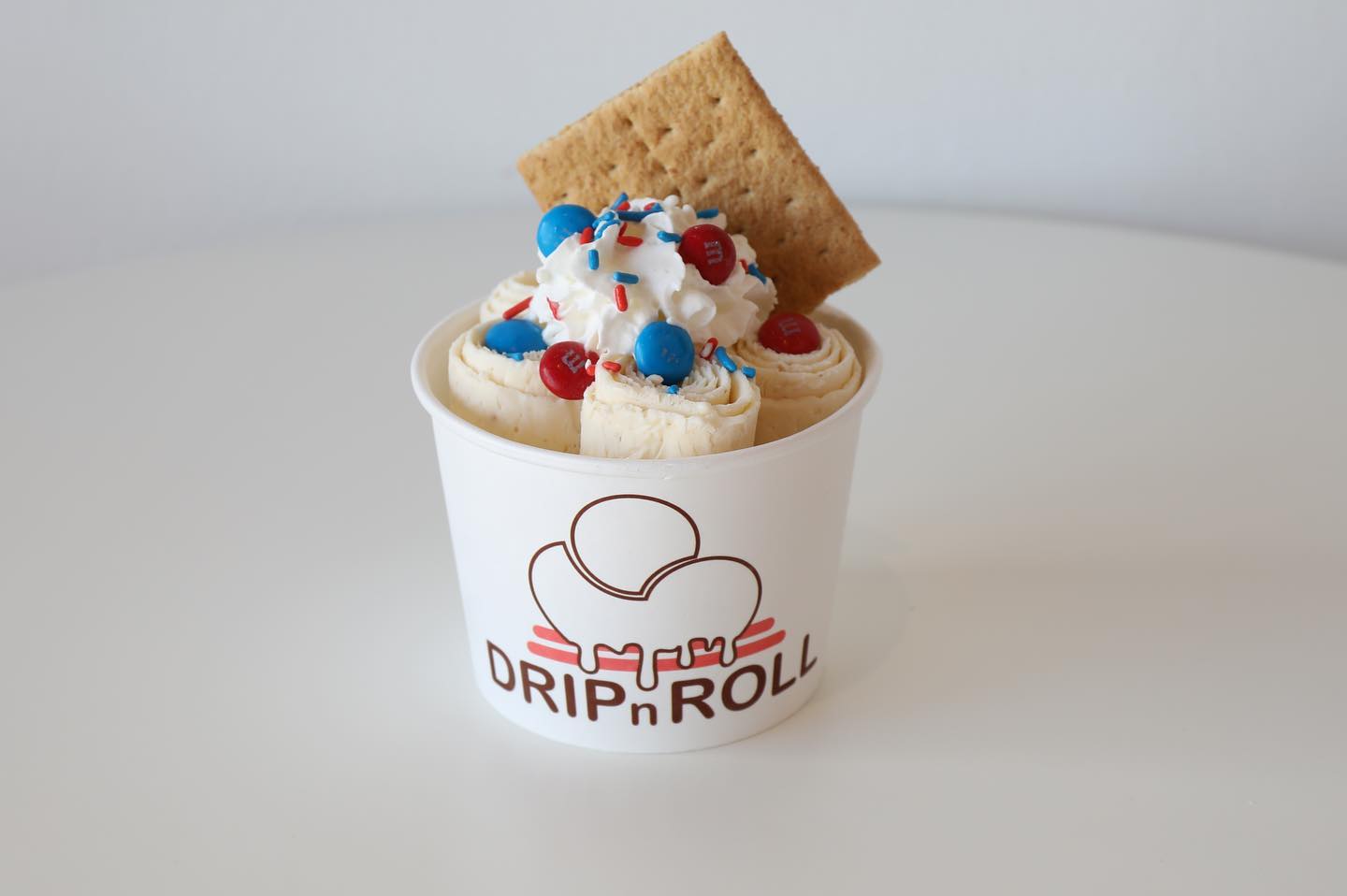 Business Buzz: Drip N Roll
Cold and rolled is the way ice cream is sold at Drip N Roll.
Not up on the hottest trend in ice cream since the sundae? Stop by the brightly decorated shop at 1681 N. Central Expressway for your first look at this unique, yummy dessert.
Rolled ice cream is basically liquid ice cream poured onto a cold slab then scraped into delicate quarter-size rolls and served in a cup with a variety of creative toppings. Made before your eyes, it's an adventure in ice cream no one should miss.
Drip N Roll opened in McKinney last November and it is already a popular hangout for ice cream lovers of all ages. Tasty flavors include Mango Passion, Cookie n' Cream, Matcha Bliss or Mint Chocolate. Toppings are plentiful and creative with each cup of deliciousness a work of art.
Not a fan of ice cream in a cup? Try their Taco Rolls. The sweet colorful shells can be filled with any flavor including S'more, Coffee Lover and Strawberry Cheesecake.
Drip N Roll also offers a selection of bubble or milk teas, frozen yogurts, coffee, smoothies and other desserts.
If you haven't rolled into Drip N Roll yet, make it an end of summer or first day of school stop. We guarantee you'll be back for more.
SUBSCRIBE TO THE BLOG
Most popular posts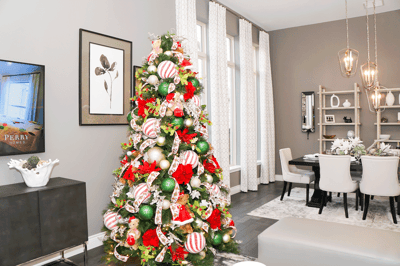 More Posts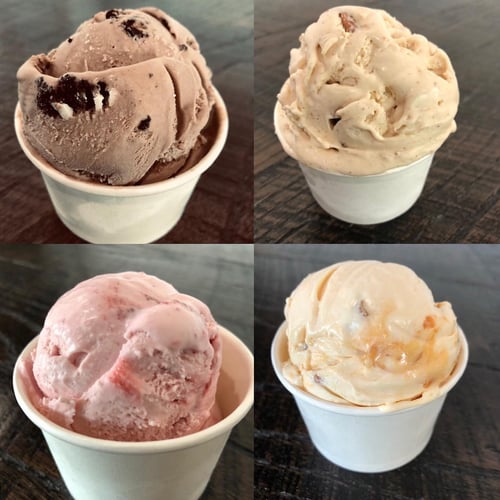 Billing itself as a "mom-and-pop ice cream shop for mom and pop," Cocktail Creamery combines premium ice cream and top-shelf liquor to creat...
READ MORE
TOPICS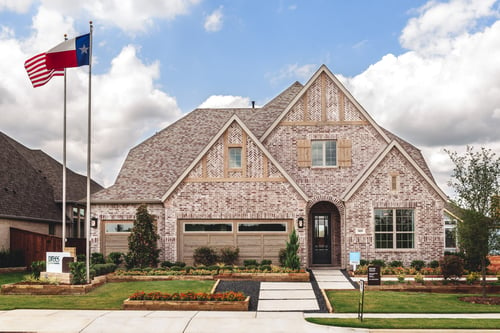 McKinneyOnline.com asked readers to vote for their favorite homebuilder and we're pleased to report that the winner — Drees Custom Homes — m...
READ MORE