1 MIN READ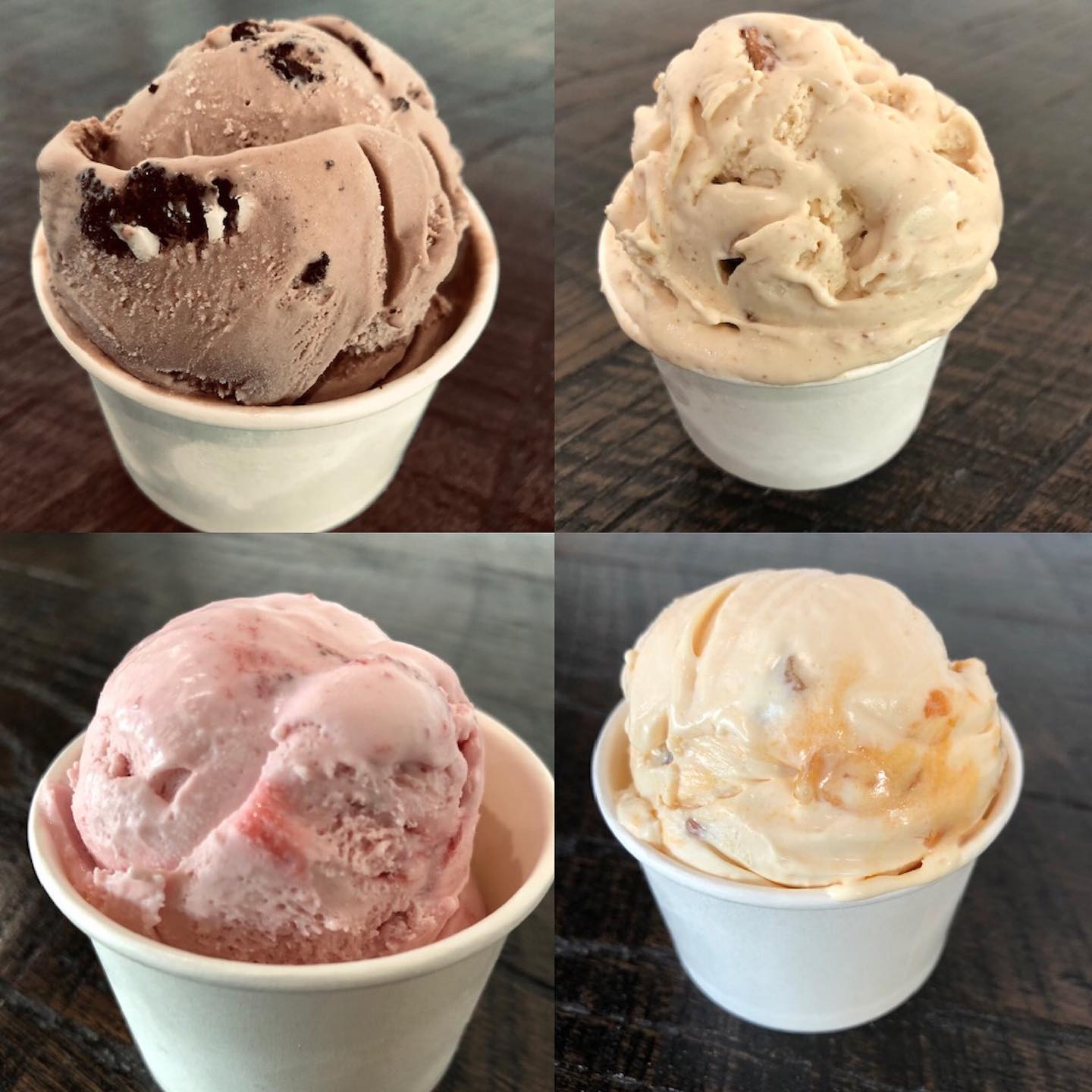 Business Buzz: Cocktail Creamery
Billing itself as a "mom-and-pop ice cream shop for mom and pop," Cocktail Creamery combines premium ice cream and top-shelf liquor to create boozy concoctions adults can't get enough of.
The brainchild of owners Ted and Sharyn Lindblad, Cocktail Creamery in Downtown McKinney serves up more than 40 alcohol-infused flavors of artisanal ice cream and several seasonal sorbets and sherbets. Non-alcoholic chocolate, strawberry and vanilla ice creams are available for the under-21 crowd and those not wishing to indulge.
The ice cream is made on-site utilizing an 18 percent butterfat ice cream base infused with a variety of high-quality liqueurs before freezing. The result is a scrumptious menu of flavors including a classic vanilla ice cream made with pure Madagascar Bourbon Vanilla extract, vanilla beans, a healthy splash of Texas own "1835" Bourbon Whiskey and Bailey's Vanilla Cinnamon Cream liqueur.
Salted Butter Caramel Crazy mixes caramel ice cream with Baileys Salted Caramel cream liqueur, Smoky Joe's caramel bourbon whiskey and Heath bar crumbles. Chocolate lovers can indulge in Mocha Madness, which combines white chocolate, dark chocolate and espresso Kahlua and Heath bar crumbles.
For something on the lighter side, Cocktail Creamery offers wine-infused sorbets featuring Cooley Bay fruit wines. Seasonal sherbets are cocktail-flavored and currently include Mango Margarita, Pina' Colada and Raspberry Mellow Yellow. For the lactose intolerant, Chocolate Fudge Dreamsicle is a 100 percent dairy-free chocolate sorbet infused with dark cocoa liqueur and whipped cream vodka.
All of the boozy ice creams are approximately 4.0-4.5 percent alcohol by volume, so they can't be sold to those under the legal drinking age of 21. Ice cream is sold by the scoop, but a limited number of flavors are available in quartz-size cartons to take home.
Cocktail Creamery is located at 214 E Louisiana St, McKinney, TX 75069 — just around the corner from Trinity Falls. Why not pick up a scoop today?
SUBSCRIBE TO THE BLOG
Most popular posts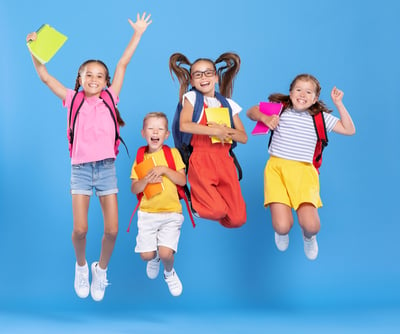 More Posts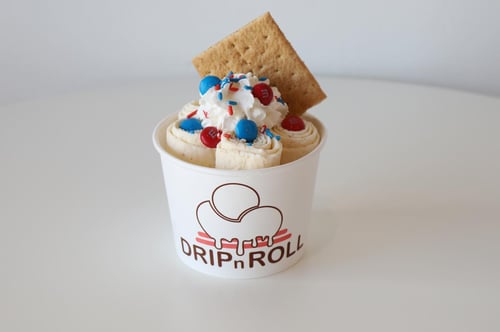 Cold and rolled is the way ice cream is sold at Drip N Roll.
READ MORE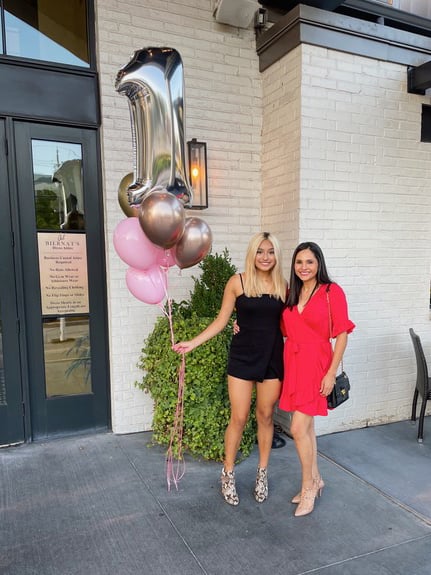 Who do you call when you want your party to pop? Trinity Falls residents Myriam and Sophia Olvera, the mother-daughter team behind Sophia's ...
READ MORE
TOPICS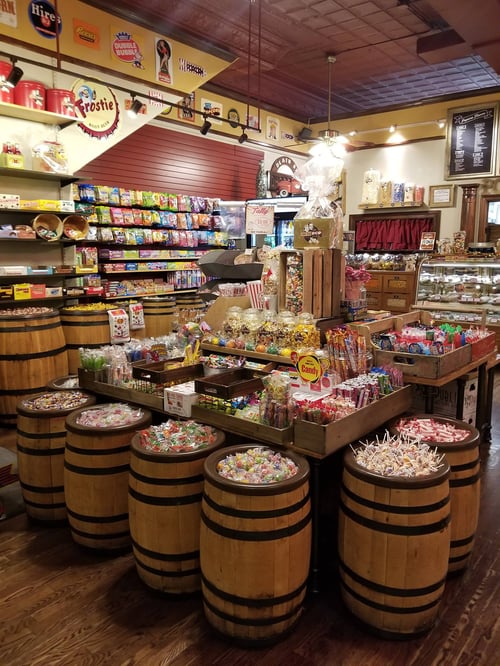 October stirs up thoughts of Halloween and Halloween has us thinking sweets and when contemplating sweets, Mom and Popcorn immediately comes...
READ MORE