1 MIN READ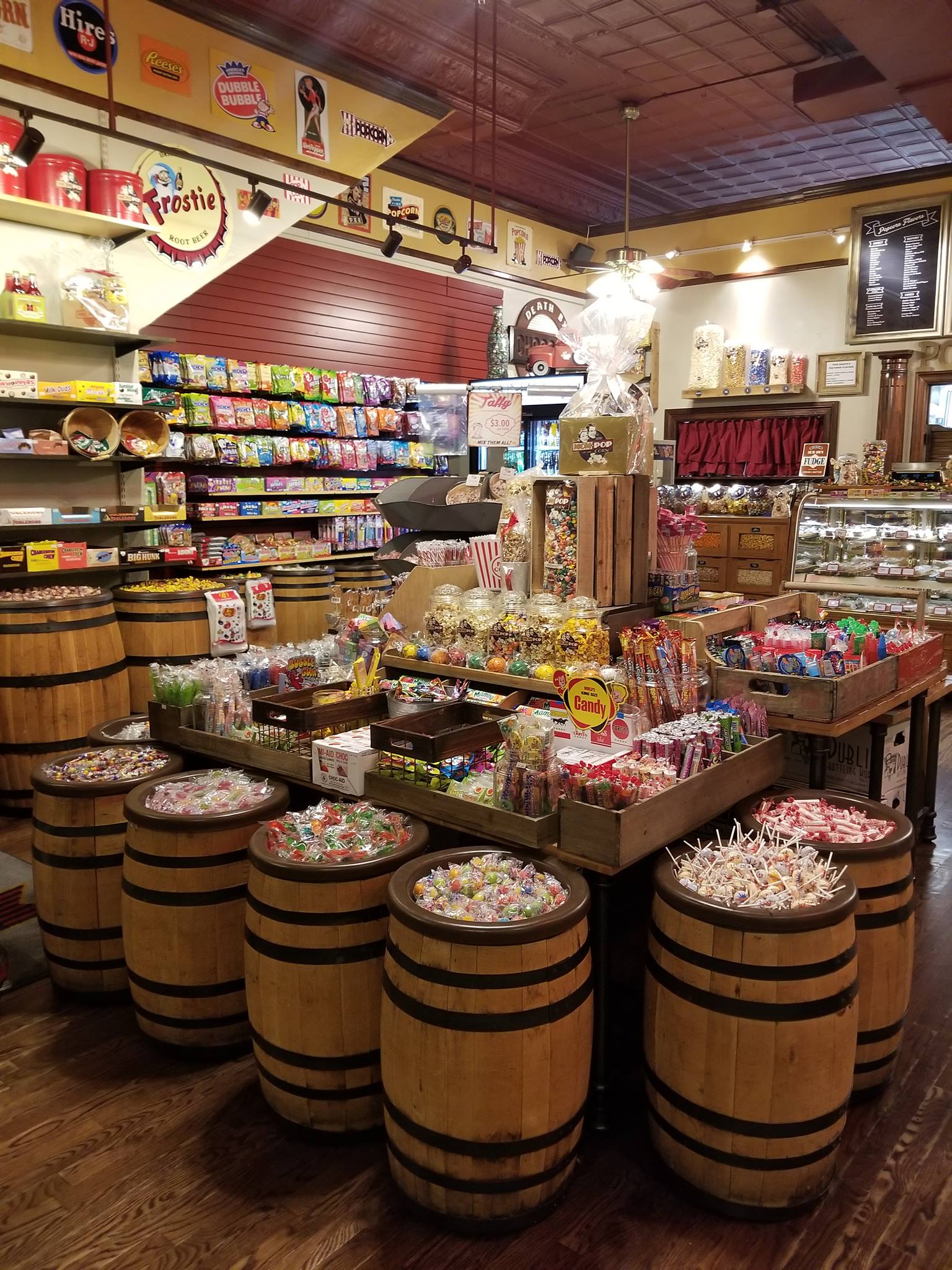 Business Buzz: Mom and Popcorn
October stirs up thoughts of Halloween and Halloween has us thinking sweets and when contemplating sweets, Mom and Popcorn immediately comes to mind.
The sweetest spot in downtown McKinney, Mom and Popcorn offers more than 50 flavors of gourmet popcorn. Classic lovers will appreciate the caramel and cheese varieties, while those savoring something fruity can try watermelon, orange, blueberry, cherry and grape flavors, among others. Those with a wild side can opt for chili con queso, hot chihuahua and dill pickle. There's even McKinney Style, a yummy mix of cheesy jalapeno and sweet caramel popcorns.
But Mom and Popcorn is much more than a popcorn shop. It is also a purveyor of nostalgic candies. They literally have barrels of jawbreakers, lollipops and more. There are 140 jars of candies sold by weight that you can mix and match. Thirsty? Pop a top on a vintage orange or cream soda. You'll even find vintage lunch boxes lining the walls for a real throwback moment. From a small treat for yourself to baskets and tins of goodies for co-workers and friends, Mom and Popcorn has you covered.
A great time to visit and see if Mom and Popcorn has your childhood favorite sweet is during Second Saturday, when the store — and dozens of others — stay open late and host various events. The next one is coming up Saturday, Oct. 12, from 10 a.m. to 8 p.m.
SUBSCRIBE TO THE BLOG
Most popular posts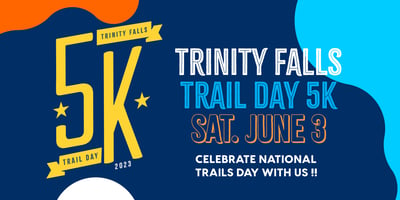 More Posts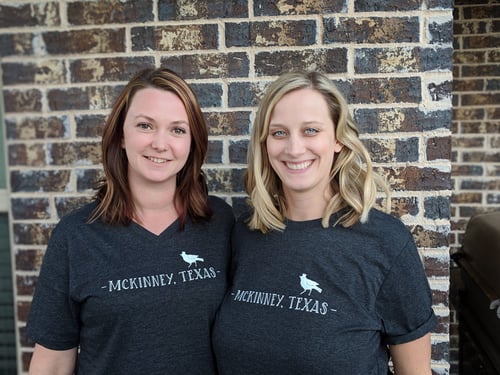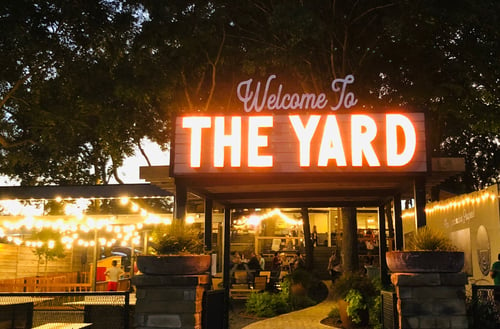 Backyard fun without the yard work? That's the premise behind The Yard, one of the most popular restaurants in Downtown McKinney.
READ MORE
TOPICS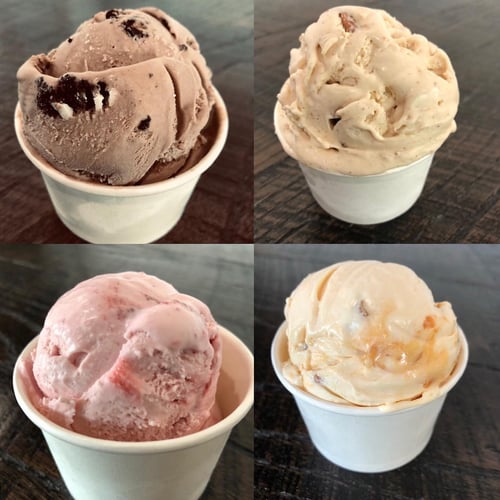 Billing itself as a "mom-and-pop ice cream shop for mom and pop," Cocktail Creamery combines premium ice cream and top-shelf liquor to creat...
READ MORE
TOPICS