1 MIN READ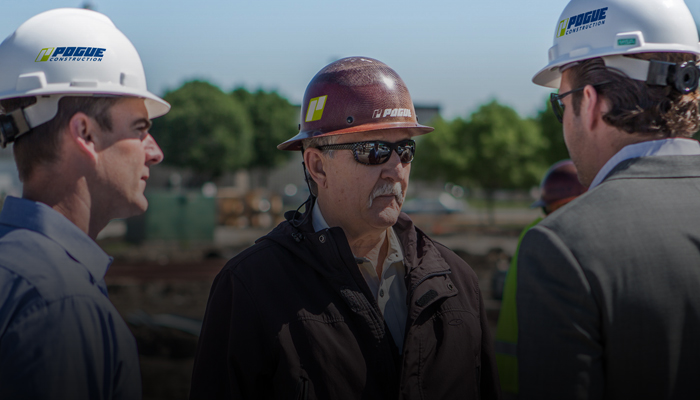 Business Buzz: Pogue Construction
To build a community you need a construction company whose employees live and work in it. That's Pogue Construction, a McKinney-based company proud to say it is powered by people.
Launched in 1979, Pogue has grown to become one of the top general contractors in North Texas. The company is responsible for building more than $3 billion of commercial and institutional construction projects including churches, schools, medical centers and municipal buildings.
Pogue team members and leaders live in the communities they build in. Their children attend the same schools, they worship in the same churches and see the same doctors. That means they are personally invested in every project they construct.
What sets Pogue apart is the personalized attention and an unwavering commitment to quality, timeliness, responsiveness and safety the company brings to every project, large or small.
Pogue has been responsible for additions and renovation projects at McKinney High School for the past 16 years. The contractor's work began in 1997. Over the years, they have built a tennis complex, indoor practice facility, softball complex, locker room, and most recently, a $47 million addition and renovation assignment.
Their success has garnered them a number of awards from the Dallas Business Journal including topping a list of the Fastest Growing Middle Market Companies in Dallas-Fort Worth this year.
No matter what project Pogue is working on, their seasoned team members can be counted on to deliver quality and integrity every step of the way.
SUBSCRIBE TO THE BLOG
Most popular posts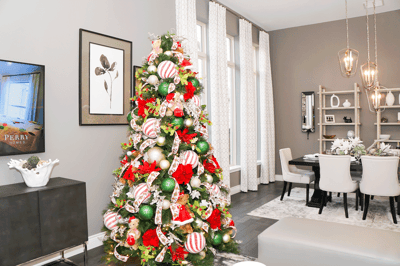 More Posts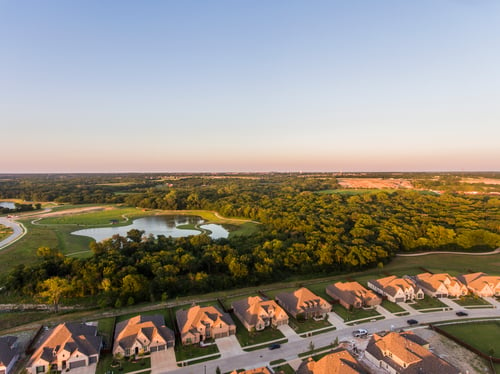 Special utility districts such as a Municipal Utility District (MUD) are financing vehicles for the construction of roads, utilities, draina...
READ MORE
TOPICS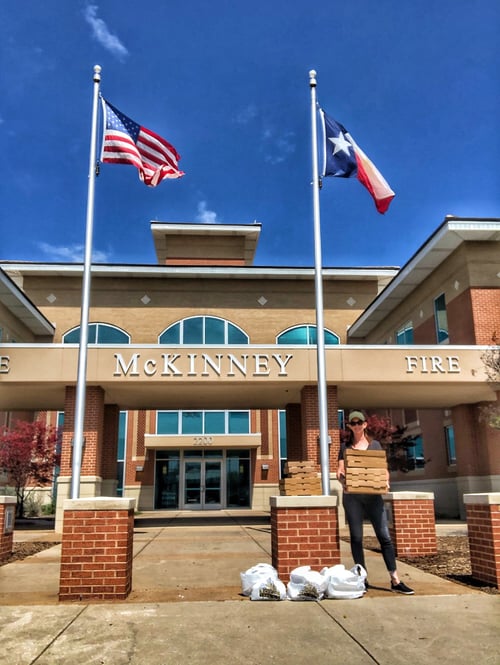 The pandemic has not only changed how we live, it's changed how we work. More and more people are working from home, changing the way we thi...
READ MORE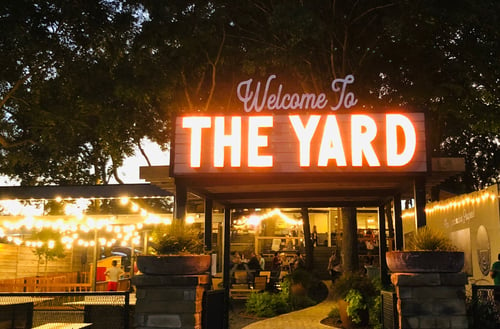 Backyard fun without the yard work? That's the premise behind The Yard, one of the most popular restaurants in Downtown McKinney.
READ MORE
TOPICS