2 MIN READ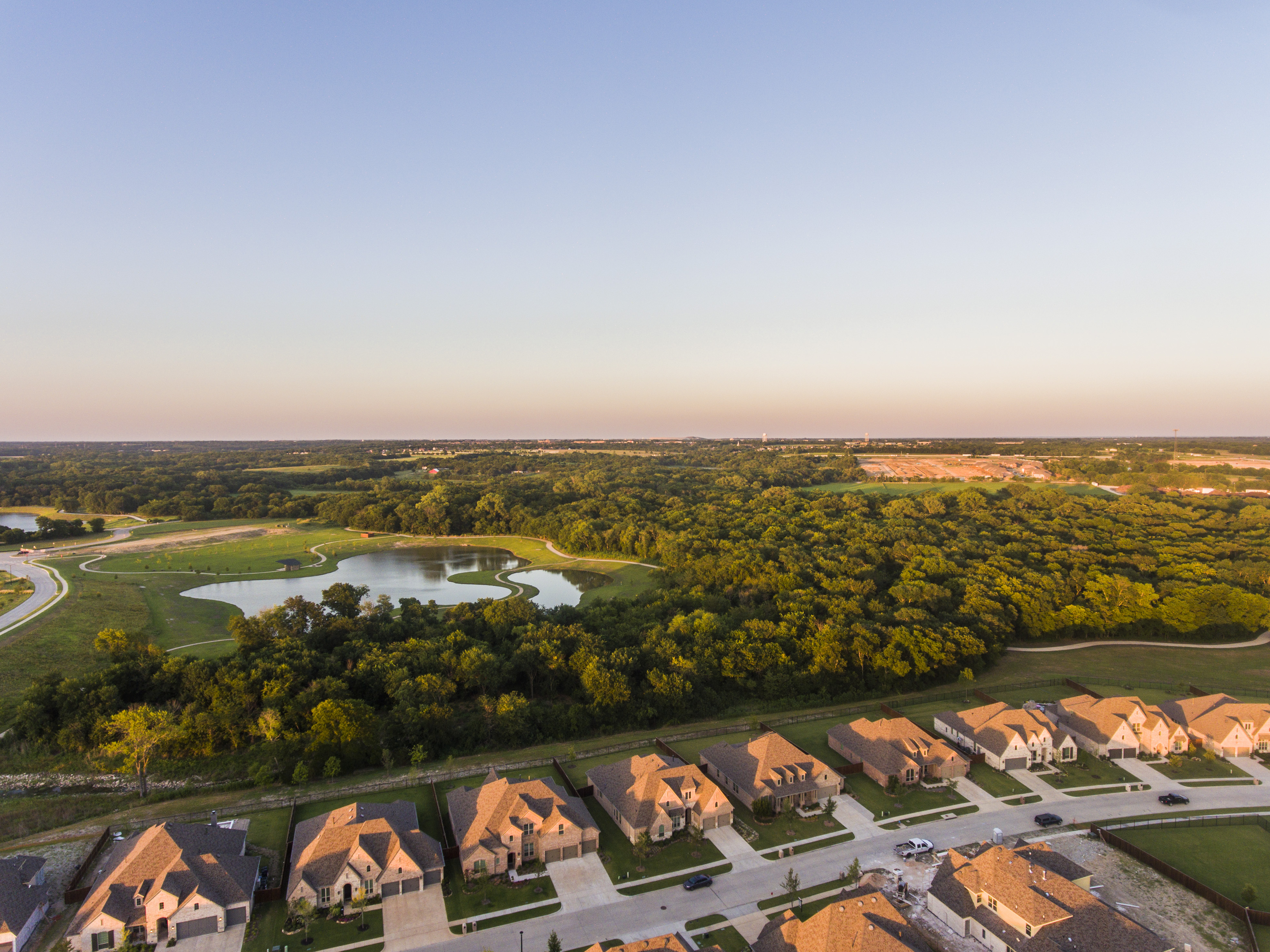 Special utility districts such as a Municipal Utility District (MUD) are financing vehicles for the construction of roads, utilities, drainage, etc., that are highly regulated by the State of Texas. These costs are funded through revenue bonds, which are paid off by taxes and user fees levied on homes and commercial property within the district. One of the most significant benefits of these districts are lower priced homes.
The benefits of special utility districts and how their taxes work have been explored in previous blogs. Now we'll take a look at when the bonds are paid off and when MUD taxes can go away.
A Developed MUD District
It is common and expected for MUD taxes to decline as bond debt goes down and more people move into the MUD, sharing the operating and debt service costs. Taxes start declining well before a bond is paid off — especially in a fast-selling community — but it typically takes decades before the entire debt is eliminated. When that debt is cleared and the MUD taxes are able to support the cost the city might have to provide services the MUD has been providing, the city annexes its extra-territorial jurisdiction where the district is located and MUD taxes and services are replaced by city taxes and services.
One Example
The City of Sugar Land in southwest Houston began in the early 1900s as a company town to support the Imperial Sugar Company. In the 1970s, the sugar cane fields surrounding Sugar Land were sold to developers who used special utility districts to develop First Colony, Sugar Mill, Greatwood, New Territory and other neighborhoods over the next two decades. With more and more people moving to the area, businesses followed, as did hospitals and schools. Sugar Land also started annexing these neighborhoods; the 10,000-acre First Colony was fully annexed in 1997 and the communities of Greatwood and New Territory were annexed in 2017, approximately 30 years after development began.
Sugar Land today is considered a "principal" city of the Houston-Sugar Land-Baytown metropolitan area. It is home to the Tier One University of Houston Sugar Land; major employers such as Fluor Daniel and Schlumberger; a professional baseball team; First Colony Mall; and many restaurants, stores and offices. In 1970, approximately 5,000 people lived in Sugar Land. Today, that number stands at more than 118,000. This once-rural town is now a vibrant locale for families and businesses, in part because of the availability of special utility districts.
This is the last of a three-part series on the what, why and how of special utility districts.
SUBSCRIBE TO THE BLOG
Most popular posts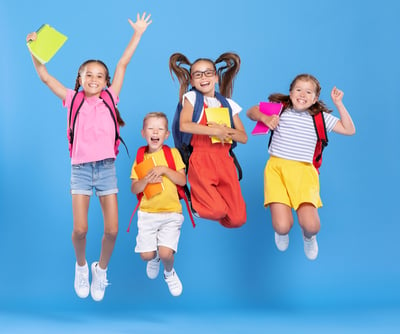 More Posts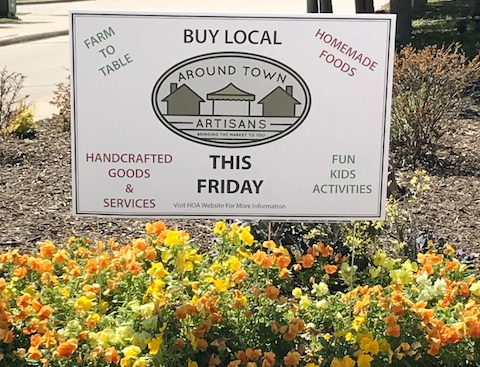 Supporting small businesses isn't just something we do on the Saturday following Black Friday — here at Trinity Falls, we use every opportun...
READ MORE
TOPICS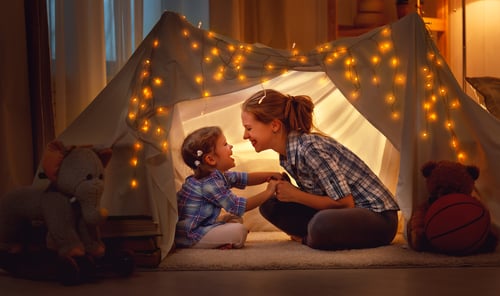 As families adjust to working and schooling from home, it is easy to forget to play. Staying active mentally, physically and socially is imp...
READ MORE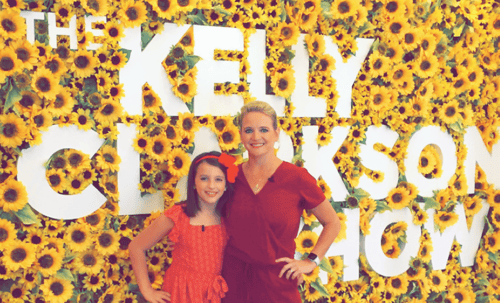 Trinity Falls resident and Press Elementary student Maddie White may only be in the fifth grade, but despite her tender years, she's learned...
READ MORE