1 MIN READ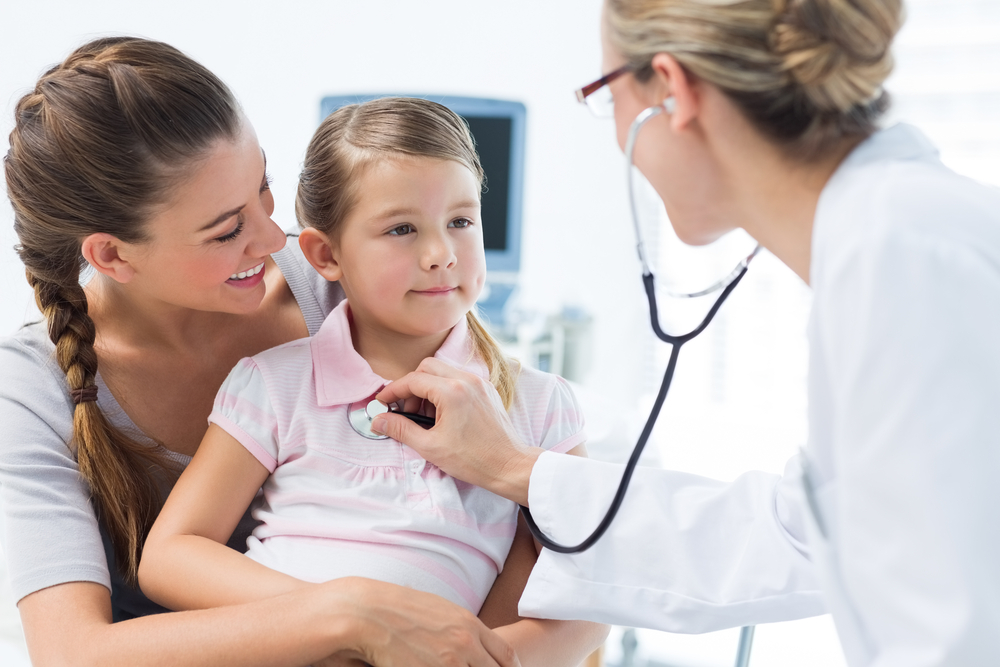 Business Buzz: Lone Star Pediatrics
New to Trinity Falls and McKinney? Then you are probably in need of a new pediatrician. Not to worry, Lone Star Pediatrics just opened, and Drs. Christine M. Smith and Paul H. Reyes are ready to treat all manner of ailments.
Lone Star opened late last year, but both Dr. Smith and Dr. Reyes are known to the community as they both practiced at Stonebridge Pediatrics.
Dr. Smith was raised in Plano. She completed her undergraduate studies at Baylor University and received her Doctor of Medicine degree from Texas A&M University Health Science Center College of Medicine.
Dr. Paul Reyes has been practicing for 16 years. He graduated from University Of Texas Medical School at San Antonio in 2001.
The new facility, located at 177 Ridge Road, is bright and colorful with a 50-foot long nurses station modeled after those found in hospitals. The purpose of having such a large station is to allow staff to see all of the rooms from one area, as well as making it easier for parents to find someone to assist them.
In addition to serving newborns through adolescents, the practice provides vaccination days every Tuesday and Thursday so busy parents can just drop by.
Currently, Lone Star accepts seven insurers, including Blue Cross/Blue Shield, Aetna, Cigna, PHCS, Baylor Scott & White, Humana and United Healthcare.
To make an appointment, phone 469-591-1900. The practice will soon have a website up with more information.
Welcome to McKinney, Lone Star! We are excited to have such committed professionals caring for our children.
SUBSCRIBE TO THE BLOG
Most popular posts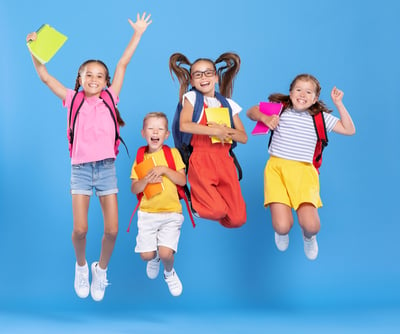 More Posts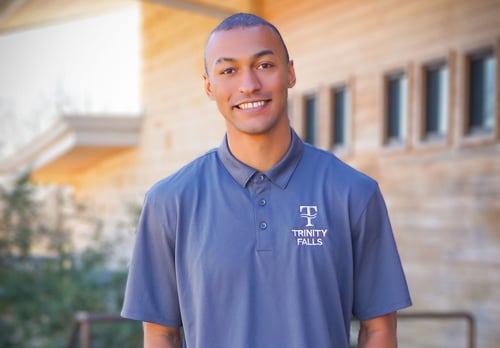 Broderick Perkins is a man with a plan — a plan to build relationships between neighbors and create lifelong memories for Trinity Falls resi...
READ MORE
TOPICS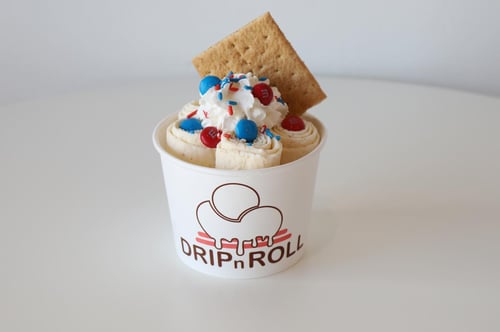 Cold and rolled is the way ice cream is sold at Drip N Roll.
READ MORE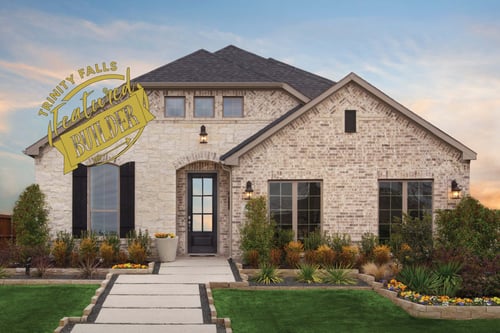 When it comes to customizing your home with structural options and upgrades, flexibility is Plantation Homes' middle name.
READ MORE