1 MIN READ
Pick Up Your Organic Veggies at Trinity Falls
Putting locally grown, fresh organic fruits and vegetables on your table is easier than ever now that Trinity Falls has become a designated pick-up location for Johnson's Backyard Garden (JBG).
The family-owned farm has been operating its well-known Community-Supported Agriculture (CSA) program since 2006, garnering a sterling reputation for delivering boxes full of tasty produced.
Beginning Sept. 18, people who sign up for the program will be able to pick up their farm shares at The Club at Trinity Falls, 7801 Trinity Falls Parkway, from noon to 4 p.m. every Friday. You do not need to be a resident to participate.
Farm share prices start at $23 for an individual box that will feed one to two people. Three additional box sizes are available including a small box for $28.50, a medium one for $36 and a large box for $42. Pick-ups on a weekly or bi-weekly basis.
Farm boxes typically contain four to 11 seasonal fruits, vegetables and herbs. Recent boxes have featured summer squash, melons, turnips and eggplant. In addition, members receive a newsletter, recipes and invites to members-only events.
Give your family the gift of healthy, organic meals by joining the CSA today. If you want to pick up your fresh produce even faster, why not pick up a home in Trinity Falls? Talk to our builders today.
SUBSCRIBE TO THE BLOG
Most popular posts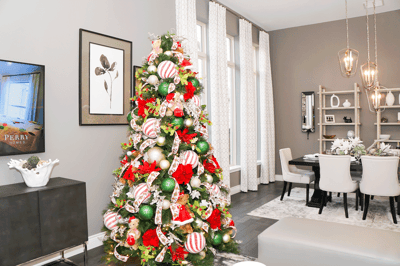 More Posts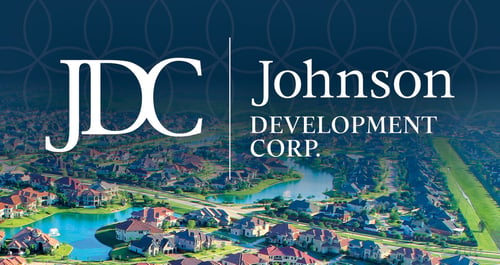 Great master-planned communities start with a great developer, and Trinity Falls developer Johnson Development is one of the best.
READ MORE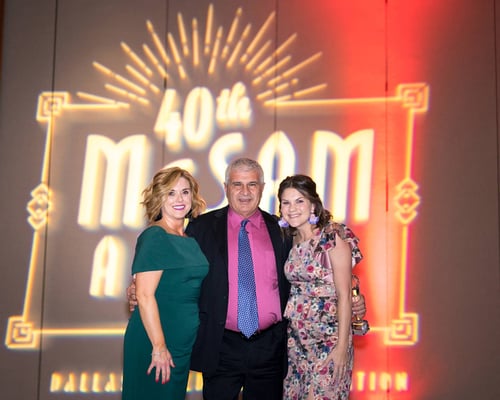 The Dallas Builders Association crowned Johnson Development as Developer of the Year April 13 during the 40thannual McSam Awards.
READ MORE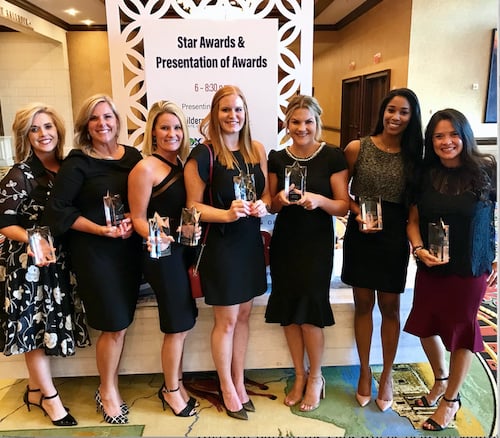 Johnson Development was the most awarded developer in the recent Texas Association of Builder's Star Awards, walking away with eight trophie...
READ MORE