1 MIN READ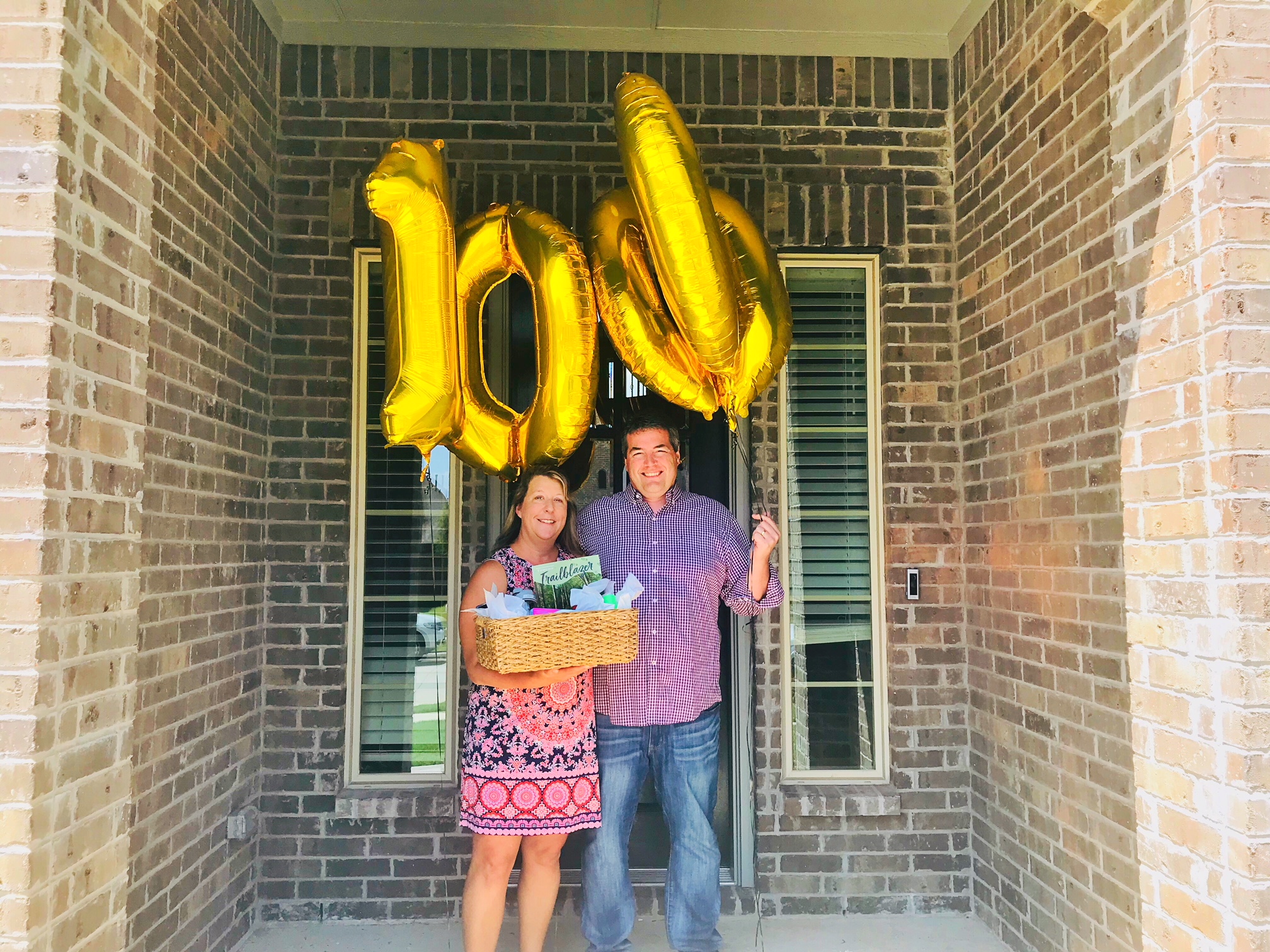 Trinity Falls Welcomes 1000th Resident
Trinity Falls now needs four digits to count the number of occupied homes in the Johnson Development community after recently welcoming its 1,000thfamily.
Eric and Johanna White moved to Trinity Falls in August from Peoria, Ill. High on the couple's priority list was a neighborhood with children.
"We have six kids — two in college, two in high school, one in middle school and one in grade school," Johanna said. "We definitely wanted a neighborhood with children."
She said that she and her husband searched extensively before choosing Trinity Falls.
"We looked at many towns and subdivisions, but really liked the overall feel of the neighborhood including the nature and open setting," she said.
They are also enjoying Trinity Falls' location to nearby McKinney.
"We are still getting to know the area, but really like all the parks, downtown shopping area and variety of places to eat," Johanna said. "Everyone has been so friendly and welcoming."
Trinity Falls opened in 2014 and was acquired by Johnson Development in 2016. Since then, Johnson Development has brought in more builders, added to the size of the community, introduced the Del Webb 55+ active adult community, opened more amenities and expanded the array of housing choices in Trinity Falls. Sales are up approximately 40 percent year-over-year.
This summer, builders in the community opened 11 new models showcasing homes on 40-, 60- and 70-foot properties in Trinity Falls' largest neighborhood, Forest Ridge. The neighborhood offers more than 800 homesites.
"We are creating a place where people can live even as their life circumstances change," said Trinity Falls General Manager Robert Ditthardt. "People can find their first home in Trinity Falls, move to a larger home when needed without leaving the community and then transition to the Del Webb neighborhood later in life if they want. Welcoming our 1,000thhomeowner is another milestone in what has been an exciting year for Trinity Falls."
SUBSCRIBE TO THE BLOG
Most popular posts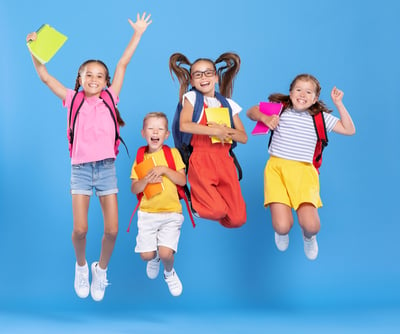 More Posts
We're giving away $100 to the Melissa Buc-ee's to one lucky person who completes their model home punch card during the May 4 kick-off party...
READ MORE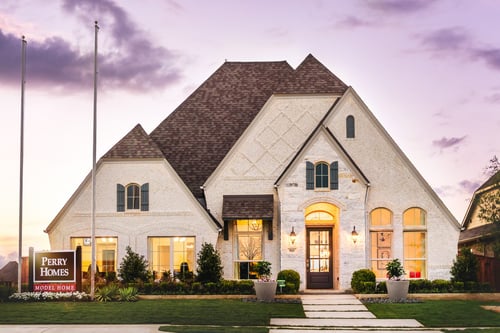 Variety is the spice of life and with builders opening 11 new model homes in Trinity Falls, home buyers will benefit from the numerous choic...
READ MORE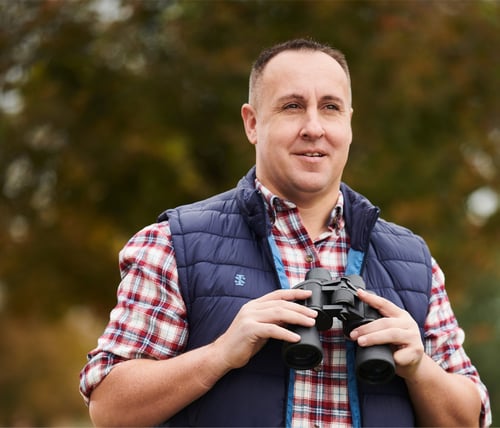 Some communities have lifestyle directors — Trinity Falls has a Director of Fun. And it's a title Mike Herman takes to heart.
READ MORE