1 MIN READ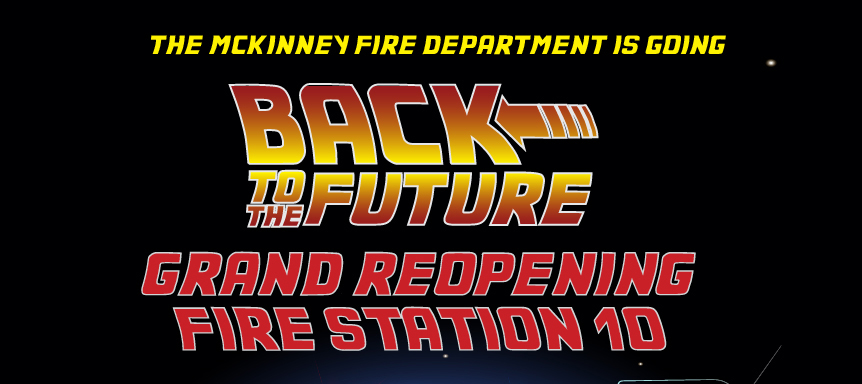 Firehouse No. 10 Goes Back to the Future Sept. 25
McKinney Fire Department's Firehouse No. 10 is going "Back to the Future" for a grand opening celebration from 9 a.m. to noon, Saturday, Sept. 25, that includes tours, firetrucks and activities for children.
The 16,000-square-foot station is located at 1150 Olympic Crossing just west of Trinity Falls Parkway. It is the the first new fire station to open in McKinney in eight years. The facility includes three apparatus bays with vehicle exhaust removal systems, compressed air, power drop lines, and hot/cold-water connections.
The living environment section features a large kitchen, laundry room, fitness room, sauna, media room and a covered outdoor patio with a grill and television. A community room is available for public use. The station can house 10 firefighters.
Cancer-fighting technology was also installed, including a decontamination room with a hazmat shower. The Center for Disease Control estimates that firefighters have a 9 percent increased risk of getting cancer and 14 percent increase in deaths due to exposure to toxic chemicals while fighting fires.
Fire Station No. 10 is part of a strategic plan to best protect all areas of the city, which has experienced exponential growth. Named one of the top 10 fastest-growing cities in the nation, the McKinney population has grown 365 percent during the past 20 years.
We can't wait to tour the new station and give our firefighters the welcome they deserve.
SUBSCRIBE TO THE BLOG
Most popular posts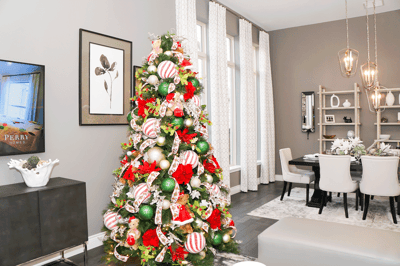 More Posts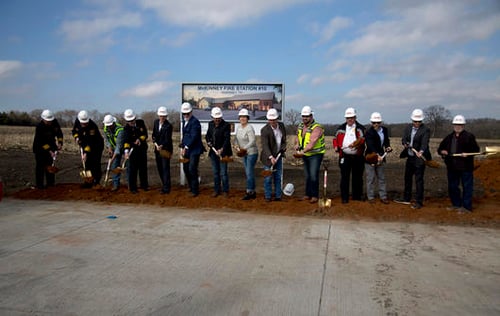 Trinity Falls moved a step closer to having a fire station located within our community when the McKinney Fire Department broke ground on Fi...
READ MORE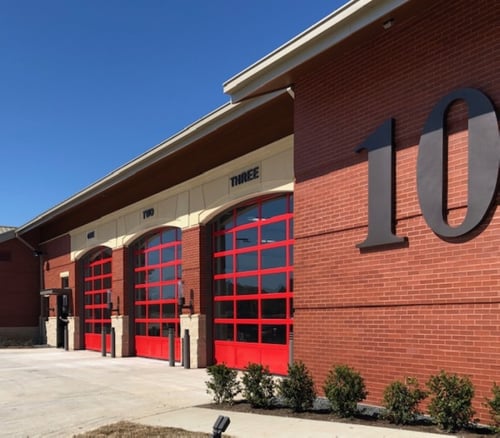 The McKinney Fire Department (MFD) Fire Station 10 will be fully operational with staff starting at 6:30 a.m. Thursday, April 2.
READ MORE
TOPICS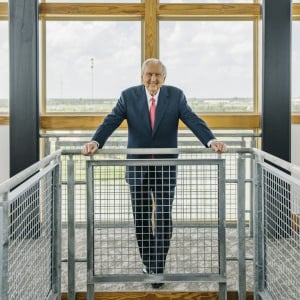 Larry Johnson, who founded Johnson Development 46 years ago and still serves as its CEO, has been honored with the 2021 Legends Award by Zon...
READ MORE
TOPICS