1 MIN READ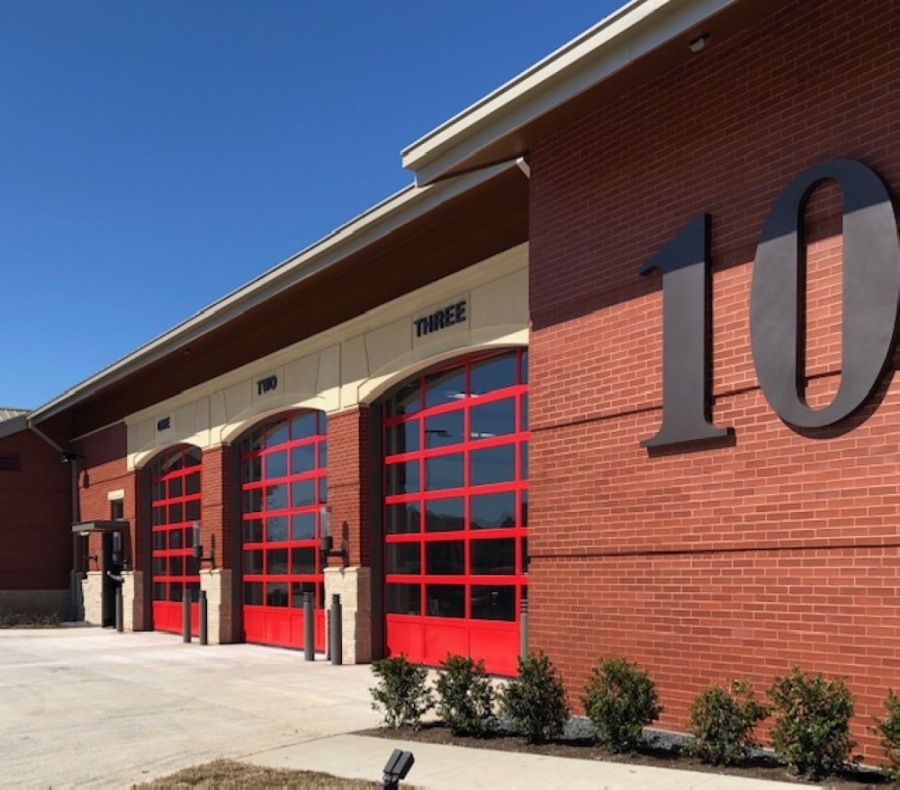 McKinney Fire Station 10 opens April 2
The McKinney Fire Department (MFD) Fire Station 10 will be fully operational with staff starting at 6:30 a.m. Thursday, April 2.
The new station located at 1150 Olympic Crossing will protect the quickly growing Trinity Falls area. McKinney Fire Station 10 includes a fire engine, on-site training facility and the latest technology for preventing cancer among firefighters.
The fire department says they are excited to meet their new neighbors but asks residents not to drop by for visits at this time. A dedication ceremony and open house will be held after the COVID-19 social distancing ends.
"McKinney is growing quickly, and our fire department is growing right along with it," said McKinney Fire Chief Danny Kistner. "Trinity Falls can be proud of this facility and the men and women who will be working there."
"Trinity Falls residents have excitedly been watching the progress of Fire Station No. 10 since construction first started," said Robert Ditthardt, Trinity Falls General Manager. "The opening of the station is a positive not just for Trinity Falls, but for the entire community."
More information can be located at www.mckinneyfire.org or www.nfpa.org.
SUBSCRIBE TO THE BLOG
Most popular posts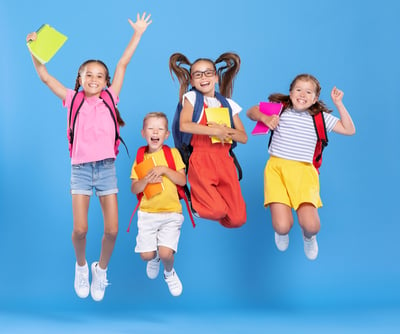 More Posts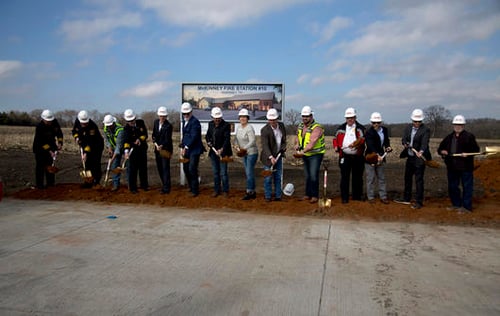 Trinity Falls moved a step closer to having a fire station located within our community when the McKinney Fire Department broke ground on Fi...
READ MORE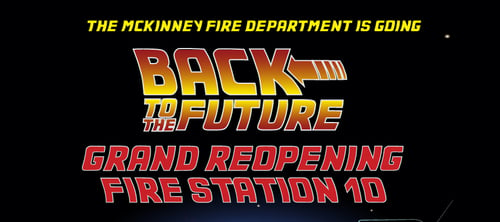 McKinney Fire Department's Firehouse No. 10 is going "Back to the Future" for a grand opening celebration from 9 a.m. to noon, Saturday, Sep...
READ MORE
TOPICS
Coyle Edmondson, a first-year year teacher at Scott Morgan Johnson Middle School, is the recipient of this year's first quarter Trinity Fall...
READ MORE
TOPICS