1 MIN READ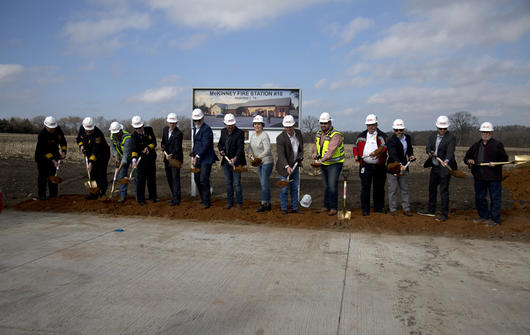 New Fire Station Breaks Ground in Trinity Falls
Trinity Falls moved a step closer to having a fire station located within our community when the McKinney Fire Department broke ground on Fire Station No. 10 Jan. 18.
The planned 16,000-square-foot station will be located on CR 228 west of Trinity Falls Parkway. Based on the floor plan of Station No. 9 — the first new fire station to open in McKinney in seven years — the facility will include three apparatus bays and housing space to accommodate 10 firefighters. A community room will be available for public use.
Fire Station No. 10 is part of a strategic plan to best protect all areas of the city, which has experienced exponential growth. Named one of the top 10 fastest-growing cities in the nation, the McKinney population has grown 365 percent during the past 20 years.
McKinney Fire Station 10 should be operational by spring 2020
SUBSCRIBE TO THE BLOG
Most popular posts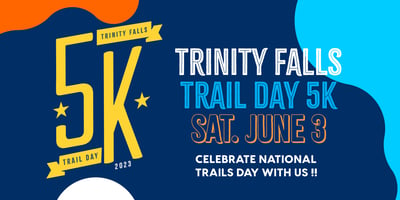 More Posts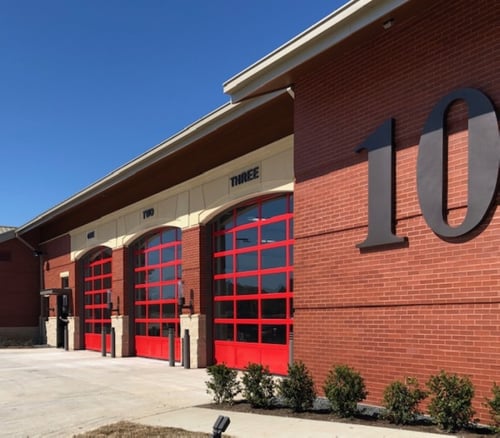 The McKinney Fire Department (MFD) Fire Station 10 will be fully operational with staff starting at 6:30 a.m. Thursday, April 2.
READ MORE
TOPICS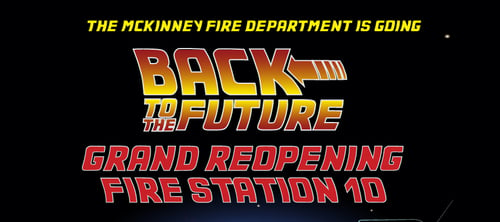 McKinney Fire Department's Firehouse No. 10 is going "Back to the Future" for a grand opening celebration from 9 a.m. to noon, Saturday, Sep...
READ MORE
TOPICS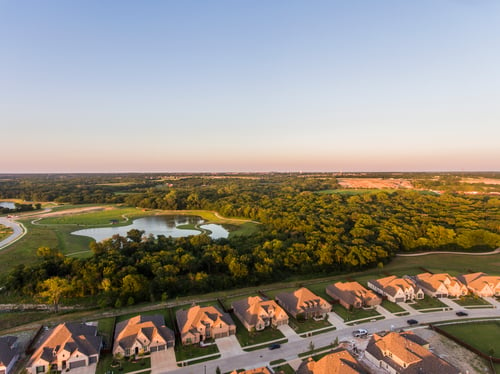 Special utility districts such as a Municipal Utility District (MUD) are financing vehicles for the construction of roads, utilities, draina...
READ MORE
TOPICS