1 MIN READ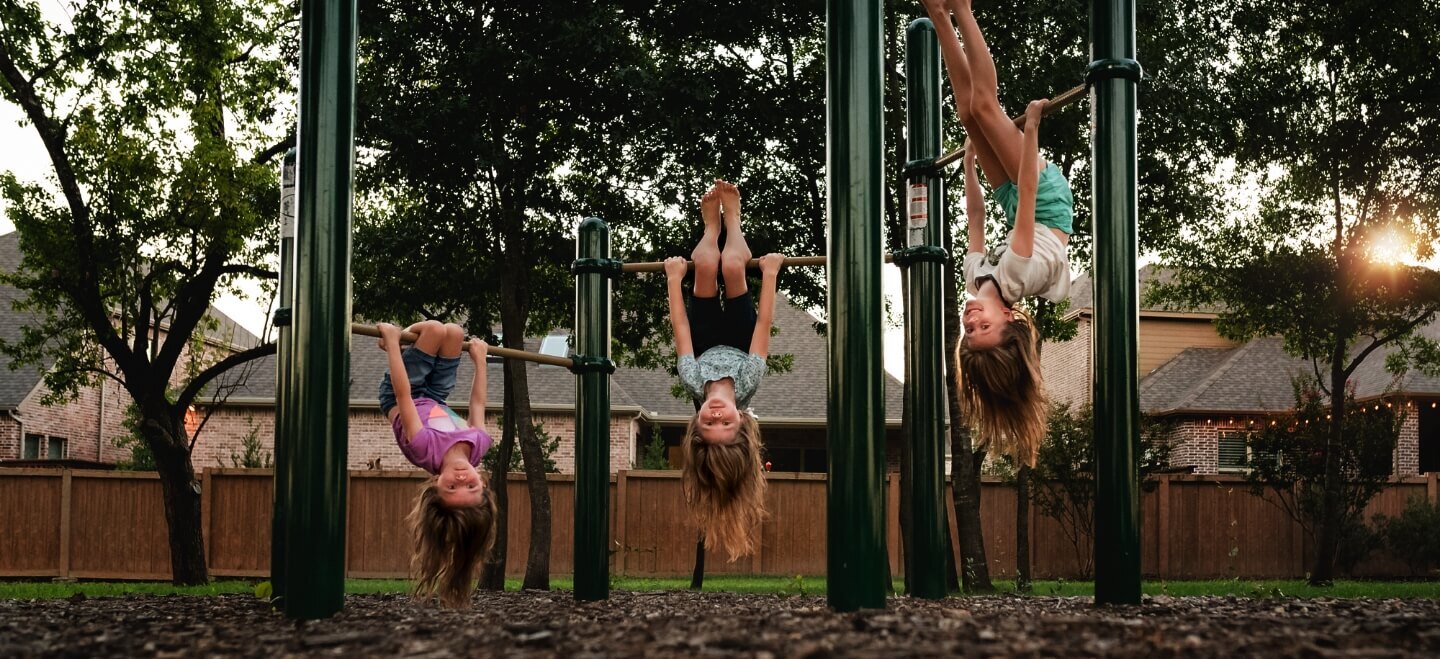 Trinity Falls Now Ranked Among Nation's Top-Selling!
It's a drum-roll moment for Trinity Falls as we've made our first-ever appearance among the nation's top-selling master-planned communities list.
Trinity Falls ranked No. 48 on the mid-year report released recently by Robert Charles Lesser & Co. (RCLCO). Our builders sold 191 new homes during the first six months of 2020 — an increase of 65 percent.
Home buyers of all types have no problem finding a home in Trinity Falls, with builders offering designs from the mid $200,000s to more than $600,000. And if Gammie and Gramps want to live near the grandchildren but still enjoy an active lifestyle, our Del Webb 55+ community allows them to do just that.
An undeniable sense of community reverberates through Trinity Falls, with a growing slate of amenities that give residents a chance to get to know each other and make long-lasting friendships. Even in a socially-distant world, the 350-acre B.B. Owen Park provides plenty of place to play disc golf, visit at the dog park or visit at The Club while staying safely apart. Our Director of Fun Mike Herman keeps residents busy with dozens of events — more than 45 this May, June and July. And when you want time alone with the family or just by yourself, there are plenty of authentic nature trails to walk, lakes for fishing and wildlife to spy.
An easy-to-reach location just northwest of bustling McKinney doesn't hurt, either. We're minutes from historic downtown McKinney and a wealth of big box stores, grocery stores, restaurants and other conveniences popping up along the Highway 380 corridor. Major employers in Plano, Richardson and Frisco are an easy drive.
We're in good company on the RCLCO report — including five other Johnson Development communities ranked among the nation's 50 best-selling. In fact, Johnson Development has more top-selling communities than any other developer in the nation — and has since 2014.
Tour the website to learn more or plan an in-person visit soon — it will be easy to see why people are falling in love with Trinity Falls.
SUBSCRIBE TO THE BLOG
Most popular posts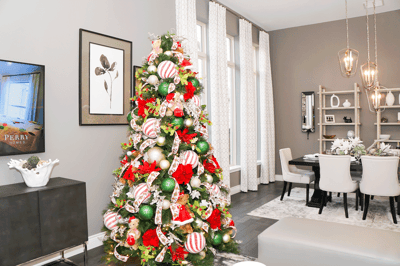 More Posts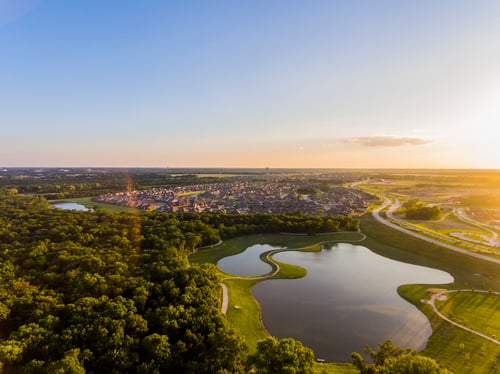 Home sales in Collin County are booming, but there's only one master-planned community in the county with sales good enough to be ranked amo...
READ MORE
TOPICS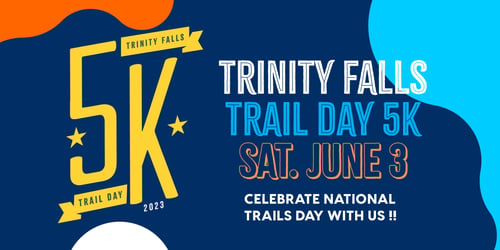 National Trails Day is coming up, and we can't think of a better way to celebrate than to walk or run paved trails in Trinity Falls during o...
READ MORE
TOPICS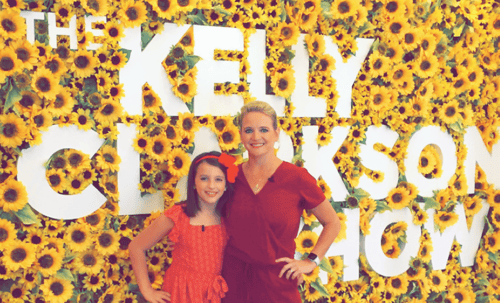 Trinity Falls resident and Press Elementary student Maddie White may only be in the fifth grade, but despite her tender years, she's learned...
READ MORE