1 MIN READ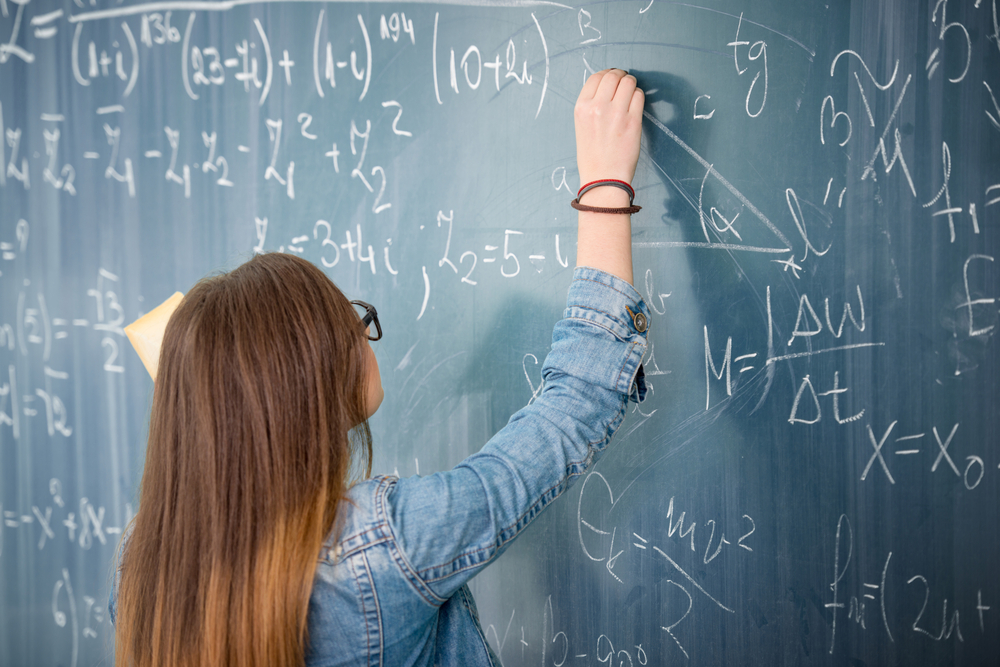 McKinney North Ranks in Top 8 Percent of the Nation
There are many good high schools in the United States. And Trinity Falls students are lucky enough to attend one of the very best.
McKinney North High School has been ranked among the top 8 percent of high schools in the nation, according to a newly released ranking by U.S. News & World Report.
The high school, led by principal Jae Gaskill, ranked No. 1,418 in the nation out of the 17,790 traditional, magnet and charter high schools that were listed. Among the 1,485 ranked Texas high schools, McKinney North was No. 147.
The school achieved an overall score of 92.03, earned from performance in six areas: college readiness (30 percent), reading and math proficiency (20 percent), reading and math performance (20 percent), underserved student performance, college curriculum breadth (10 percent), underserved student performance (10 percent) and graduation rate (10 percent).
Specifically, McKinney North's scorecard showed:
- Took at least one AP exam — 61 percent
- Passed at least one AP exam — 40 percent
- Mathematics proficiency — 92 percent
- Reading proficiency — 82 percent
- Graduation rate — 100 percent
The 2020 Best High Schools report shows that students at McKinney North earned scores on STAAR end-of-course assessments that were higher than average district and state scores. The school earned a 90.9 percent grade for college-ready student performance based on AP exam participation rates. The student-teacher ratio is 15 to one.
Data used for the annual rankings came from the U.S. Department of Education, statewide data, the College Board (for Advanced Placement data) and International Baccalaureate (IB).
SUBSCRIBE TO THE BLOG
Most popular posts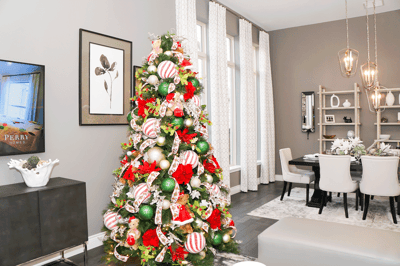 More Posts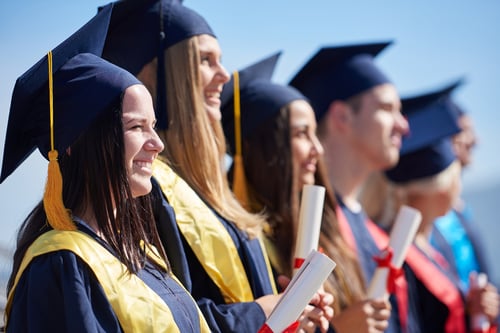 Students who do well in college are those that come prepared for the rigors they will face. That preparation starts in high school and one o...
READ MORE
TOPICS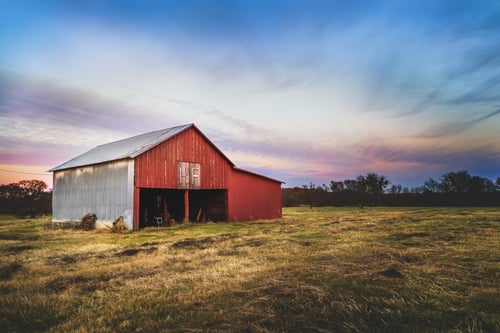 Trinity Falls' new elementary school has been named Ruth and Harold Frazier Elementary. It's a name that will become familiar to residents a...
READ MORE
TOPICS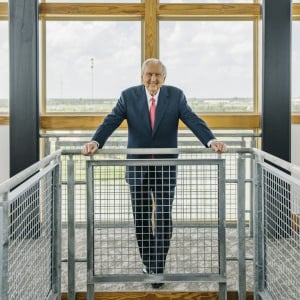 Larry Johnson, who founded Johnson Development 46 years ago and still serves as its CEO, has been honored with the 2021 Legends Award by Zon...
READ MORE
TOPICS