2 MIN READ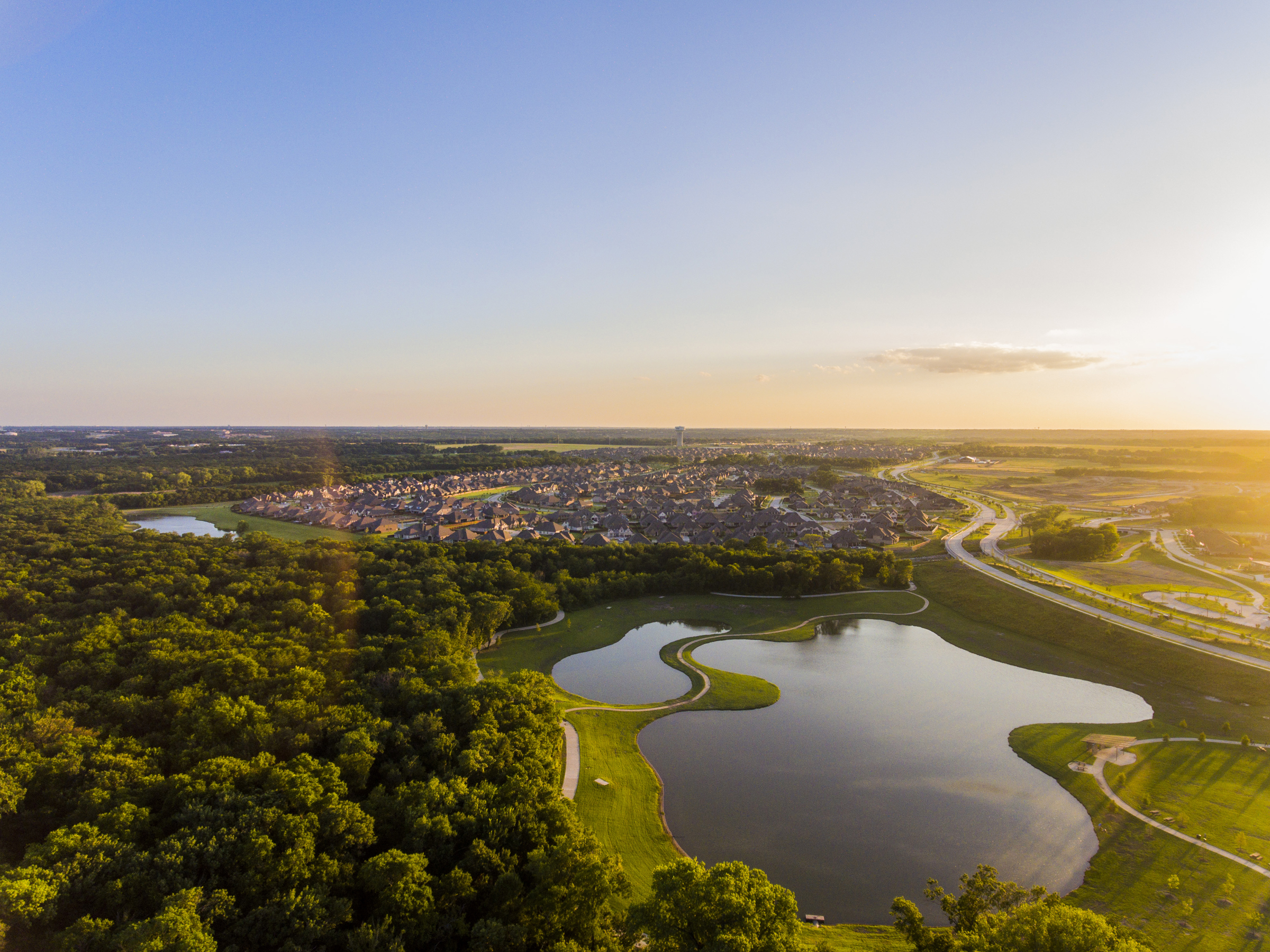 Trinity Falls Ranks Among Nation's Top-Selling
Home sales in Collin County are booming, but there's only one master-planned community in the county with sales good enough to be ranked among the nation's 50 top-selling — Trinity Falls.
John Burns Real Estate Consulting lists Trinity Falls tied for No. 49 on its recently released report of the nation's 50 best-selling residential communities. Builders sold 437 new homes in Trinity Falls during 2020, which was a 41 percent year-over-year increase.
"Our sales were phenomenal last year — the most we've ever had," said Robert Ditthardt, General Manager of the Johnson Development community. "We are beginning to offer a more diverse range of home designs and a growing slate of amenities, with plenty of opportunities to enjoy the outdoors.
"As active listings continued their steep decline in Collin County, our new-home sales steadily increased," he said. "Builders couldn't build homes fast enough."
David Jarvis, Senior Vice President with John Burns Real Estate Consulting, says Trinity Falls is an ideal example of what buyers are looking for.
"Trinity Falls is a thoughtfully designed community with a highly desirable lifestyle," he said. "Plus, it has access to engaging outdoor areas that today's buyers are seeking."
Trinity Falls has a number of on-site parks and playgrounds, including Old Joe Dog Park. Residents can also walk to B.B. Owen Park, a 350-acre expanse that offers lakes for catch-and-release fishing, authentic nature trails, disc golf and more.
Trinity Falls is a shining star in the explosive Collin County real estate market, which reports the lowest number of homes for sale in more than 17 years as buyers are quickly purchasing homes in the county. Within the county, McKinney is a coveted address, with wallethub.com ranking the city among the nation's top places to buy a home. The Trinity Falls ZIP code of 75071 is No. 5 on a list of the hottest neighborhoods in North Texas by sales count, according to the Dallas Business Journal.
Builders in Trinity Falls offer homes priced from the mid $200,000s to the $700,000s. See what's available and join the growing community of people who call Trinity Falls "home."
SUBSCRIBE TO THE BLOG
Most popular posts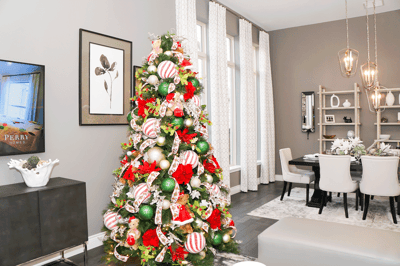 More Posts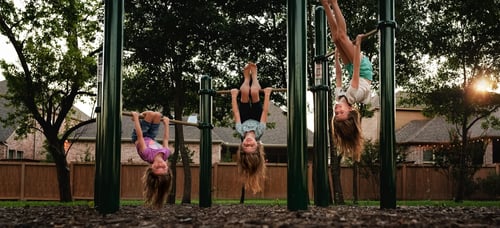 It's a drum-roll moment for Trinity Falls as we've made our first-ever appearance among the nation's top-selling master-planned communities ...
READ MORE
TOPICS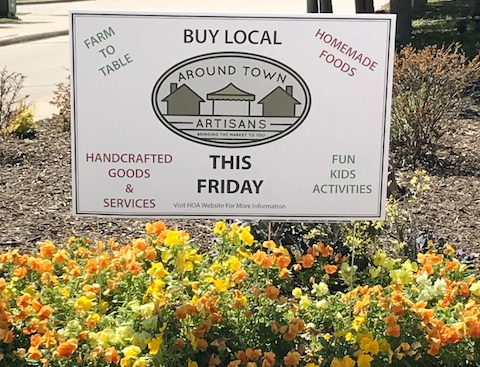 Supporting small businesses isn't just something we do on the Saturday following Black Friday — here at Trinity Falls, we use every opportun...
READ MORE
TOPICS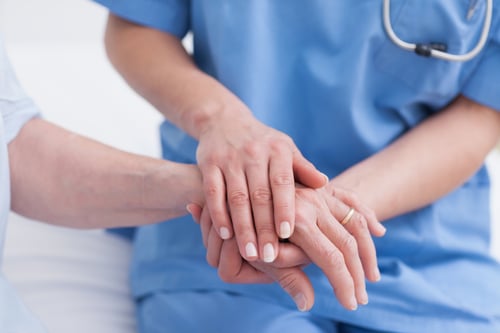 Most of us don't like to think about it, but medical emergencies happen. When they do, you want to be as close to a hospital as possible. Tr...
READ MORE
TOPICS