2 MIN READ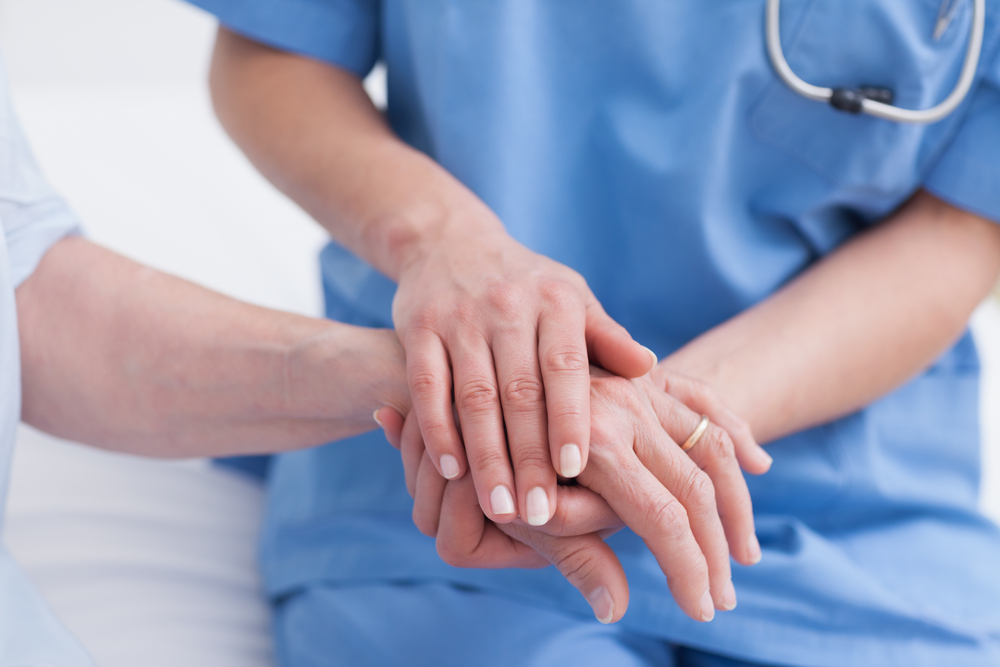 Hospitals Just Around the Corner
Most of us don't like to think about it, but medical emergencies happen. When they do, you want to be as close to a hospital as possible. Trinity Falls residents are fortunate in that regard. Our community is near several state-of-the-art hospitals in Collin County, including three right here in McKinney.
8000 W. Eldorado Parkway
McKinney, Texas 75070
972-569-2709
Offering state-of-the-art services, including the Zimmer Biomet's Robotic Surgical Assistant (ROSA) knee replacement system, Methodist McKinney Hospital provides personalized care in a number of specialties such as emergency care, general surgery, spine surgery and gynecology. The hospital is home to numerous Best Doctors in Collin County and Dallas as named recently by D Magazine.
Baylor Scott & White Medical Center – McKinney
5252 W University Drive
McKinney, TX 75071
469-764-5000
Part of the largest not-for-profit​ healthcare system in Texas, Baylor Scott & White Medical Center can handle everything from a broken arm to intensive care. The hospital offers a number of classes, including women's services.
4500 Medical Center Drive
McKinney, TX 75069
972-547-8000
The 260-bed acute care hospital is a Level III Trauma Center and Primary Stroke Center as well as offering cardiovascular, neurological services, general surgery, orthopedics, women's services, a neonatal intensive care unit and behavioral health services. It has The Joint Commission's certification for total hip and total knee replacement.
Texas Health Presbyterian Hospital Allen
1105 N Central Expressway
Allen, TX 75013
972-747-1000
The site of the new Texas Health Athlete Complex — offering sports performance training, testing and fitness programs for the general public — the hospital is dedicated to offering the finest care possible in Collin County. It was the first hospital in Texas to be designated as "Baby Friendly" by the World Health Organization and is known for the quality of its prenatal, obstetrics and neonatal care.
7601 Preston Road
Plano, TX, 75024
469-303-7000
Children's Health℠ Plano is anchored by Children's Medical Center Plano, the first full-service hospital north of Dallas focused solely on the care of children offers more than 30 pediatric specialties. The 72-bed in-patient portion features rooms large enough for a guardian to stay. Children's Medical Center Plano is a Level IV Trauma Center with the resources to diagnose, evaluate and stabilize young patients.
Texas Health Presbyterian Hospital Plano
6200 W Parker Road
Plano, TX 75093
972-981-8000
Offering comprehensive medical care, including orthopedics, heart and vascular care, maternity services, urgent care, behavioral health and more.
Encompass Health Rehabilitation Hospital of Plano

2800 W 15th Street
Plano, TX 75075
(972) 612-9000
A leading provider of in-patient rehabilitation for stroke, brain injury and other complex neurological and orthopedic conditions.
SUBSCRIBE TO THE BLOG
Most popular posts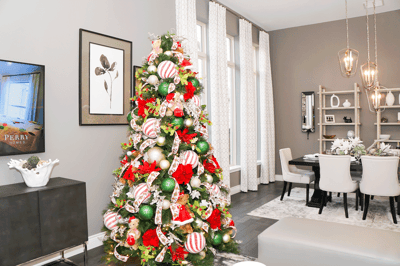 More Posts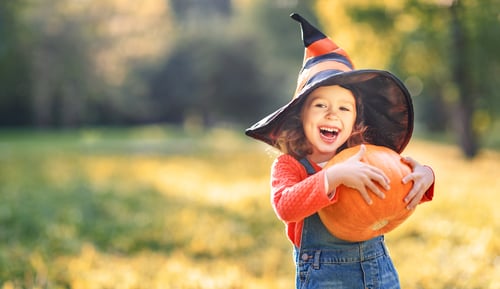 A visit to local pumpkin patches is a fall tradition for many Trinity Falls families. Luckily there are an abundance of patches throughout t...
READ MORE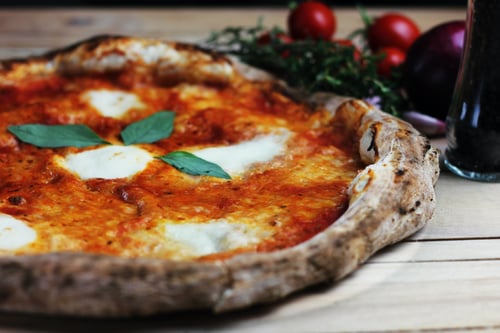 Mmmmm. Pizza. Who doesn't like a piping hot slice of cheesy goodness? We can't think of anyone. Luckily for Trinity Falls residents, McKinne...
READ MORE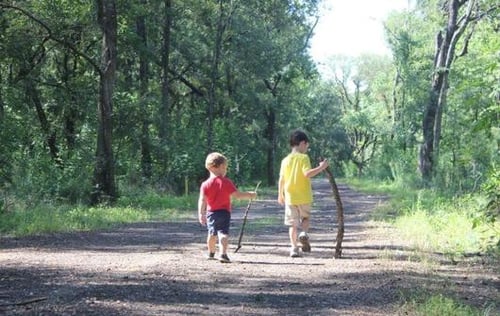 From outdoor activities to impossible adventures, McKinney has it all and some of the fun even takes place at Trinity Falls — all good news ...
READ MORE