1 MIN READ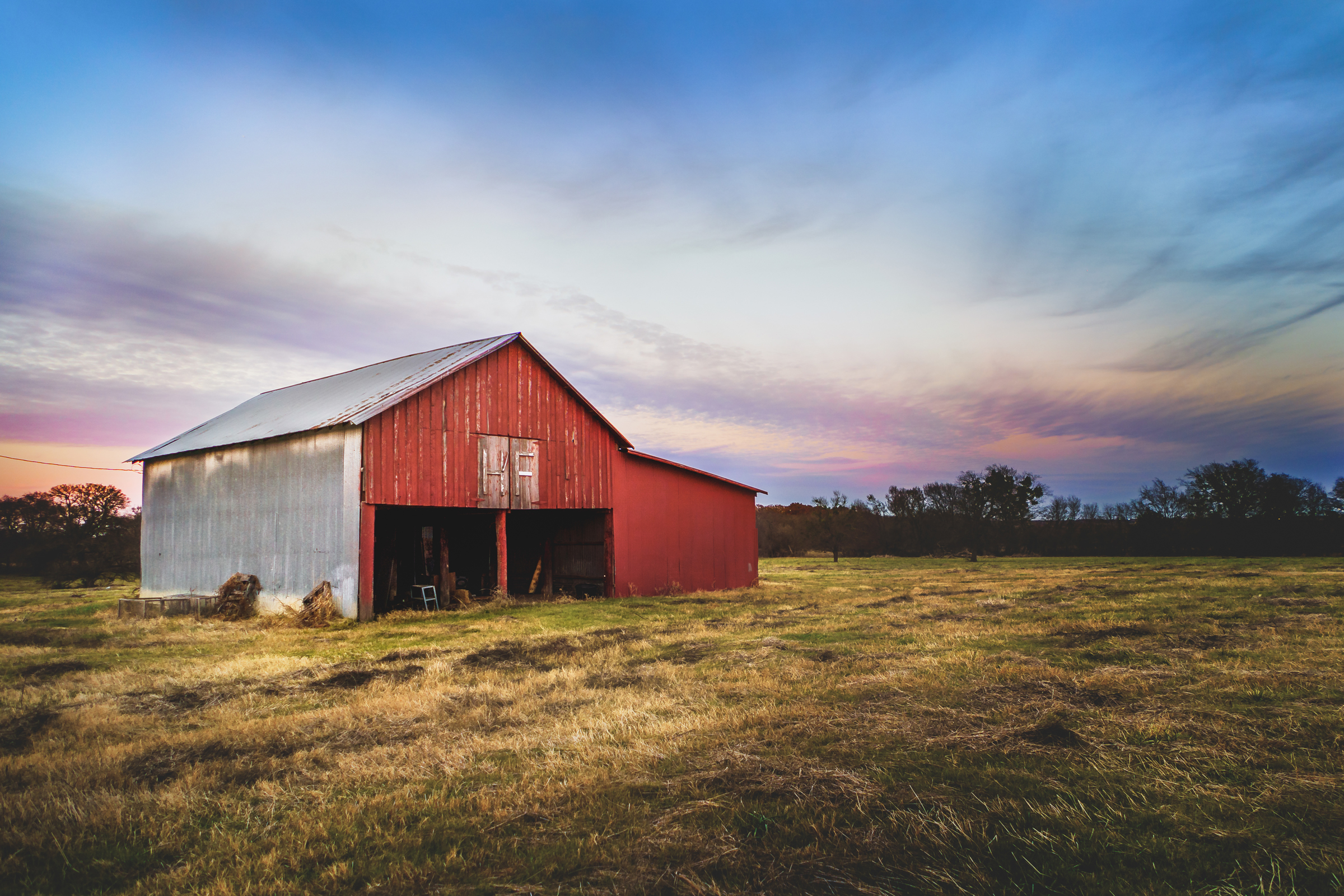 New School In Trinity Falls Named After Frazier Family
Trinity Falls' new elementary school has been named Ruth and Harold Frazier Elementary. It's a name that will become familiar to residents as the history of Trinity Falls and the Frazier family are forever intertwined.
Heritage Farm belonged to Ruth Frazier's family. The 271-acre tract farm was established by her grandfather, Charles Moore, in 1857 and was farmed by the Frazier family for more than 150 years.
Ruth and Harold settled there in 1940, a few years after their marriage. They were both lifelong teachers off and on at McKinney ISD and the Chambersville community since the 1930s, going into complete retirement in the 1970s.
The Fraziers were stalwarts of the McKinney community. They were active in their church, farming, the Rotary Club, Scouts and the community at large. Hundreds of youths camped out at Heritage Farms with their youth groups over the years. For over eight decades, the Fraziers left an indelible mark on McKinney, the surrounding area, and its people. As noted in an article by Carolyn Pitts Corbin, "They loved their community. They loved children. And we all loved them back."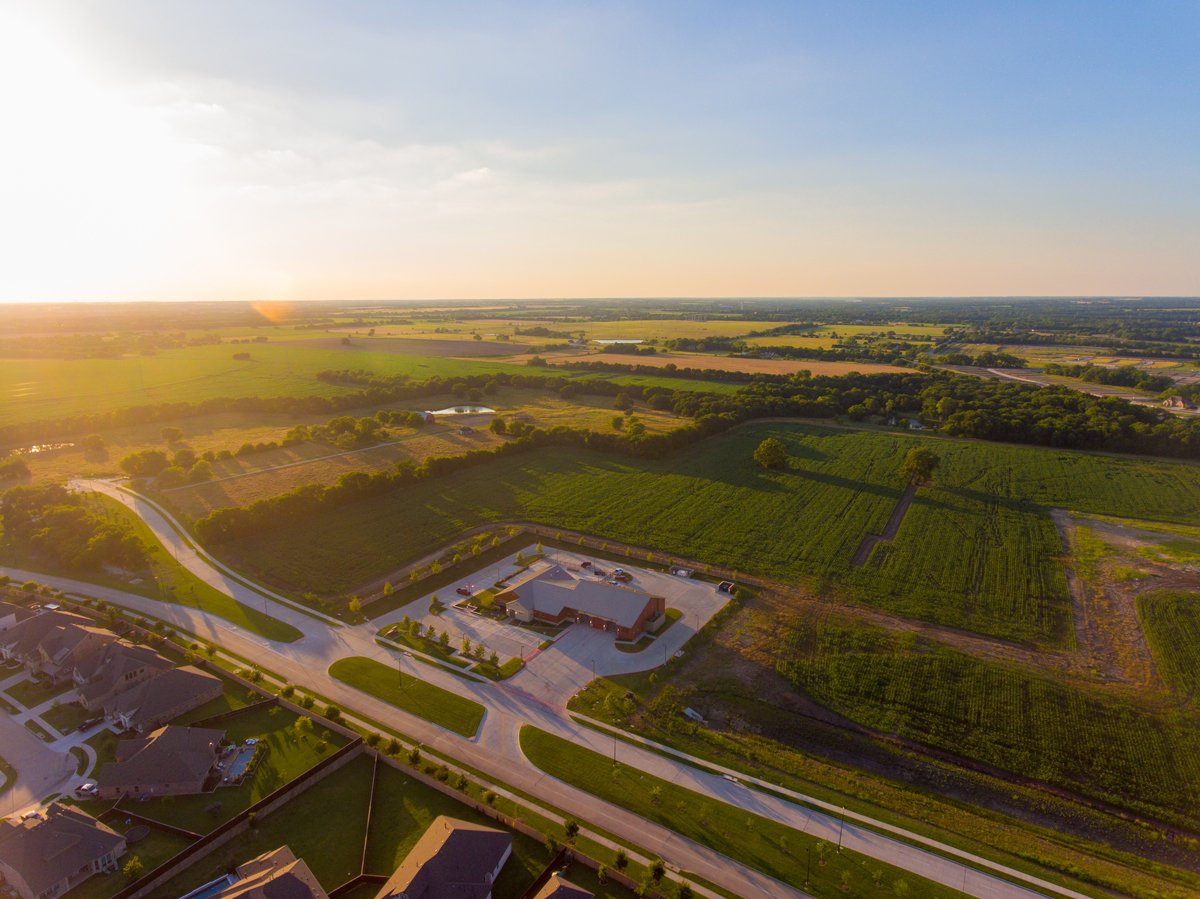 In 2018, Trinity Falls developer Johnson Development Corp. purchased Heritage Farm, adding it to the community so new generations of residents could build memories there. The Heritage Farm tract now contains the McKinney Fire Station 10, the future home of Children's Light House daycare, the newly opened Heritage Crest subsection, and the future development of phase 8.
The Frazier Elementary school bell is tentatively slated to ring for the first time in August 2023. The estimated cost of the facility, which will sit on 12 acres, is approximately $35 million. The school is part of the $245 million capital improvement bond that voters approved in May 2021.
It's exciting to know that when our young residents attend their new school, they will be part of the ongoing legacy of the Fraziers.
SUBSCRIBE TO THE BLOG
Most popular posts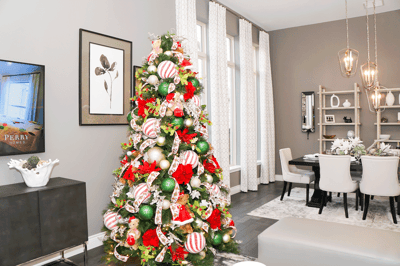 More Posts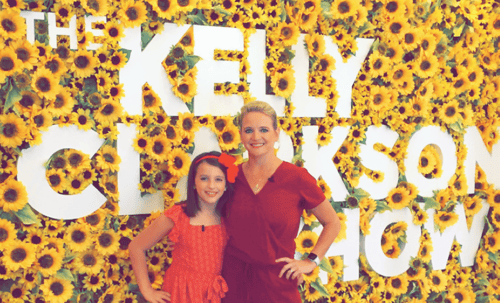 Trinity Falls resident and Press Elementary student Maddie White may only be in the fifth grade, but despite her tender years, she's learned...
READ MORE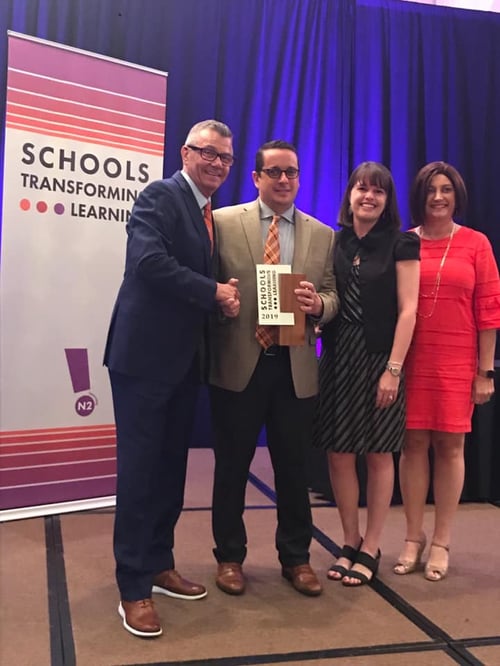 Naomi Press Elementary continues to garner honors, having recently been presented with the Schools Transforming Learning award by the Princi...
READ MORE