2 MIN READ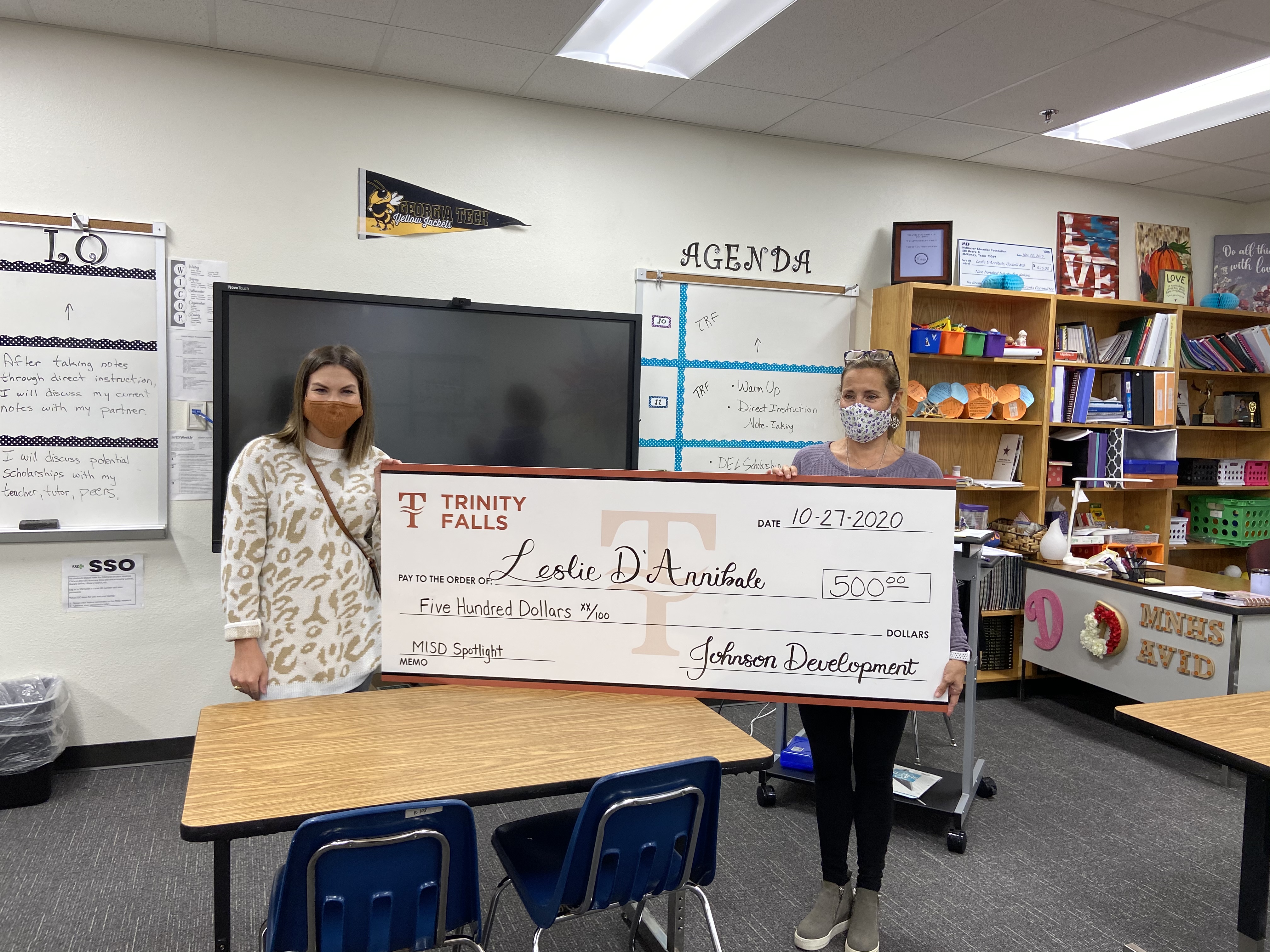 AVID Coordinator Wins Our Staff Spotlight Award
McKinney North High School has won numerous accolades for how prepared its students are for college. Behind that success is the AVID program and coordinator Leslie D'Annibale, winner of our 3rd quarter Trinity Falls McKinney ISD Staff Spotlight Award.
The $500 award is presented quarterly to deserving teachers or staff members at the three schools serving Trinity Falls: Press Elementary, Scott Morgan Johnson Middle School and McKinney North High School. Nominations are made by Trinity Falls residents.
AVID stands for Advancement Via Individual Determination, a program designed to help underachieving students with high academic potential prepare for entrance to college.
McKinney North is a National Demonstration School for AVID and a School of Distinction. It is a designation that is bestowed on only about 5 percent of AVID campuses.
"AVID places special emphasis on growing writing, critical thinking, teamwork, organization and reading skills," said D'Annibale. "I am the AVID Coordinator and it is truly the best job in the district.
D'Annibale said working with AVID students is always exciting and she sees the benefits of the program year after year.
"We have the students for four years and to see the growth in their educational confidence, their leadership skills, their reading and writing skills and, most importantly, their communication skills is so rewarding," she said. "Senior year, they finally get to see the benefits of the program with their improved GPA, test scores and the hundreds of acceptances to colleges all over the country. Last year, my 42 seniors were offered more than $6.2 million in scholarships."
D'Annibale said AVID students have become like her own children.
"I am available 24/7 to answer application questions, proofread essays, write the hundreds of recommendation letters to colleges and for scholarships," she said. "Graduation day is the saddest day of the year for me. I am so proud of my students but they become such a huge part of my life that is like I'm sending children away to college year after year."
The AVID program is not just for underachieving students.
"AVID not only helps students in our program but reaches out to all students in our school," D'Annibale said. "We have an AVID Site Team that represent all departments on our campus. We provide training to staff throughout the year so they can use our AVID strategies in their classrooms."
D'Annibale herself is an experienced educator who has taught in Pennsylvania, Florida and Texas over the past 25 years. She has been at McKinney North for the past six. She could not believe she won but hopes to use the money to benefit the entire school by brining college spirit and awareness to the campus via purchasing college flags to line the hallways with.
SUBSCRIBE TO THE BLOG
Most popular posts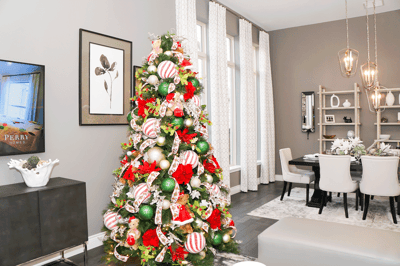 More Posts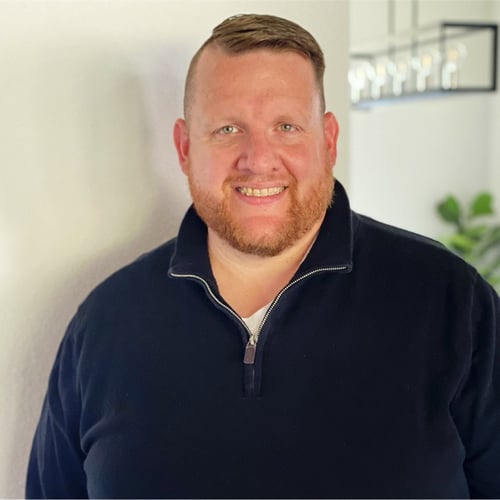 Brandon Norman is here to serve the needs of Trinity Falls residents. As our new HOA Manager, he is professional, qualified and ready to hel...
READ MORE
TOPICS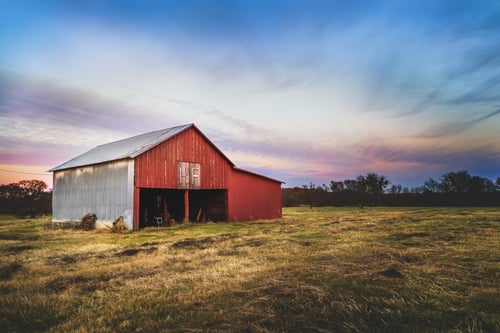 Trinity Falls' new elementary school has been named Ruth and Harold Frazier Elementary. It's a name that will become familiar to residents a...
READ MORE
TOPICS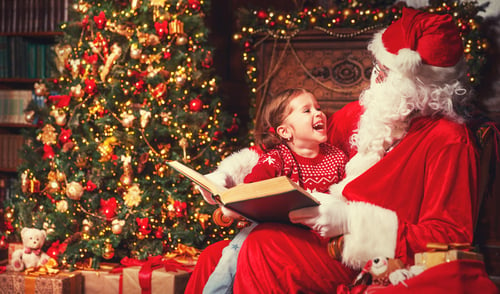 Break out the eggnog, the holidays have arrived. Keep your family busy with an assortment of holiday activities, starting with the Trinity F...
READ MORE
TOPICS