1 MIN READ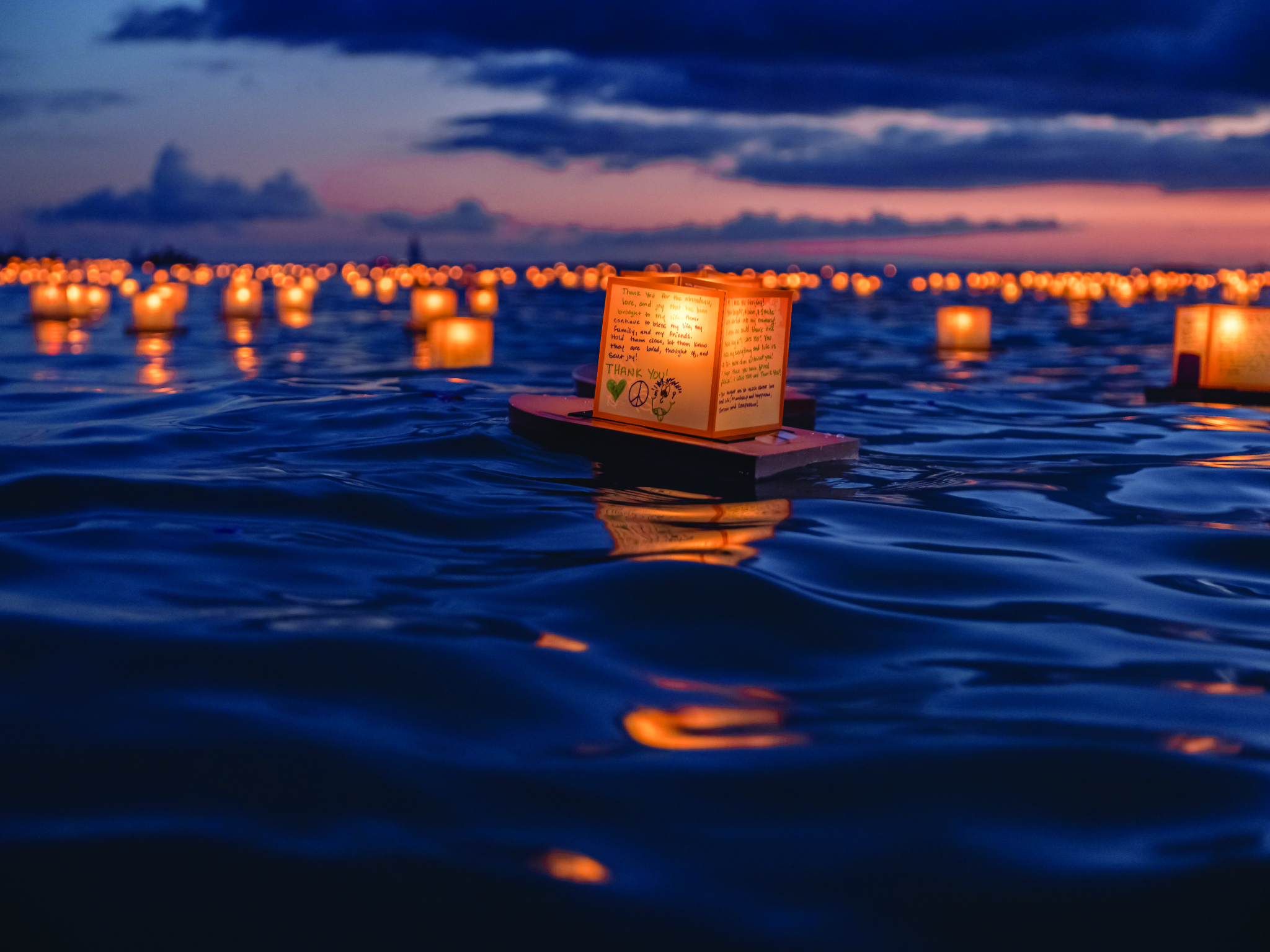 Hometown Lights Will Brighten Trinity Falls Sept. 14
Join us as we count our blessings, think about those in need and admire the beauty of the great outdoors during Hometown Lights, a fundraiser benefiting our veterans, 6 to 9 p.m. Saturday, Sept. 14.
Our special event encourages guests to launch lanterns festooned with names of loved ones and words of contemplation onto our tranquil Lake Serenity, 8585 Trinity Falls Parkway.
The $20 admission includes five courses of lite bites, one serving of beer or wine, one lantern and live music by jazz musician Corey Breedlove. Individual lanterns, craft cocktails and additional drink tickets will be available for purchase. Attendees must be 21 and up to redeem the drink ticket. Drink tickets also can be exchanged for an ice cream ticket.
Lantern proceeds benefit Warrior's Keep, a non-profit organization providing outdoor therapy to veterans who have difficulty reconnecting socially. The organization has already helped more than 300 veterans.
Among the programs Warriors Keep offers is Vet-Rec, which encourages veterans to engage in hiking and camping throughout the Dallas-Fort Worth area as a way to reduce stress, anxiety and depression.
Food will be provided by Rye, a McKinney restaurant that specializes in small plates and craft cocktails using seasonal ingredients.
SUBSCRIBE TO THE BLOG
Most popular posts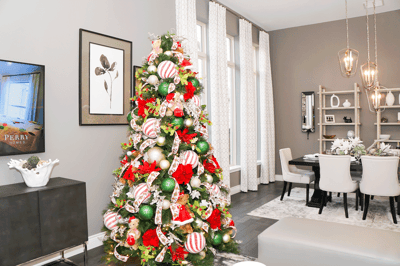 More Posts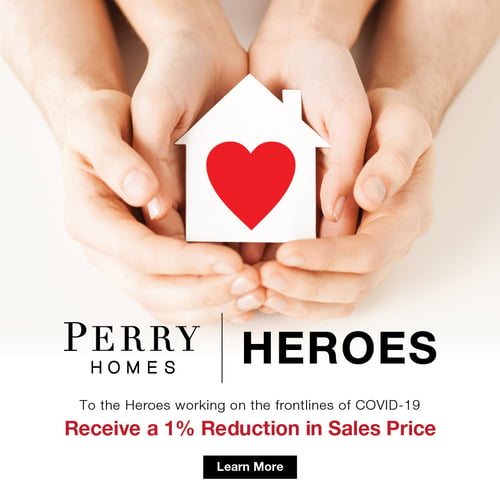 The men and women who have helped keep our families healthy, safe and fed deserve our thanks and Perry Homes is honored to show their apprec...
READ MORE
TOPICS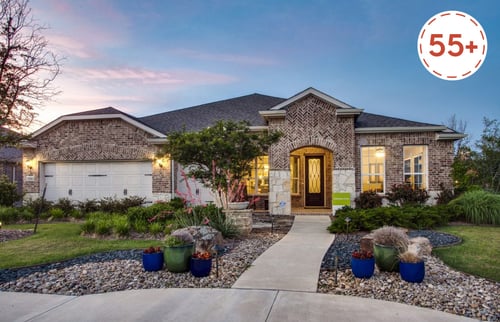 What are you looking for in an active adult community? Vibrancy? Resort-style amenities? The camaraderie of your peers? Del Webb knows exact...
READ MORE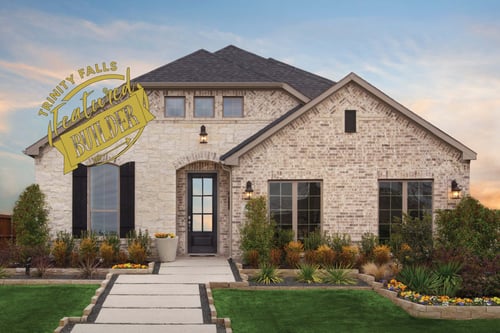 When it comes to customizing your home with structural options and upgrades, flexibility is Plantation Homes' middle name.
READ MORE