1 MIN READ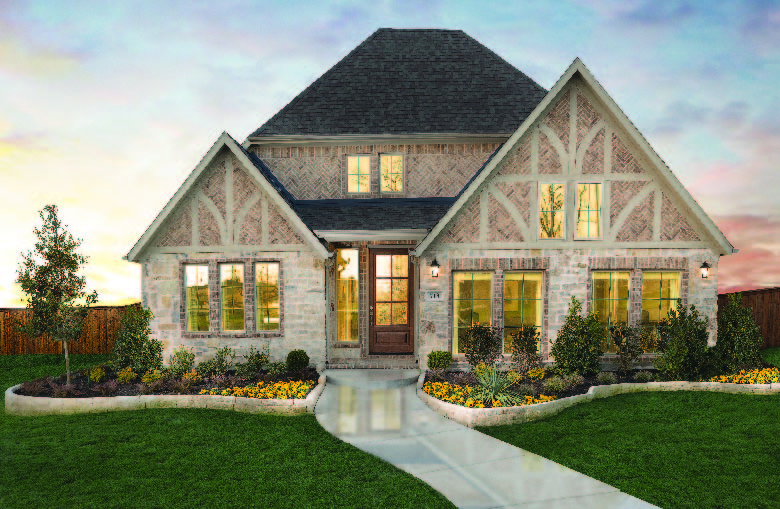 First-time Homebuyer? Trinity Falls
Where can first-time homebuyers get the home and the lifestyle they've always dreamed of? Trinity Falls and McKinney.
Homes in Trinity Falls are priced below $300,000 and with the development of our new Forest Ridge neighborhood, there are even more home choices than ever before.
Plantation Homes, Perry Homes and Highland Homes are building in Forest Ridge offering homes situated on 40-foot properties built with rear garages, as well as traditional homes on 50-, 60- and 70-foot homesites.
Each home comes with the signature Trinity Falls lifestyle including The Club at Trinity Falls with a beach-entry pool, splash pad for the kids, sunset deck and event space. Fidos can fetch at Old Joe Dog Park, kids can play at Sweetwater Park and the entire family can enjoy music and more at our amphitheater. Then there's our beautiful B. B. Owen Park where the outdoor adventures never end.
And it's all located just five minutes from McKinney, recently ranked No. 9 on WalletHub's annual list of the Best Cities for First-time Homebuyers.
To create the list, WalletHub compared 300 cities of varying sizes across 27 key indicators of market attractiveness, affordability and quality of life. Some indicators included the cost of homes, cost of living, real estate taxes, availability of recreation opportunities, the quality of the school system and how safe the city is.
This is not the first time WalletHub has ranked McKinney among the top 10. The city has made the list 4 times since 2015.
We can't think of a better first community than Trinity Falls for buyers enjoying their first home. Visit our model homes and make the move today.
SUBSCRIBE TO THE BLOG
Most popular posts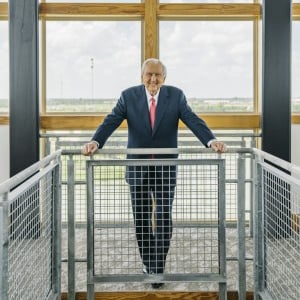 More Posts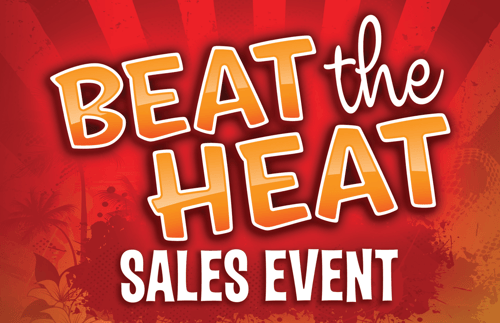 Beat the heat this summer with Plantation Homes in Trinity Falls! When you purchase a new energy efficient home by Plantation Homes July 1 t...
READ MORE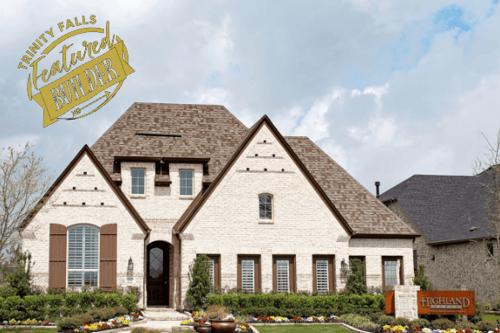 What is the difference between buying a house and buying a home? Selecting the right builder. Which is why thousands of homebuyers choose Hi...
READ MORE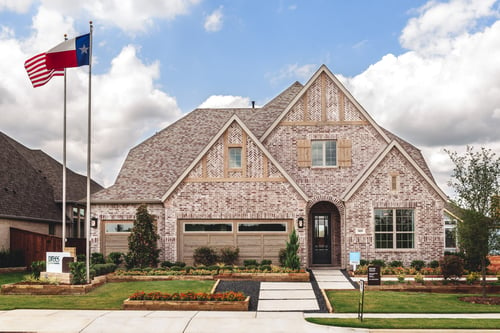 McKinneyOnline.com asked readers to vote for their favorite homebuilder and we're pleased to report that the winner — Drees Custom Homes — m...
READ MORE