1 MIN READ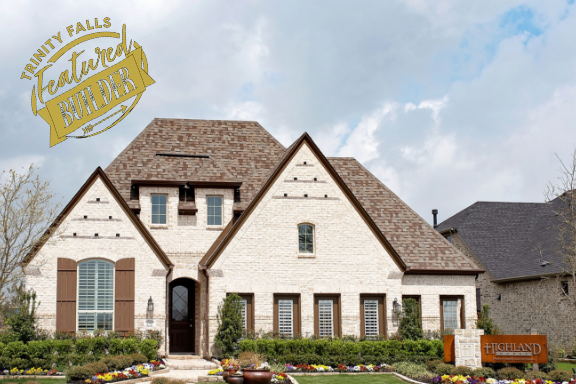 Featured Builder: Highland Homes
What is the difference between buying a house and buying a home? Selecting the right builder. Which is why thousands of homebuyers choose Highland Homes.
Our featured builder has been building beautiful, high-quality homes for Texas families since 1985. They understand that your home is the most important investment you will ever make. Not just in terms of money but in terms of your family's lifestyle, happiness and memories. So, everyone that works for Highland Homes goes the extra mile to deliver award-winning quality and complete customer satisfaction.
How do they do it? By being committed to you, not the bottom line.
Highland is 100 percent employee-owned, which means the company is not beholden to the stock market or outside investors. From your sales counselor to your builder to your warranty manager, you are working directly with an owner dedicated to exceeding your expectations.
That includes using extensive lifestyle research and customer feedback to ensure that Highland Homes' designs are always evolving and utilizing the most energy-efficient construction materials to ensure comfort, lower energy bills and a lifetime of hassle-free living.
Highland builds in several Trinity Falls neighborhoods, including Forest Ridge, our newest neighborhood. In Forest Ridge, Highland offers numerous plans for homes situated on 40-foot properties built with alley-loaded rear garages, as well as homes on 50-, 60- and 70-foot homesites priced from the $280,000s to the low $700,000s.
You can view all of the designs Highland offers at their model homes. Take a tour — you'll discover that each model reminds you of home.
SUBSCRIBE TO THE BLOG
Most popular posts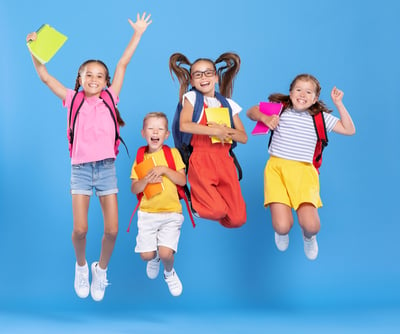 More Posts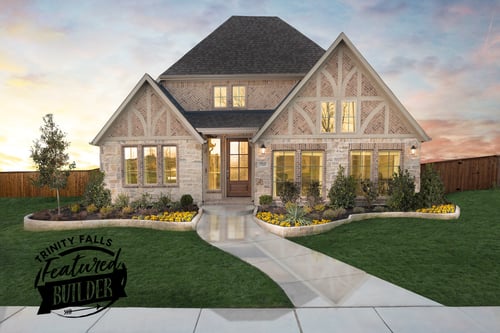 When it comes to purchasing your dream home, you want it all. You want beautiful design, exceptional quality and great customer service — al...
READ MORE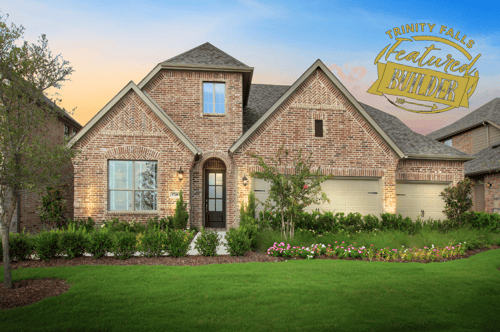 Can you get a home tailored to your lifestyle without paying custom-built home prices? You can when you choose to build with Drees Custom Ho...
READ MORE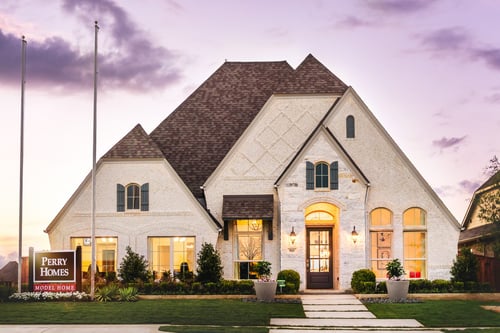 Variety is the spice of life and with builders opening 11 new model homes in Trinity Falls, home buyers will benefit from the numerous choic...
READ MORE